SYDNEY—A teenage boy died from a suspected shark attack while surfing off Australia's east coast, the police said on Saturday, adding that surrounding beaches had been closed.
The boy, 17, was attacked while surfing near Coffs Harbour, 380 kilometers (240 miles) south of Brisbane, police said, citing witnesses.
Several other surfers took the boy to shore, where he was treated for severe leg injuries but he died at the scene, they said. The boy's name and nationality were not disclosed.
Local authorities are conducting a formal investigation of the incident.
Australia is known for a large number of unprovoked shark encounters with humans and Saturday's attack was the country's 10th so far in 2020, according to data published by the Taronga Conservation Society.
The previous fatal shark attack happened earlier this month on July 4, when a 36-year-old man died after being attacked while spearfishing off Queensland's Fraser Island.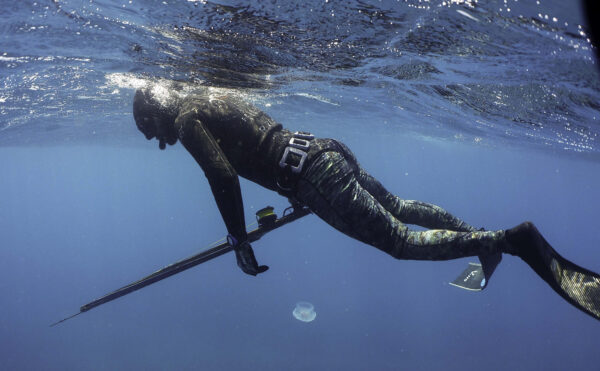 The attack happened at about 2 p.m. while the Sunshine Coast man was diving off Indian Head on the eastern side of the island.
He suffered a bite to his leg and died from the injury about two-and-a-half hours later, police say.
"This a tremendously sad day for our community," Fraser Coast Mayor George Seymour wrote on Facebook. "Our deepest condolences go to this young man's family and friends. … The loss of a young life with his future before him is a tragedy beyond words and we share their sadness and grief."
AAP contributed to this report.