"Cheers" actor Ted Danson and longtime actress and activist Jane Fonda were arrested on Friday during a climate change demonstration at the U.S. Capitol, it was reported.
According to TMZ and Variety, the two Hollywood heavyweights were taking part in "Fire Drill Fridays."
Danson was among those who were the featured speakers and addressed about 100 protesters.
Danson and Fonda were taken in for unlawfully demonstrating without permits, TMZ reported.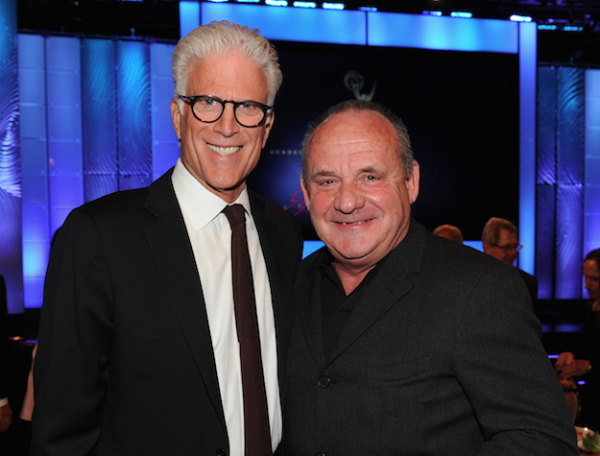 A Washington Post reporter uploaded videos showing Danson getting arrested by Capitol Police.
It's Fonda's third time being arrested over the protest in as many weeks.
They are demanding the passage of the Green New Deal bill and other changes. Fonda has been going to weekly demonstrations.
Fonda has said, "Every Friday through January, I will be leading weekly demonstrations on Capitol Hill to demand that action by our political leaders be taken," according to USA Today.
"I'm going to take my body, which is kind of famous and popular right now because of the [Netflix] series [Grace and Frankie] and I'm going to go to D.C. and I'm going to have a rally every Friday," Fonda said several weeks ago, adding she is going to be there for several months.
"It'll be called 'Fire Drill Friday.' And we're going to engage in civil disobedience and we're going to get arrested every Friday," she said.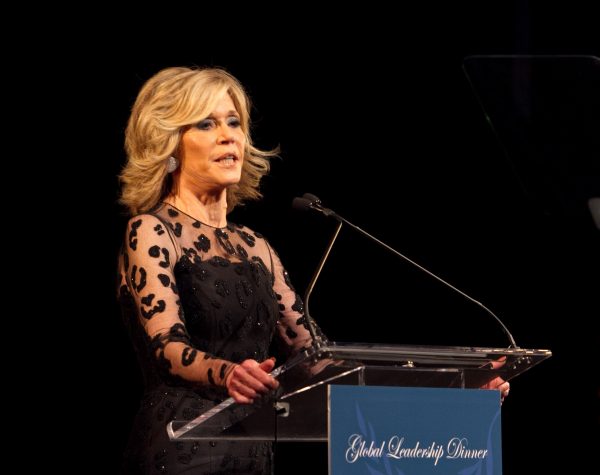 When she was first arrested, Fonda was criticized over the move, with many calling her "Hanoi Jane," a nickname she picked up for her protests during the Vietnam War. It was coined after she was photographed sitting on an enemy anti-aircraft gun in the 1970s in Vietnam.
"It hurts me and it will to my grave that I made a huge, huge mistake that made a lot of people think I was against the soldiers," she later said, expressing regret over the photo, according to The Guardian. In 2011, she also wrote: "I hardly even thought about where I was sitting. The cameras flashed. I got up, and as I started to walk back to the car with the translator, the implication of what had just happened hit me. 'Oh my God. It's going to look like I was trying to shoot down U.S. planes.'"
In addition to her recent arrests, she was detained at the Cleveland Hopkins International Airport in 1970.