Exports from a major Tasmanian salmon producer are finding a new home away from China, in response to Beijing's 2020 trade war against Australia.
Huon Aquaculture made the decision early last year to diversify from China, with the onset of the trade dispute reinforcing the company's direction, according to an investor announcement (pdf).
"Increased diversification into new markets, including the United States, has resulted in spot exports to China declining to around a third of total export tonnage with further reductions expected," the announcement said.
"Sales volumes contracted through various international retail channels have grown by around 80 percent, despite the strengthening Australian dollar during the period."
The announcement also noted "particularly strong gains" through Australia's domestic channel, despite the hard COVID-19 lockdowns in Victoria.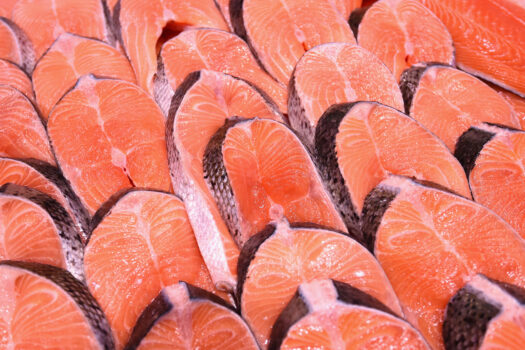 Michael Shoebridge, director at the Australian Strategic Policy Institute (ASPI) said Huon was joining a growing list of companies and industries looking to end their over-dependence on China.
"Simply from a business risk perspective, it never made any sense for export industries like lobsters to sell 90 percent of their product to China," he told The Epoch Times.
"Now, with the overt aggression of Xi Jinping's state against Australian exporters, while using trade and access to China's market as a weapon, it's good to see growing moves to develop new markets and grow existing ones other than China," he said.
"A future where Australia sells 20 percent of its export lobsters into the China market is much more viable than the weird bubble of the last six years where our exporters ended up selling 90 percent of lobsters there."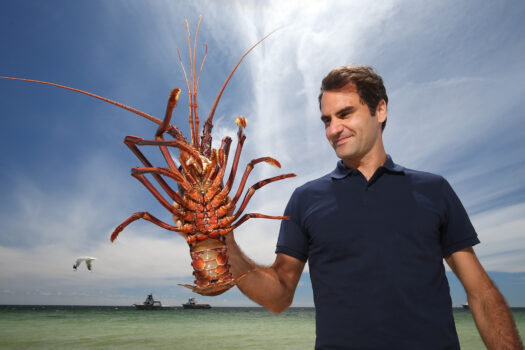 Beijing's trade dispute against Australia has engulfed a wide array of export industries including beef, wine, barley, lobster, timber, coal, and cotton.
The dispute began in April following Foreign Minister Marise Payne's calls for an inquiry into the origins of COVID-19, which drew a veiled threat from Chinese Ambassador to Canberra Cheng Jingye, who said Australian exports could suffer if it continued to pursue the inquiry.
Not long after, a series of tariffs, bans, investigations, and suspensions were instigated against major Australian exports to China, sometimes over seemingly minor technicalities forcing exporters to adjust quickly and find other markets.
December trade figures suggest the strategy is working as Australia recorded the fourth highest monthly trade surplus ever.
"Wine sales to China last year fell by about 10 percent, but this fall was pretty much completely offset by the 29 percent rise in exports to the United Kingdom," Shoebridge said.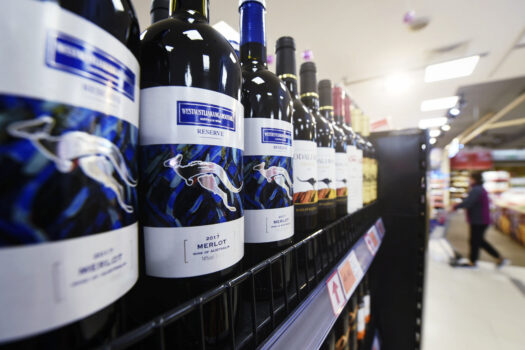 "Barley is another example of successful diversification. Australia exports some 30 to 40 percent of international malt quality barley exports and about 20 percent of feed quality barley," he said.
"Prices received by Australian barley exporters have risen since Chinese tariffs came in against them, and sales volumes are expected to grow because of overall global demand."
Australia is also working to increase exports to Saudi Arabia, Japan and South East Asia.
Shoebridge also issued a warning to European exporters expecting to benefit from the newly minted EU–China Comprehensive Agreement on Investment, saying that Beijing was unlikely to fulfil its obligations.
The agreement was supposed to be the swansong of Germany's presidency of the Council of the European Union, as well as a retiring Chancellor Angela Merkel.
However, it has been panned for being "too optimistic" in its hopes that China will abide by labour rights, and that it could further "legitimise" a regime facing historically low public opinion across the world.