The Sydney rail network has been forced to run at 30 percent capacity after rail worker strikes caused disruptions to commuters travelling to work and school as lockdowns lift around the Australian city.
The Rail, Tram, and Bus Union (RTBU) scheduled the industrial action for Oct. 20 after senior management at New South Wales (NSW) Trains, and Sydney Trains continued to refuse negotiation meetings for wages and conditions.
"We don't want to have to take any action, but rail workers have absolutely no choice but to try to make management listen to them, and industrial action is the only tool they have," RTBU NSW secretary Alex Claassens said.
"Last month, rail workers were forced to take the step of stopping our train network for the first time in decades, out of sheer desperation at the complete silence and disrespect from the NSW government. Unbelievably, the silence and disrespect has continued."
Claassens said an increasing amount of the state's public transport jobs were being privatised and axed. Members are refusing to work in any privately built trains on the network as a result.
"All rail workers are asking for is safety and security for themselves and the travelling public, and for a halt to the silent sell-off of our rail network," he said.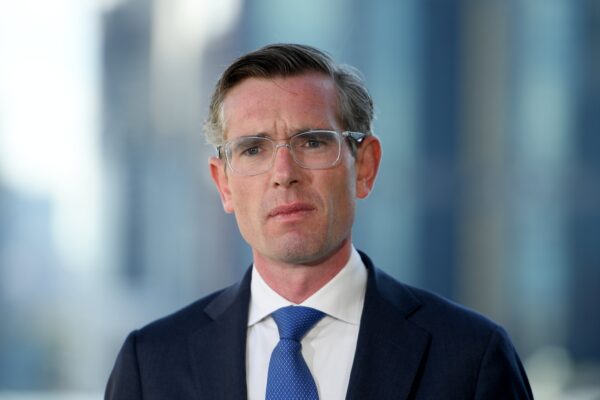 Premier Dominic Perrottet said he was "disappointed" by today's industrial action and the inconvenience it has caused for many people going back to work.
"We believe that our wages policy here in NSW is fair and reasonable," Perrottet told reporters. "This is at a time when over the last few months, we've had 250,000 people in NSW lose their job and not get paid at all."
Perrottet said after the "difficult decision" to pause pay last year, this year's budget brought the public sector wage increase back to 2.5 percent, well above the private sector.
"I ask all members of the public service to consider the fact they have secure work at a time when many people have lost their job," he said.
Sydney Trains CEO Matt Longland said he would be going back to the meeting table with unions.
"The objective is to avoid further impacts of customers and get this negotiation back on track," Longland told Nine News.
NSW Transport has warned that running trains will stop at all stops, causing longer journey times. A limited number of busses will also replace trains on the Bankstown line and assist trains between Macarthur and Campbelltown.