A man was charged after being accused of driving an SUV through a suburban Sears/Woodfield mall in Chicago on Sept. 20, according to Schaumburg police.
The Schaumburg Police Department posted a press release on Facebook that stated the details of the case.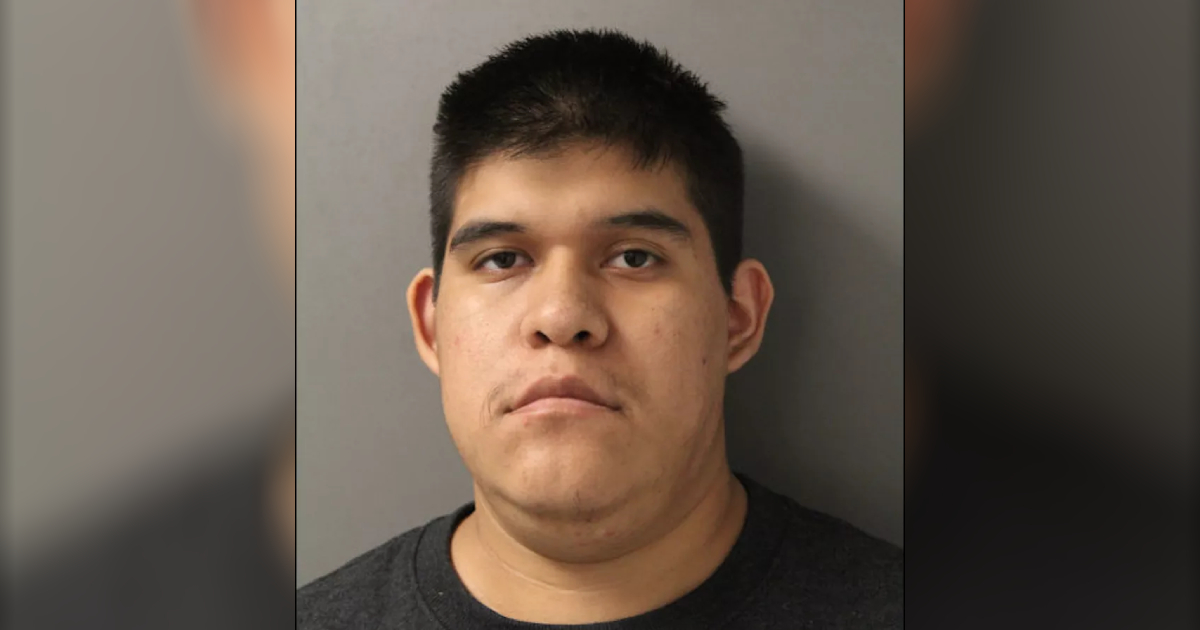 Javier Garcia is accused of driving a vehicle through Woodfield Mall, located around 25 miles away from the city of Chicago.
The 22-year-old—a resident of Palatine, Illinois—was charged with terrorism and criminal damage to property exceeding $100,000.
Investigators revealed in the press release that Garcia was acting alone, but his motives have not yet been determined.
According to police, Garcia wasn't targetting any specific person or store, Chicago Sun Times reported.
Garcia reportedly drove a black Chevrolet Trailblazer near Sears and the Rainforest Cafe in the mall, then sped through the ground floor, crashing through displays, Fox News reported.
Police said shoppers stopped the 22-year-old driver before they got to him.
The incident only caused minor injuries to three people, police said.
A Twitter user recorded the incident and posted it on his profile, the video has been viewed 10.5 million times at the time of writing this report. The video has graphic language.
A video shows the SUV in front of Forever 21, it then makes a right turn and crashes through a display in front of another store.
The SUV then speeds down the mall and crashes into another store before it reverses out and drives to another part of the mall.
Another Twitter user recorded a video revealing the front of Sears after the SUV went through it.
"The car drove into woodfield [sic] through sears right passed [sic] my mom! Sooo scary!" Nicole Doyle wrote on Twitter.
This Youtuber user captured the moment of Garcia's arrest on video.
Garcia wearing a red shirt can be seen sitting down in a store with several officers.
Schaumburg Police Chief Bill Wolf said the 22-year-old may have been suffering from a mental condition, Fox News reported.
According to the press release, Garcia was released from the AMITA Health Behavioral Medicine Institute on Sept. 27 and is now in the custody of the Schaumburg police.
The press release added that he was scheduled to show up to Bond court on Sept. 29.