A Texas man has confessed that 4-year-old Maleah Davis is dead, according to local activist Quanell X.
Quanell held a press conference with Texas EquuSearch founder Tim Miller on May 31 at around noon, Fox26 reported. He said that Darion Vence, a caretaker of Davis and her mother's former fiance, allegedly told him that he dumped the girl's body in Arkansas.
"One thing [Vence] wanted to make clear to me was that what happened to Maleah was an accident," Quanell said. "He confessed to me where he dumped her body."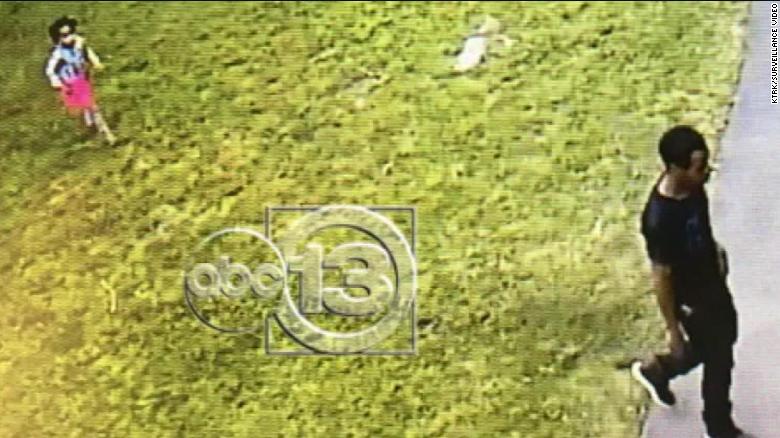 He didn't disclose where the body was allegedly dumped.
"All I can say is he told me it was an accident, and that she is dead and where he dumped her body," Quanell said, reported CBS Dallas.
Elaborating further, Vence told him "he pulled over in Arkansas, got out of the car, walked off the side of the road, and dumped her body off the side of the road," Quanell said.
He added that Vence had abused Maleah.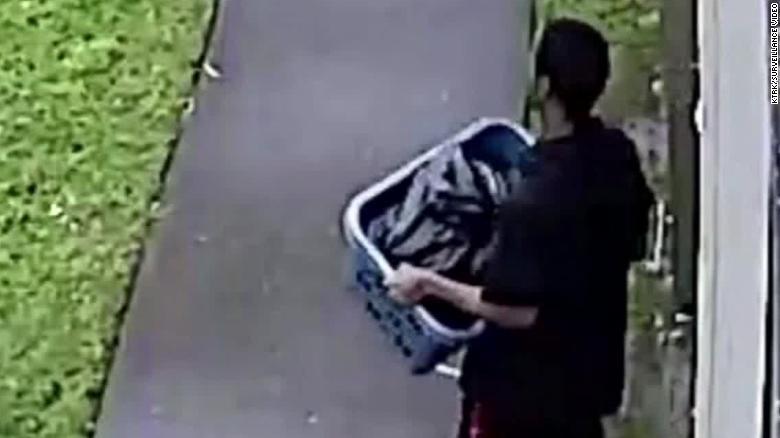 Miller said that crews are heading via a private plane to Arkansas at 3 p.m. to find her body, the report said.
"I think it's true enough that I've got an airplane lined up at 3 o'clock to go ahead and fly a detective and several of us up there to go ahead and start the search," Miller said, reported Click2Houston.
However, local law enforcement officials have not confirmed the information that Quanell provided in the press conference.
"I think it's the truth. I don't think he was lying to me. I think he was telling the truth. Many men have confessed to this type of crime," Quanell told ABC13.
He said that the description of the location in Arkansas that Vence allegedly provided is accurate.
"He was very specific with the amount of distance and time. When I was able to leave and look it up on my phone, he was to the point on the distance and time, " said Quanell, reported the Houston Chronicle.
It comes about a month after an AMBER Alert was issued for the girl.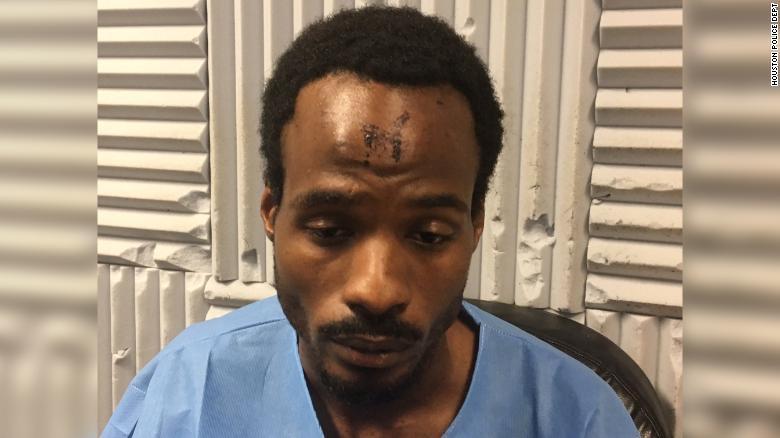 Meanwhile, surveillance footage captured the last moments Maleah was alive. In the footage, she is seen going in a home with Vence, but she never emerged. He is seen carrying a full laundry basket out of his apartment, but the basket was later found in the trunk along with a gas can.
Vence claimed on May 3 that he was attacked while stopping to check a tire on his way to Bush Intercontinental Airport to pick up Maleah's mother, Brittany Bowens, according to CBS.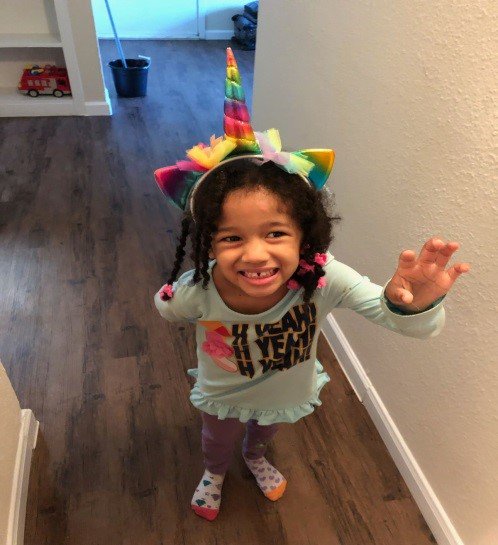 Police, however, said that his story kept changing.
Earlier this week, according to KHOU, Quanell said that he is no longer working with Bowens, adding that he thinks that she knows what happened to the girl.
Currently, Vence is in jail on charges of tampering with evidence, namely a corpse, ABC13 reported.
Bowens had drawn criticism from the community who thought that she had neglected her child by leaving her in the care of Vence.
Other details were not provided.