Keanu Reeves has a reputation for being a pretty awesome guy, and it's well-founded. The 54-year-old Hollywood actor is a bit of a hero, not least because he allegedly gifted his share of The Matrix sequels' profits to the film crew and was famously snapped eating lunch with a homeless guy by the side of the road. Reeves has always maintained his down-to-earth personality and humble values despite his glittering career.
But the actor opened up in a recent interview; he let slip that despite his humanitarian stance, he's actually a little on the lonely side.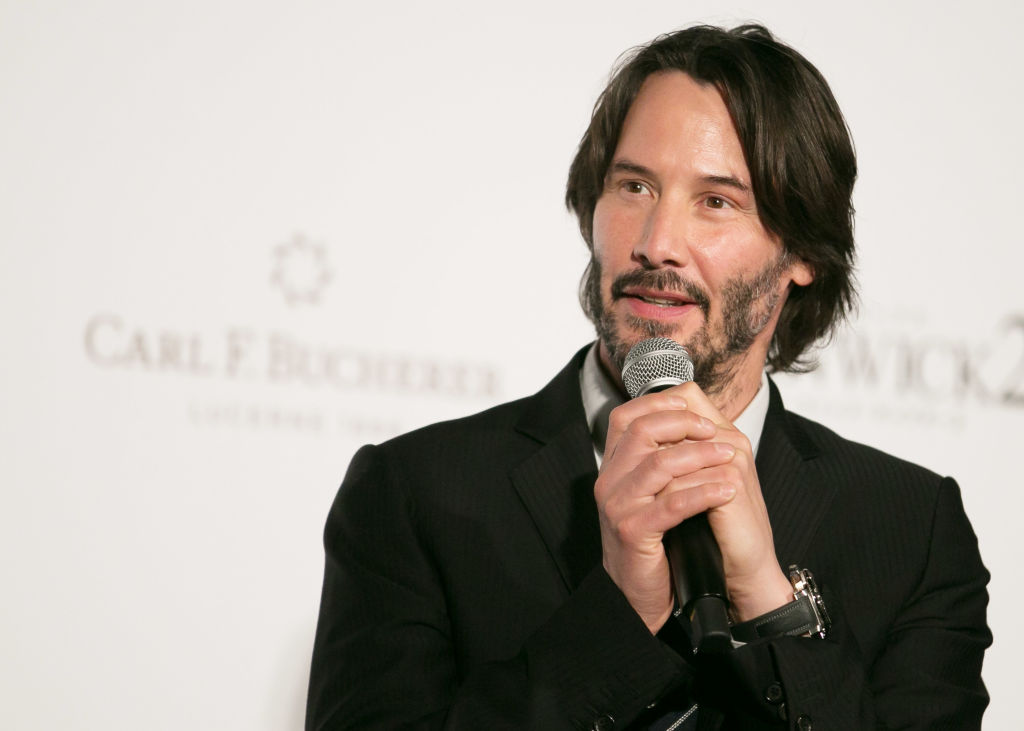 In May of 2019, The Jakarta Post interviewed Reeves about life, movie roles, and what really makes him tick. They snuck in a personal question: "What does love mean to you?" Reeves's answer was illuminating: "You mean romantic love?" Reeves responded. "You know, I'm the lonely guy. I don't have anyone in my life."
As jaws dropped the world over, Reeves went on to explain that he was hopeful; he is often represented in the media as a lone wolf, but it turns out that Reeves would welcome a romantic interest in his life. "If it does occur, I would respect and love the other person," he said.
"Hopefully, it'll happen for me."
We can't imagine it won't, Keanu! The actor has been a Hollywood heartthrob for decades, his star shooting into the stratosphere after starring in Speed opposite Sandra Bullock in 1994. But in the first of many humble decisions, he allegedly turned down $15 million for the sequel because he wanted to maintain his creative integrity.
"The movies I wanted to make were movies I wanted to see," he explained. The just-released John Wick: Chapter 3 – Parabellum is testament to the star's enduring appeal. Twenty-five years after Speed, the 54-year-old is back on top, professionally speaking.
Perhaps the reason for Reeves's single status is his penchant for privacy? "There're definitely paparazzi chasing after you," he told The Jakarta Post, "but I don't go out much, I don't really do anything. I'm pretty boring." For diehard fans of the tight-white-T-shirt-clad officer who rode a bus way over the public transit speed limit, that's hard to believe.
Why? Well, among other things, he's a passionate biker in real life. "I love the vibration, the movement, the independence of it," he shared. "I like the way that you move in the world on them […] It's a great place to think and to feel, or not to think or not to feel."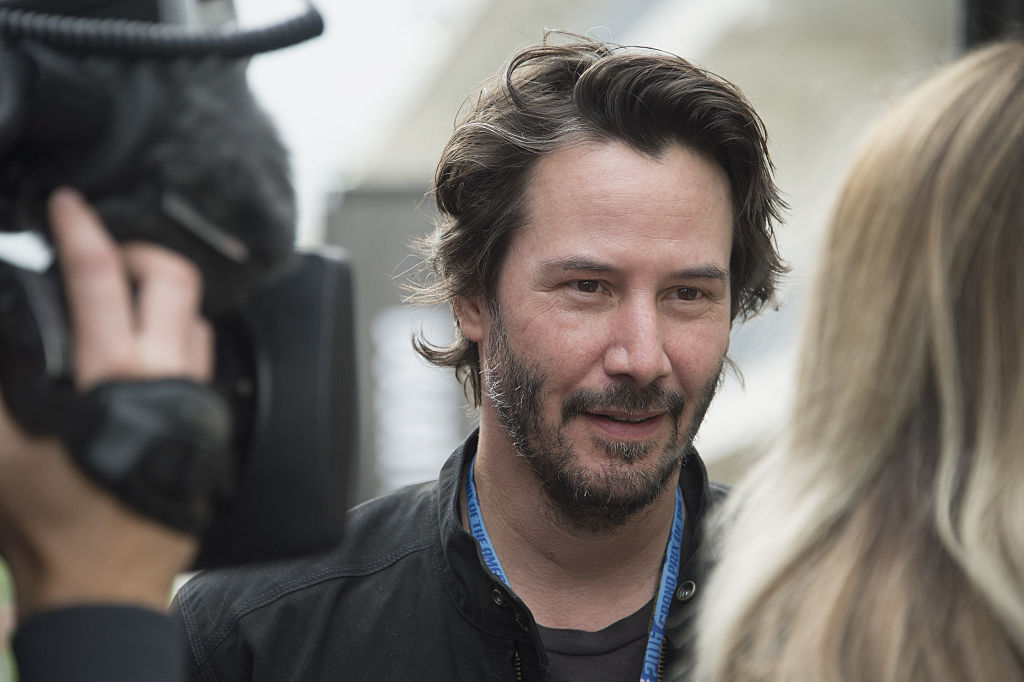 In an interview with Ellen DeGeneres in mid-May of 2019, Reeves also waxed lyrical about his motorbike. "I don't get out much," Reeves began, proving once and for all that he is the source of his own reputation as a recluse! "You're on your motorbike a lot," Ellen retorted, and the actor agreed: "That's where I'm at."
Reeves promised, however, to "stop and say hello" the next time he passed the talk show host on the street, showing that his social graces are in tiptop working order.
Reeves is a Hollywood heavyweight with a heart who uses his influence for good, and the world is not short of people who would love to make the actor's dream of finding companionship come true. "One of the nicest actors in Hollywood," commented one reader. "He'd make a great friend." Another agreed that Reeves is a "truly kind soul. I pray that he's happy," they continued. "He deserves it."
It seems, however, that loneliness doesn't get him down. When asked by Buzzfeed recently what his secret was for staying down to earth, Reeves replied with a smile: "Gravity." And that, ladies and gentlemen, is why the world loves Keanu.