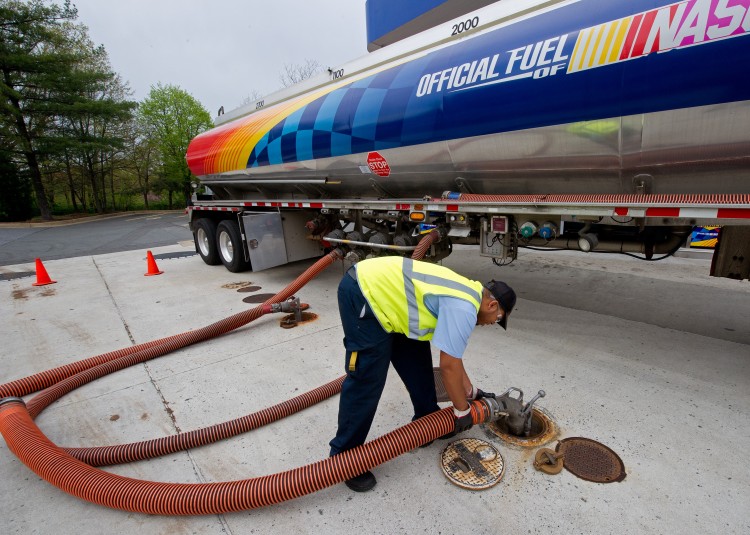 Sunoco Inc., the regional oil and gas company, said that it would sell or shut down its remaining oil refineries this year, after being in the business for almost 120 years.
The Philadelphia-based energy giant will remain a gasoline retailer with 4,900 gas stations across the East Coast and the Midwest United States.
"We have made progress in increasing the efficiency of our refineries over the last several years, but given the unacceptable financial performance of these assets, it is clear that it is in the best interests of shareholders to exit this business and focus on our profitable retail and logistics businesses which have higher returns," said CEO Lynn L. Elsenhans in a statement.
The company has not indicated how it would exit the business, but all options are on the table, including selling or shutting down the two refineries Sunoco still owns.
In addition, the company is beginning a strategic review of its business. With increasingly higher crude oil prices, margins on refining have been diminishing in recent years due to the fact that gasoline prices have not risen as quickly as crude oil.
While the company has not expounded on what strategic steps it would take, "We have an opportunity to take a fresh look at all aspects of the company and gain added perspective on how best to use our cash and maximize the potential," Elsenhans said.