America's 82 top nonprofit hospital groups have experienced massive growth in annual revenues and asset value even as health care costs for most families and individuals are zooming upward, according to a report by government watchdog Open The Books.
The release of the report compiled by the Chicago-based transparency advocacy group came one day after President Donald Trump signed on June 24 an executive order mandating public disclosure by hospitals of the actual costs of their services.
Trump believes making the public aware of the real costs of health care services will encourage more competition among providers and generate downward pressure on prices to consumers.
Health care costs consumed just 7 percent of the nation's gross domestic product in 1970, according to Open The Books. This year, they're projected to reach 20 percent of GDP.
The average U.S. family now spends about $20,000 annually—or a third of the median household income—on health care costs alone, according to the U.S. Census Bureau.
"We will empower patients with the information they need to search for the lowest costs and the highest quality care," Trump said, noting that the "lack of price transparency has enriched industry giants greatly."
Just how greatly was made clear by the report, which found the following:
The 82 largest U.S. nonprofit hospitals recorded revenues of $296.6 billion for their primary entity in the 2017 fiscal year (or the latest year available). The largest systems ranked by revenues are the Kaiser Foundation ($54 billion); Partners HealthCare ($12.7 billion); University of Pittsburgh Medical Center Group ($12.5 billion); Mayo Clinic ($11.1 billion); and Dignity Health ($9.9 billion).
The average net asset growth year-over-year for the 82 nonprofit hospitals was 23.6 percent. The largest percentage increases in net assets were compiled by Ascension Health (1,211 percent); Highmark Health (271 percent); Baylor, Scott & White Health (247 percent); and Texas Health Resources (146 percent).
The 82 large nonprofit healthcare providers paid out $29.75 million in compensation to their single most highly compensated executives. On average, the top executive in each organization made $3.5 million annually.
For comparison, the five for-profit corporations had revenues of $96 billion with disclosed expenses of $80 billion. Their net assets increased by $600 million last year—an increase in assets from $40.1 billion to $40.7 billion (1.5 percent growth). The most highly compensated executive was the CEO of Tenet HealthCare Corp., who made $6.3 million. Furthermore, 25 percent of their annual revenues came from Medicare/Medicaid.
The 82 nonprofit hospital organizations collectively spent $26.4 million on lobbying in 2018.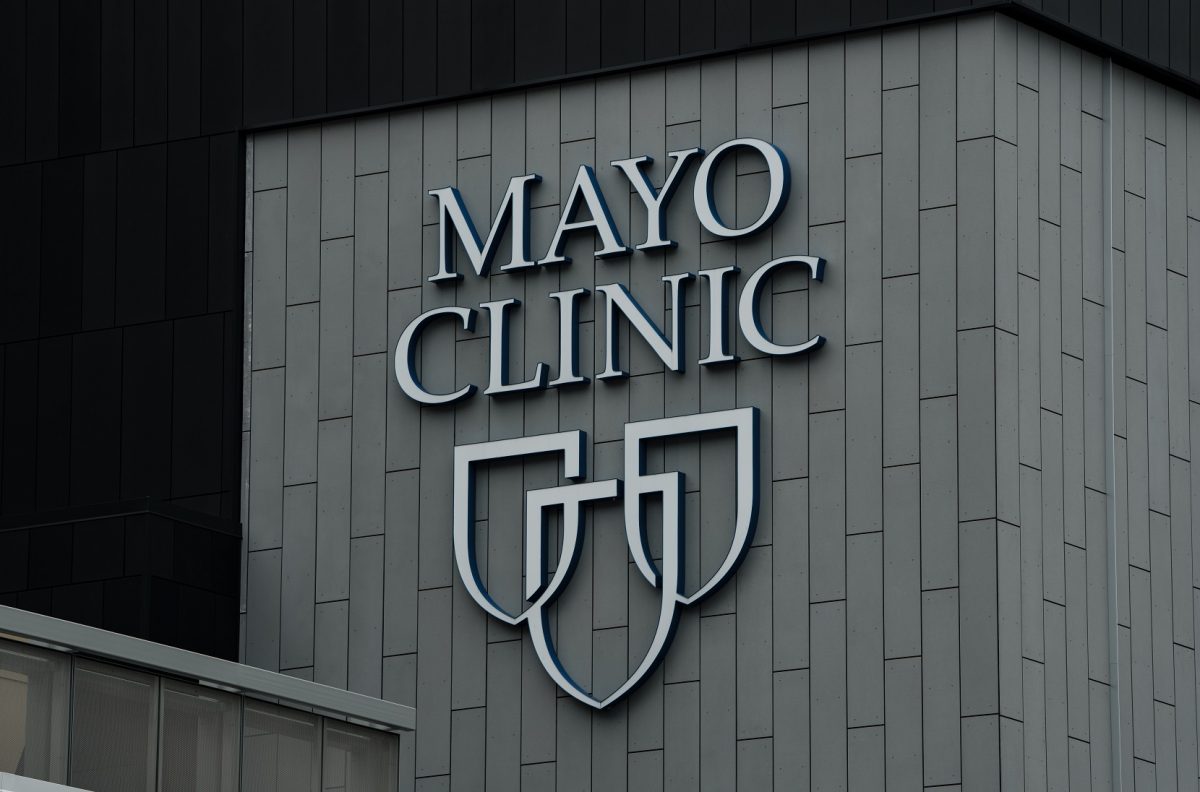 Much of the nonprofit hospitals' revenues come from the federal and state governments through the Medicare and Medicaid programs, as well as research grants.
Open The Books said only 14 of the 82 nonprofits publicly disclose their government revenues on their annual tax returns. The 14 "had $100.2 billion in total revenues, of which $28 billion came from Medicare/Medicaid."
Based on the government revenues data for the14, Open The Books said, "We estimate that overall the 82 non-profit hospitals did $83 billion in Medicare/Medicaid work last year."
Another $2 billion in tax dollars flowed to the nonprofits via federal research grants, the watchdog said, based on data compiled from the USASpending.gov federal expenditures web site.
Former Sen. Tom Coburn (R-Okla.), who is now honorary chairman of Open The Books, said in a statement on June 25 that "this report shows that hospitals and so-called health care 'charities' benefit handsomely from the status quo."
"The lack of price transparency in our health care system is driving up costs and reducing access and quality. Giving patients an honest look at health care economics is one of the best ways to drive reform," he said.
Coburn was cosponsor with then-Sen. Barack Obama (D-Ill.) of the Federal Funding Accountability and Transparency Act of 2006 (FFATA), which required the government to make public on the internet more than 70 percent of all federal spending in an easily accessible digital format. Much of Open The Books' work is made possible by the FFATA and its USASpending.gov web site.
Adam Andrzejewski, founder and CEO of Open The Books, said in the statement: "America's patients shouldn't have to go on a scavenger hunt to discover prices for services. The lavish salaries for health care CEOs and rich endowments for charities may be one reason why the numbers are so elusive for patients.
"In every other area of the economy shoppers can see what things cost. It's long past time to apply basic standards of transparency and price discovery to health care."
Contact Mark Tapscott at mark.tapscott@epochtimes.nyc