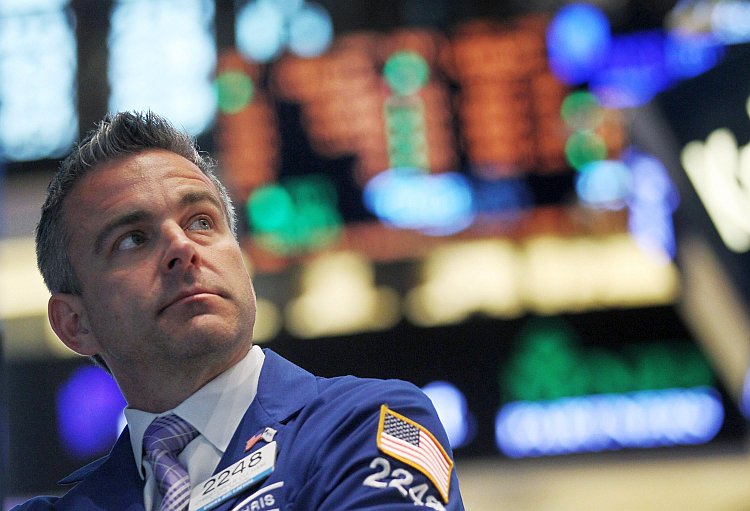 NEW YORK—The recent spate of positive economic news has had an effect on consumer spending, as Americans took to the malls and shopping centers in February.
That news, along with the latest round of bank stress test results, sent U.S. stocks soaring on Tuesday.
The U.S. Department of Commerce said on Tuesday that February retail sales in the United States gained 1.1 percent from January, the biggest monthly gain in five months. While a milder-than-expected winter has helped, analysts say that the six consecutive months of employment gains may have something to do with the spending. The U.S. economy has gained more than 700,000 jobs since Dec. 31, 2011, pushing the official unemployment rate down to 8.3 percent.
In total, the retail sector took in $407 billion in sales, despite high gasoline prices across the nation. However, analysts say that the recent string of high oil prices didn't kick in until mid-February, which could dampen retail sales in March.
Making up the gains, automobile sales increased 1.6 percent. Both Chrysler Group LLC and General Motors Co. reported substantial sales gains in February. Department store sales gained 1.5 percent, which is also in line with recent announcements from stores such as Target Corp.
Fed to Keep Rates Low
The Federal Reserve met on Tuesday and as expected, the Federal Open Market Committee (FOMC) opted to leave federal funds rate at historically low levels of zero percent to 0.25 percent. Ben Bernanke has stated recently that the central bank plans to keep interest rates low despite recent hike in unemployment.
The low rates are meant to encourage consumers and businesses to borrow and spend, but could raise inflation fears. Bernanke has also stated that while the unemployment rate has improved recently, it still remains far too high. "The pace of expansion has been uneven," Bernanke said in a testimony to lawmakers on March 1.
The FOMC "anticipates that economic conditions—including low rates of resource utilization and a subdued outlook for inflation over the medium run—are likely to warrant exceptionally low levels for the federal funds rate at least through late 2014," according to a statement released on Tuesday afternoon.
Dow Rallies Past 13,000 Points
U.S. stocks rallied on Tuesday, with the Dow Jones Industrial Average once again surpassing 13,000 points. The Dow reached 13,177 points, a gain of 217 points, or 1.7 percent. The S&P 500 Index jumped 25 points, or 1.8 percent, and the Nasdaq Composite Index gained 56 points, or 1.9 percent.
The blue-chip Dow ended the day on its fifth consecutive day of gains. Industrial giants Alcoa Inc. and Caterpillar Inc. led the index, gaining 4.5 percent and 4 percent, respectively.
In addition to a positive retail report, U.S. stocks were also buoyed by optimism from the small business sector. The National Federation of Independent Business index of small-business optimism gained for the sixth consecutive month, data shows, to its highest point since late 2007.
Stress Test Results Announced
The financial sector received a huge lift on Tuesday afternoon after the Fed announced that more than 15 large banks passed its latest round of stress tests. The passing banks include JPMorgan Chase & Co., Bank of America Corp., Wells Fargo Co., U.S. Bancorp and Morgan Stanley.
Several banks, including JPMorgan and U.S. Bancorp announced dividend hikes on Tuesday following the news. Shares of those banks soared, with JPMorgan gaining 7 percent and U.S. Bancorp gaining 4.5 percent.
But four banks fell short, including Citigroup Inc., Ally Financial, MetLife, and SunTrust. Citigroup's failing grade was a surprise, as the bank was widely expected to pass after announcing profits in each of the last two years.
The failing banks will likely be required to increase their capital in the coming months.