Pittsburgh Steelers quarterback Ben Roethlisberger spoke out for the first time about his season-ending injury, saying he trusted God.
Roethlisberger, 37, is out for the season with an elbow injury.
In a statement released by the team, Roethlisberger said, "I've been informed that I need season-ending surgery on my elbow to continue playing football at the level I expect. This is shocking and heartbreaking for me, to miss this much of a season and feel like I am letting down so many people."
"I can only trust God's plan, but I am completely determined to battle through this challenge and come back stronger than ever next season. The Steelers committed three years to me this offseason and I fully intend to honor my contract and reward them with championship-level play," he added.
"I will do all I can to support Mason and the team this season to help win games. I love this game, my teammates, the Steelers organization and fans, and I feel in my heart I have a lot left to give."
Roethlisberger was referring to Mason Rudolph, the team's quarterback who will start in Roethlisberger's place.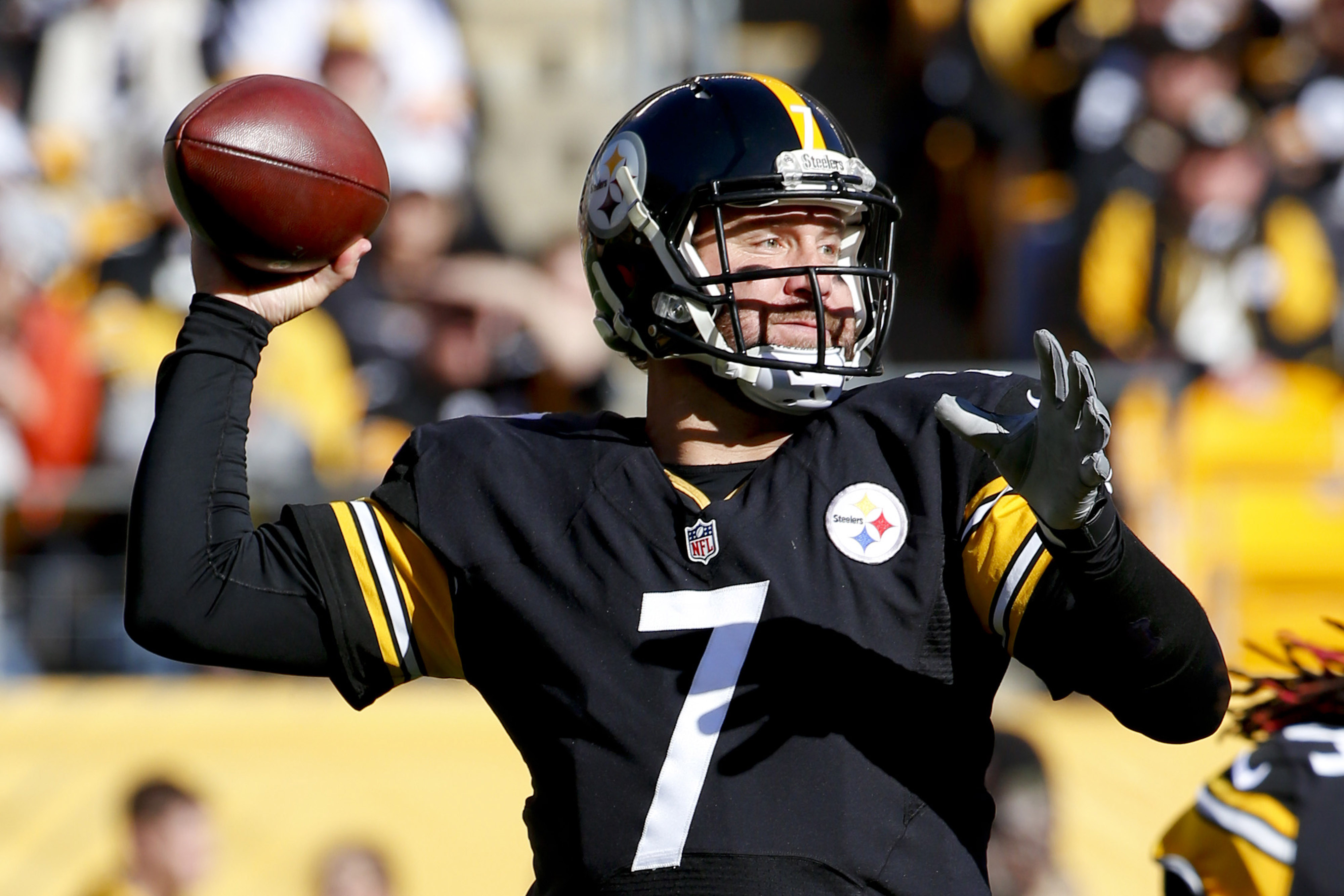 The Steelers announced the injury diagnosis on Monday, Sept. 16, posting a statement on the team's website.
"Ben Roethlisberger had an MRI on his right elbow Sunday evening and it was determined by the Steelers' medical team that surgery will be required," Mike Tomlin said in the statement. "We expect the surgery will be scheduled for this week. He will be placed on our Reserve/Injured List and is out for the season."
After the quarterback said he'd be back next season, Steelers coach Michael Tomlin said he supports him.
"He fully intends to come back from this injury and everything that we've heard, we're comfortable that that's a strong possibility," Tomlin said on Tuesday, according to NFL.com.
Tomlin added that he couldn't get into specifics about Roethlisberger's rehabilitation or procedure, saying, "I'm not a doctor."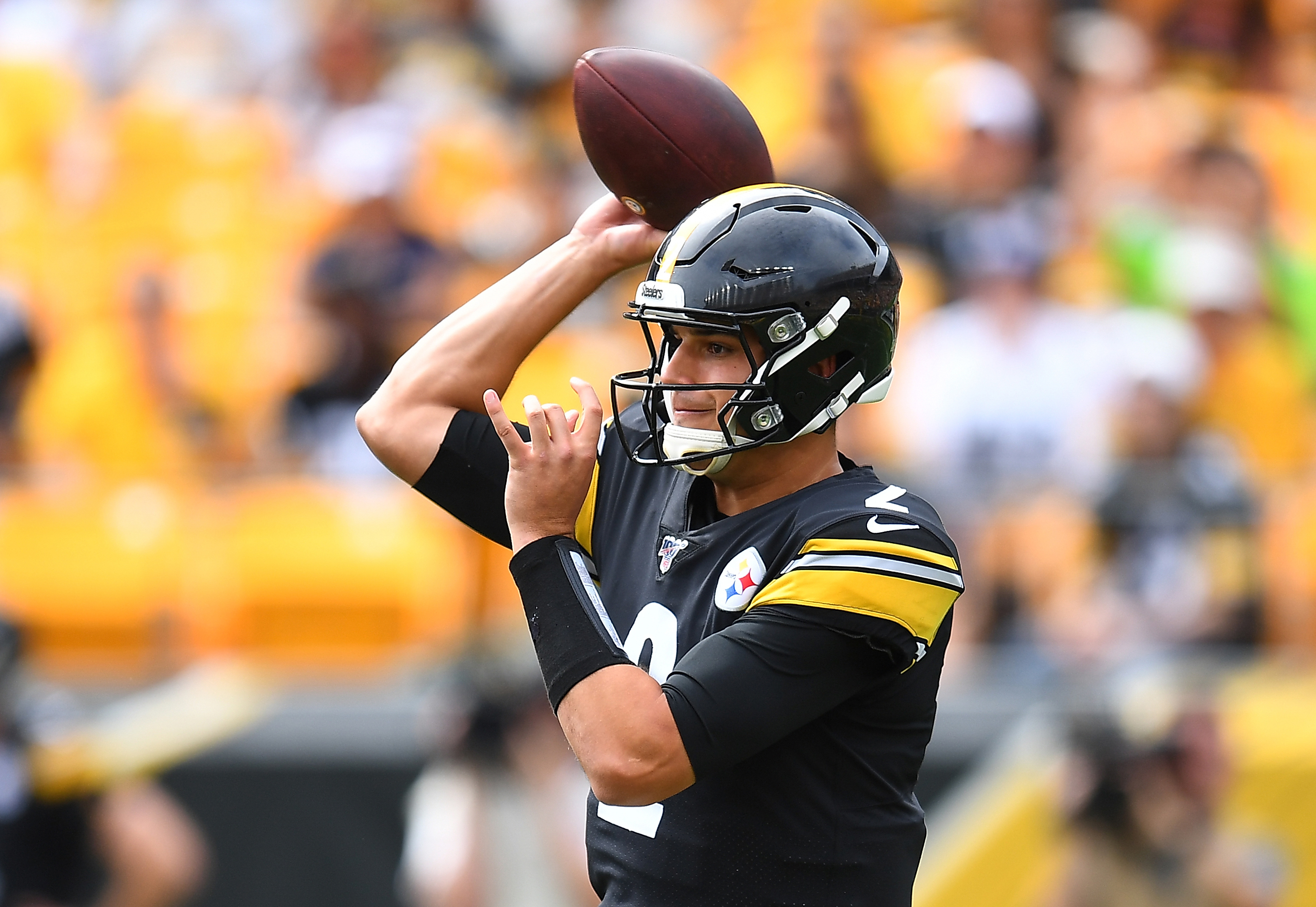 Mason Rudolph, a young quarterback who hadn't seen NFL action before Sunday, will start in Roethlisberger's place. Rudolph threw two first-down passes in the game after replacing Roethlisberger, but Pittsburgh lost to the Seattle Seahawks 26-28.
The team prompted Devlin Hodges, a rookie, and signed Paxton Lynch, an ex-first rounder, to the team's practice squad.
"Obviously we're disappointed for Ben, you know from a team perspective, we have a great deal of confidence in Mason," Tomlin said. "One man goes down, the next man steps up. We're excited about this opportunity for Mason and we're looking forward to rallying around him and watching him meet those expectations."