Ben Roethlisberger, the longtime quarterback for the Pittsburgh Steelers, is out for the season after suffering an elbow injury against the Seattle Seahawks.
Roethlisberger injured his elbow on his throwing arm in the second quarter. After a pass, he grabbed his elbow and winced in pain.
Coach Mike Tomlin said he will undergo surgery following an MRI on the evening of Sunday, Sept. 15.
"Ben Roethlisberger had an MRI on his right elbow Sunday evening and it was determined by the Steelers' medical team that surgery will be required," Mike Tomlin said in a statement, CBS Sports reported. "We expect the surgery will be scheduled for this week. He will be placed on our Reserve/Injured List and is out for the season."
The Steelers haven't yet provided any details on the nature of the injury.
"Prayers up to my guy Ben on his upcoming surgery," wide receiver JuJu Smith-Schuster wrote on Twitter. "So sad to hear the news, but we're gonna hold it down for you."
Mason Rudolph, who had never played in an NFL game before, threw two fourth-quarter touchdown passes to tight end Vance McDonald. The Steelers lost to the Seahawks 26-28.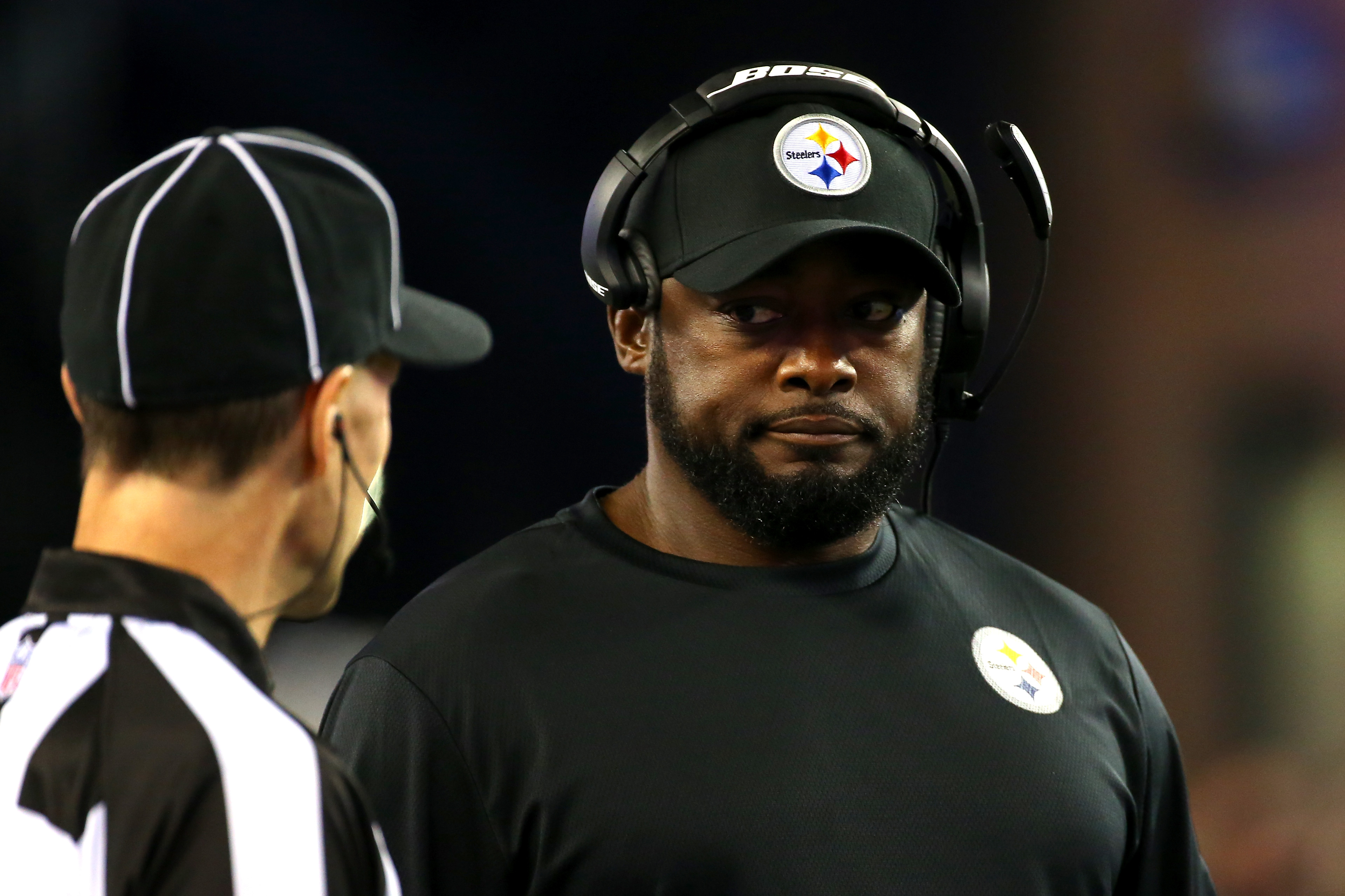 "We have no idea moving forward [about Roethlisberger's status], but I'm completely confident," Rudolph said after the loss. "I've always been confident in myself being the leader of the team and winning games. That's kinda what it all comes down to. If that's the case, I'll be ready to roll."
With Roethlisberger's injury and 0-2 on the season, the Steelers appear to be in dire straits.
"According to SportsLine's projections, the Steelers are basically toast this season with Ben's injury. They were projected, following an 0-2 start, to finish with 7.9 wins on the season. Ben to Rudolph, per these projections, costs the Steelers a little over a full win on the season as they're now projected to finish with 6.6 wins on the season. Their chances of winning the division, per SportsLine, drop from 13.5 percent after the 0-2 start to 4.7 percent," CBS Sports wrote.
The Steelers will face the 2-0 San Francisco 49ers on Sunday, Sept. 22 at 4:25 p.m. local time.
In March, Roethlisberger signed a new contract with Pittsburgh through the 2021 season, according to the Pittsburgh Post-Gazette. He's making an average of $34 million during the remainder of the contract.