Staten Islanders Ready to Sue Over Mold in Post-Sandy Abandoned Homes
July 3, 2013 1:37 pm Last Updated: July 3, 2013 1:50 pm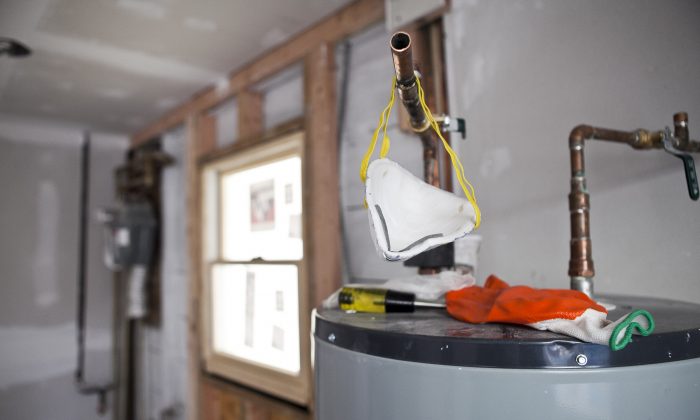 NEW YORK—Staten Island residents fed up with the city's lack of action on homes abandoned after Hurricane Sandy are planning a class action suit against the City of New York.
Eight months after the storm flooded the area, dozens of abandoned homes in the New Dorp Beach and Midland Beach communities are festering with mold, posing health risks to the surrounding community.
McGrath recently contracted pneumonia, and knows at least two Midland Beach residents who have come down with lung infections.
"We're very, very frustrated," said McGrath. "The mosquito population is ridiculous in the neighborhood. Yesterday we had complaints of raccoons living in some of these houses, as well as other rodents. And the smell, when you pass by these houses you can smell the mold in the air."
Several community organizations have now come together and contacted lawyers. The first conference call was held late on July 3.
The abandoned homes are private property and cannot be entered for cleanup or demolition. The city's health department could classify the houses as a public health threat, allowing the city to take action, but has thus far refused to do so.
U.S. Rep. Michael Grimm sent Mayor Michael Bloomberg a letter on July 1 to demand action from the New York City Department of Health and Mental Hygiene, but in an email the health department responded it still believes that "mold in an abandoned home does not generally pose a health risk to neighbors."
Dennis McKeon, with the non-profit Where to Turn, has contacted Erin Brockovich, an environmental activist famous for her role in the class action suit against Pacific Gas and Electric in a case alleging the contamination of drinking water, which was settled for $333 million in 1996.