A California bill that would have moved the Orange County Board of Education's elections from June to November was blocked by a state Assembly committee last week.
Senate Bill 286, authored by Sen. Dave Min (D-Irvine), passed the state Senate earlier this year but was held on a suspense file in the Assembly Appropriations Committee Aug. 11. The suspension, while giving lawmakers more time to consider the bill's potential fiscal impact on the state budget, essentially prevents it from moving forward this year, as the legislative year ends on Aug. 31.
After that, Min told The Epoch Times moving the board's election from the June primary to the November general election was aimed at increasing voter turnout.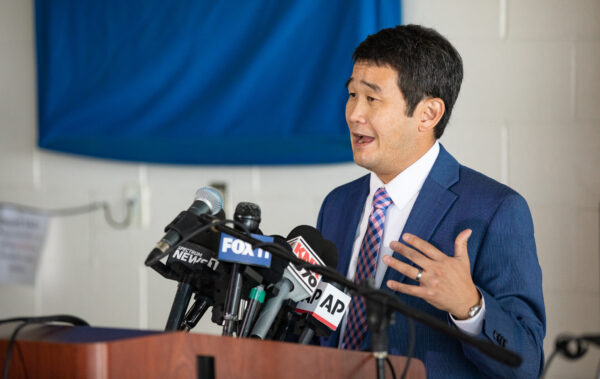 "This bill would have brought the OC Board of Education race in line with not only virtually all other counties across the state, but also with every other election in Orange County," Min said in an emailed statement. "The OC Board of Education race is the only election that is decided in the low turnout primary, which confuses voters unnecessarily."
He said Orange County is one of only five counties in the state that holds its Board of Education elections in June.
In 2020, nearly 820,000—or 45 percent—of Orange County voters participated in the primary election, while nearly 1.6 million residents cast their votes in the general election.
In this year's primary election, only about 640,000 ballots were cast—35 percent of the 1.8 million registered voters in the county.
Board trustees opposed Min's proposal, saying it was unfair to single out the board while some other governing entities are holding elections in June—such as the county's Department of Education Superintendent position.
"[Min's] argument is that there's more representation for voters," Sparks told The Epoch Times in a previous interview. "Well, that could be but it's not really telling the whole truth because if that were the case, then he would have also proposed a new superintendent election—from the primary to the general—which he did not do."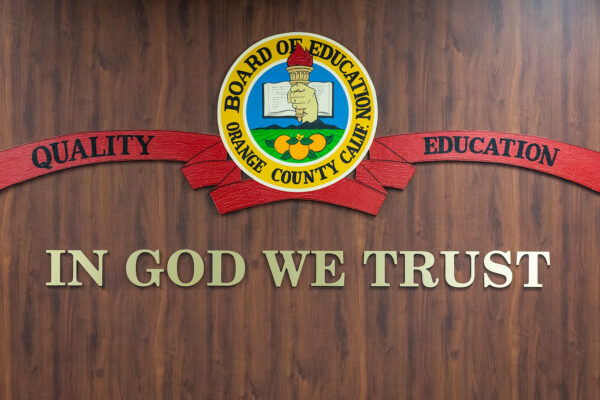 According to Sparks, SB 286 was a "gut-and-amend bill"—meaning it was initially introduced last year with completely different content, but it was later turned into a proposal to change the board's election schedule by Min.
"Many people did not know the real rationale for the bill, and that is why we did not hear about it until the 11th hour," Sparks said. "Thank God we found out in time."