At least one of the men who set off bombs in Sri Lanka on Easter Sunday trained with the terror group ISIS, according to a new report.
Jameel Mohammed Abdul Latheef was identified by authorities as one of the bombers. The bombings at hotels and churches in and around Colombo on April 21 left hundreds dead and hundreds more wounded.
Latheef traveled to Raqqa, Syria, in 2014, when it was the de facto capital of ISIS' self-declared caliphate, a source told The Wall Street Journal. He linked up with ISIS recruiters, including Mohammed Emwazi, a UK citizen known as "Jihadi John."
Emwazi, who was believed to be behind the beheading of journalist James Foley, was killed in a drone strike in November 2015.
Latheef also met with Neil Prakash, an Australian citizen and ISIS recruiter.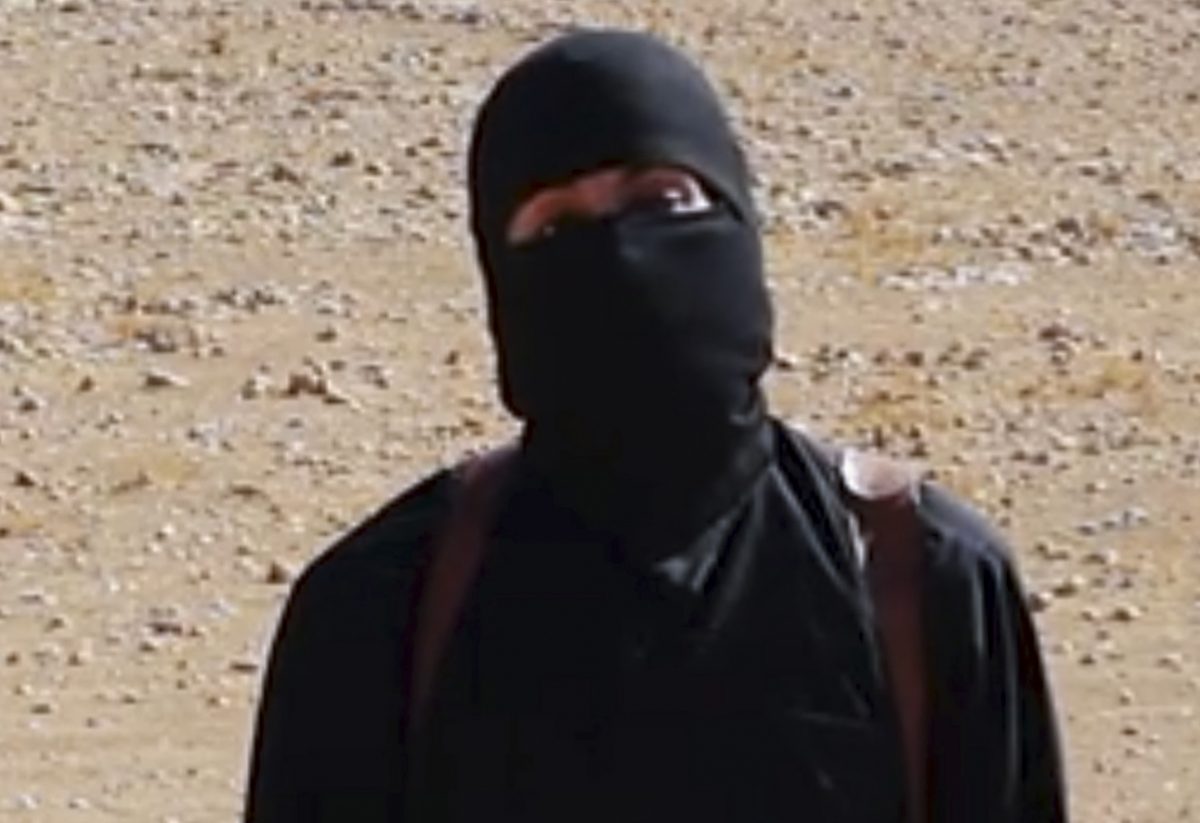 Latheef, who studied in both the UK and Australia, eventually earning a degree in aeronautical engineering, is believed to have trained with ISIS for three to six months, the source said. He was then sent to Sri Lanka, his home country, to serve as a recruiter before helping carry out the attacks.
Up to three of the other bombers are also being investigated for travels to Turkey, Syria, or Iraq, a source told the Journal.
Like many of the bombers, Latheef grew up comfortably and received an education after being born the sixth child in a tea trading family, sources told Reuters. The family's wealth enabled him to study abroad. He was married around 2007 and had four children.
Friends said that around the time he moved to Australia for four years in 2009, he became radicalized.

"He was really angry with the U.S. and its alliance's attacks in Iraq during his stay in Australia," a close friend told Reuters. "He was really radicalized and became an extremist when he was in Australia. He returned as a completely changed person."
A Sri Lankan intelligence source said that Latheef did try to travel to Syria in 2014 with a friend, but turned back once he got to Turkey. The friend joined ISIS in Syria.
ISIS claimed responsibility for the bombings several days after the attacks. Its propaganda arm released pictures and video footage allegedly showing the bombers and their leader, Moulvi Zahran Hashim.
Hashim, who headed the Islamic group National Thowfeek Jamaath, was known as an extremist who called for non-Muslims to be "eliminated."

Following the bombings, ISIS leader Abu Bakr al-Baghdadi appeared on video. It is the first time he has appeared on camera in five years, however, it's not clear where or when the video was filmed.
At one point in the clip, al-Baghdadi is heard praising the Sri Lanka terrorist attackers.
Sources told the Journal that Sri Lankan intelligence officials found the Sri Lanka bombers used encrypted messaging applications Telegram and Threema to communicate with their contacts inside ISIS. While the Thoweek group was named publicly as being behind the attack, another local Islamist group, Jammiyathul Millathu Ibrahim, is also believed to have been involved.
That group has been recruiting for ISIS since 2015. Two of the people recruited to the group were identified as Inshaf and Ilham Ibrahim, who were two of the bombers.
"Their ideology is very close to ISIS. It is totally a terrorist organization," a senior security official told the Journal about the group. "They believe in violence only. They are highly motivated top-class people."