Cases of the CCP virus soared in Spain overnight, with over 2,500 new patients testing positive, officials said.
Spain now has 13,716 cases, an increase of 18 percent from the day before, Health Ministry emergencies coordinator Fernando Simon said at a press conference, according to The Local.
Over four out of every 10 patients, or 42 percent, are hospitalized, according to Simon. Another 1,081 people have fully recovered from COVID-19, the disease caused by the new virus.
Spain has one of the highest case counts in the world, behind only China, Italy, and Iran. Five hundred and 58 people have died in Spain from COVID-19.
Prime Minister Pedro Sánchez told Spaniards earlier in the day that the crisis will get worse.
"The worst is yet to come, as our health system feels the impact of caring for such a huge number of infected people, as the days of isolation drag on, when we feel the economic impact" of the pandemic, he said, adding, "I am asking you to make sacrifices but I'm also calling for unity … it is what we have to do to save many lives."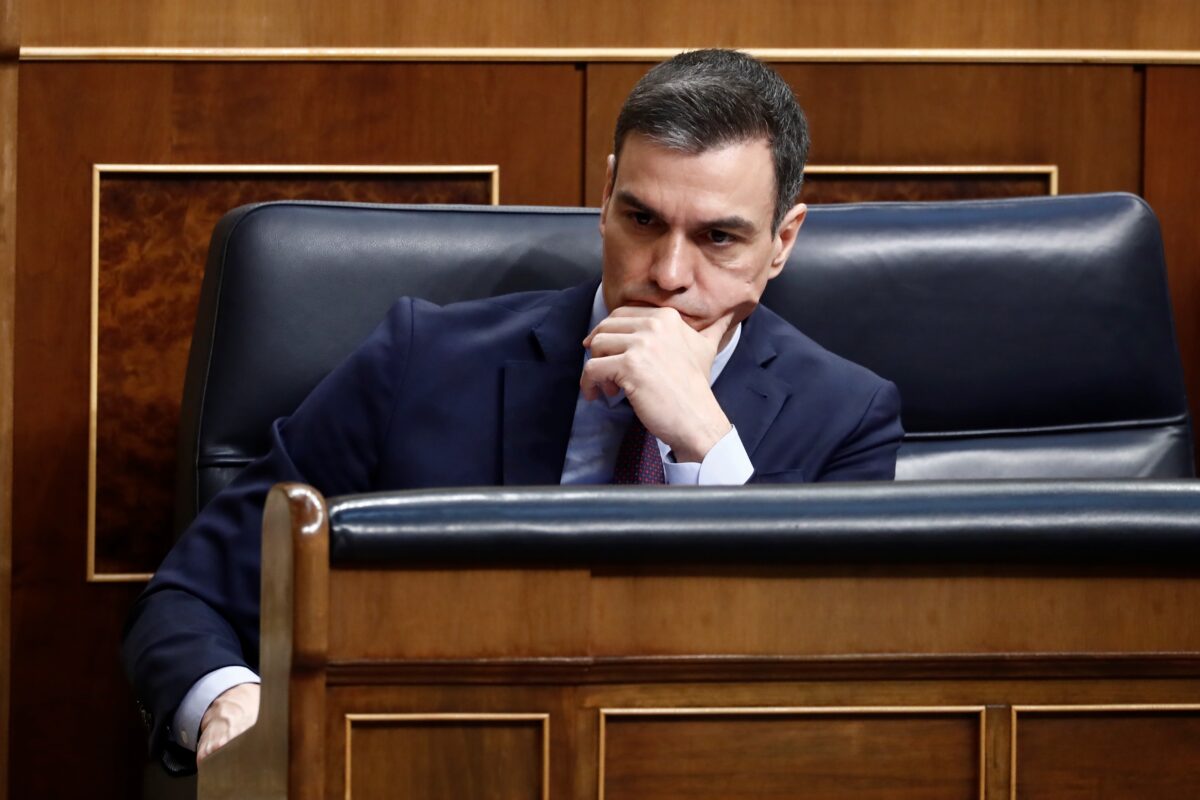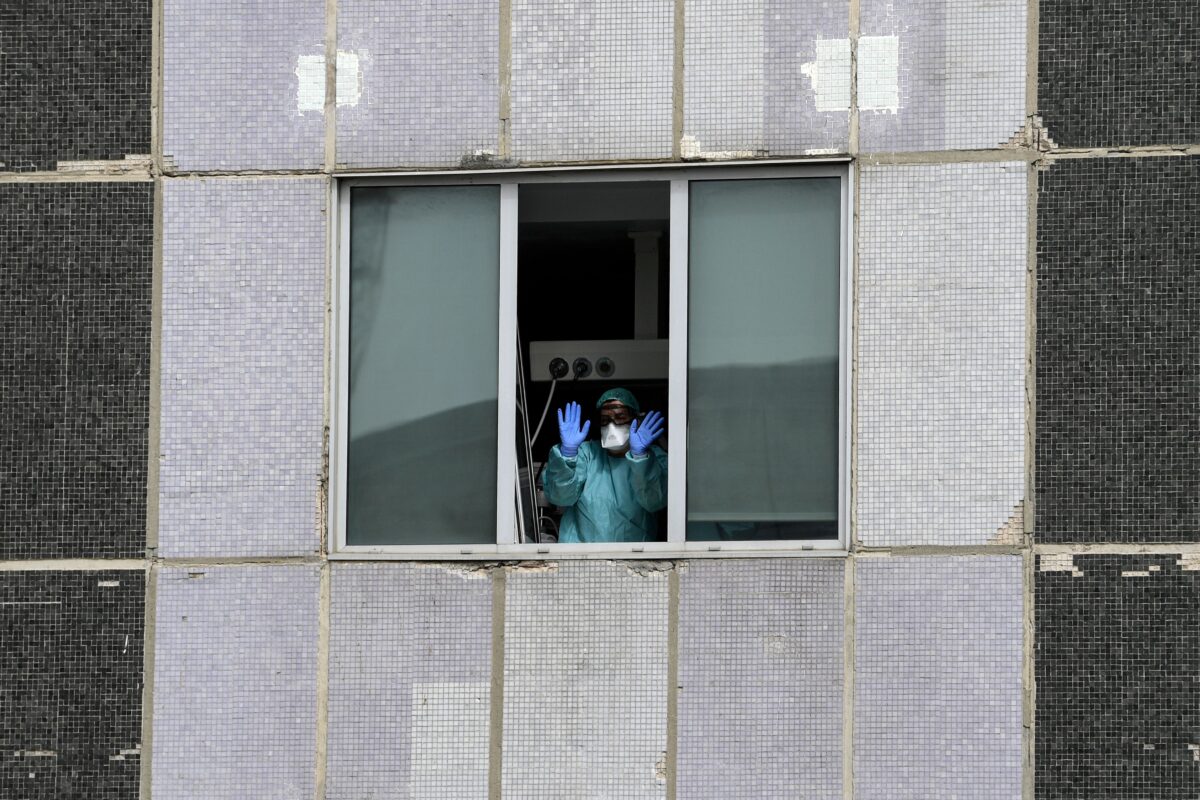 Spanish authorities ordered a nationwide lockdown last week in a bid to stop the spread of the CCP virus.
The Epoch Times refers to the new coronavirus as the CCP virus because the Chinese Communist Party's coverup and mismanagement allowed the virus to spread throughout China and create a global pandemic. The virus started in China last year before spreading around the world.
Sánchez's wife, Begona Gomez, tested positive for COVID-19. Spain's government said over the weekend that both she and the prime minister are in good health and are following the instructions of medical authorities, The Associated Press reported.
Carolina Darias and Irene Montero, top federal officials, have also tested positive for the new illness.
The CCP virus spreads primarily from person to person from respiratory droplets produced when an infected person coughs or sneezes.
There is no vaccine or proven treatment, though some patients have recovered from the illness.
Experts recommend people frequently wash their hands, regularly clean highly-touched objects and surfaces, and stay away from crowds and sick people.