MADRID—Spanish and Moroccan police have arrested five Moroccans and one Spaniard suspected of belonging to an Islamist terrorist cell that simulated decapitations, the Spanish interior ministry said on Wednesday.
The arrests mark the first big raids since a double Islamist attack in Catalonia in August that killed 16 people, most of whom were mown down by a van in Barcelona.
The cell was at an advanced stage of activity, the ministry said. It did not say whether those arrested were men or women.
The group held secret night meetings at which they planned large-scale attacks, and carried out physical training sessions in which they simulated cutting off victims' heads, the ministry said.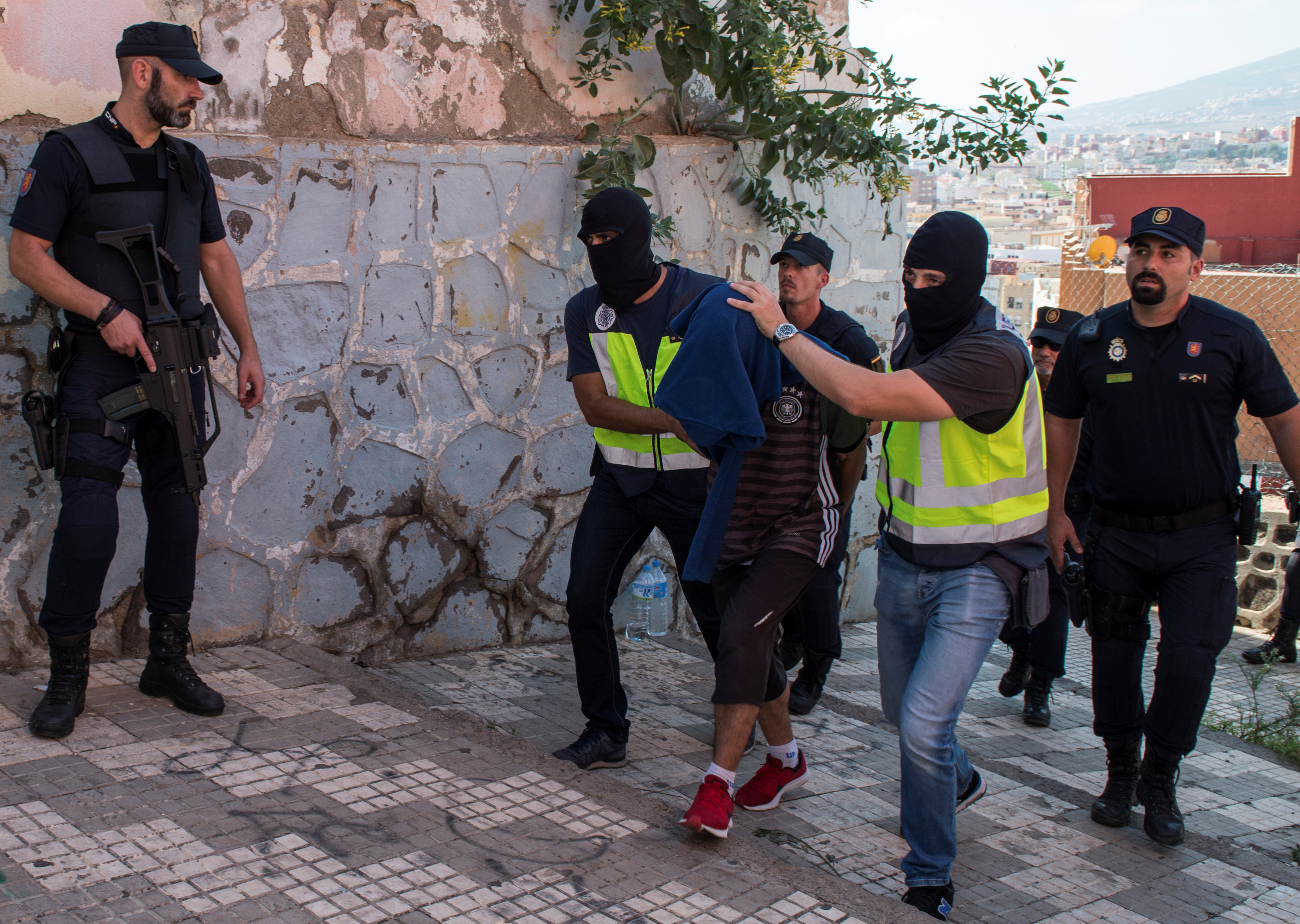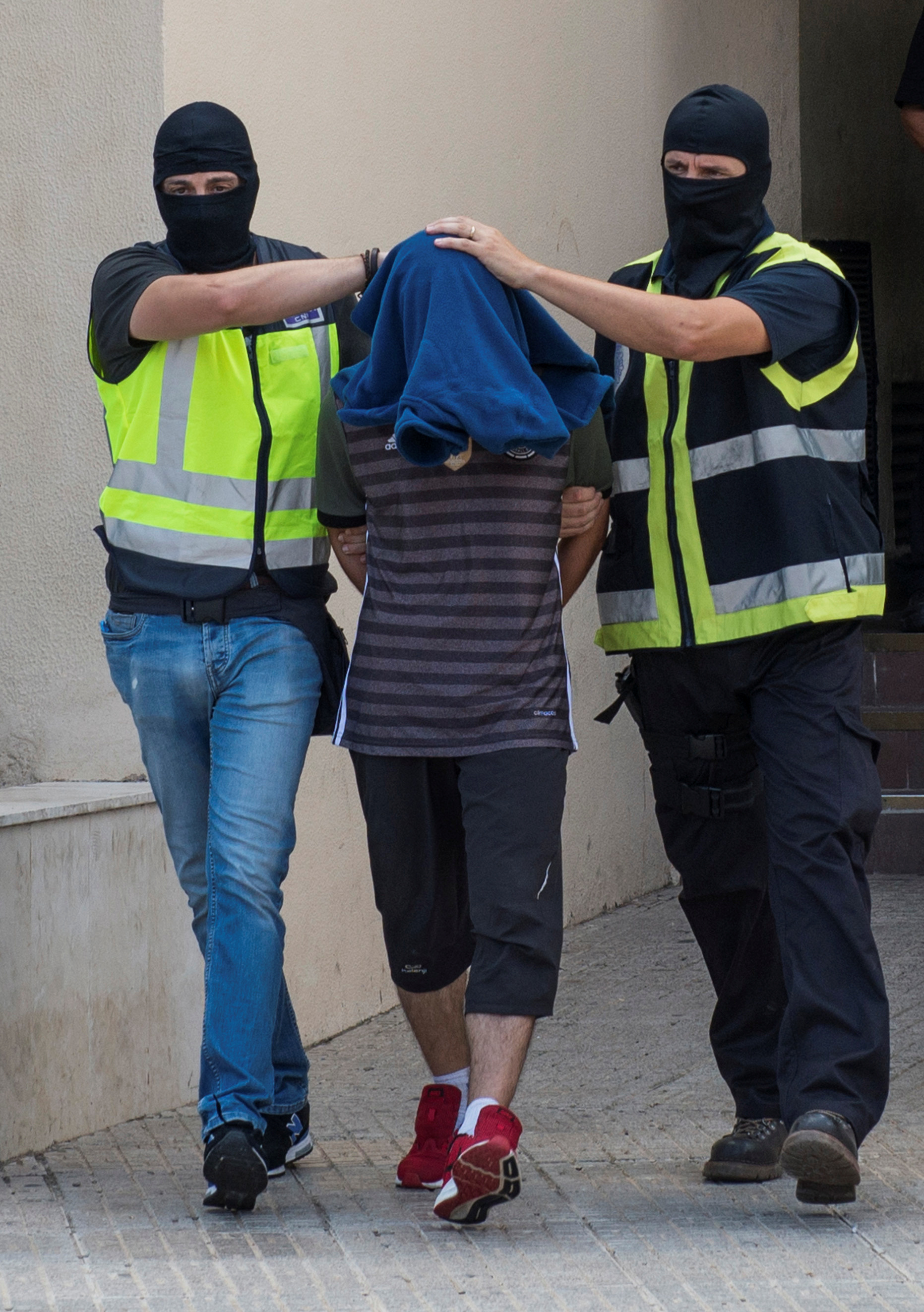 Five of the arrested were Moroccan, one with Spanish residence rights. One was Spanish of Moroccan heritage. One was arrested in the Spanish north African enclave of Melilla, and the rest in Morocco.
Spanish police have arrested 199 people in the country accused of connections to terrorist groups since raising the security alert to one notch below the highest level in 2015.
By Jesús Aguado