South Korea said it will "strongly respond" after North Korea blew up a liaison office inside the demilitarized zone on June 16, following weeks of bellicose statements from Pyongyang.
Kim You-Geun, deputy director of Seoul's national security office, said, "We sternly warn that we will strongly respond to it if North Korea takes any action that further worsens the situation," according to the Yonhap News Agency.
"We make it clear that the responsibility for anything that could happen because of the act lies entirely with the North Korean side."
North Korea blew up the communication office, established in 2018 as a symbol of reconciliation between the two countries, which are still technically at war as no peace treaty was ever signed.
North Korean state-run media outlet KCNA said it "completely ruined" the office "with a terrific explosion."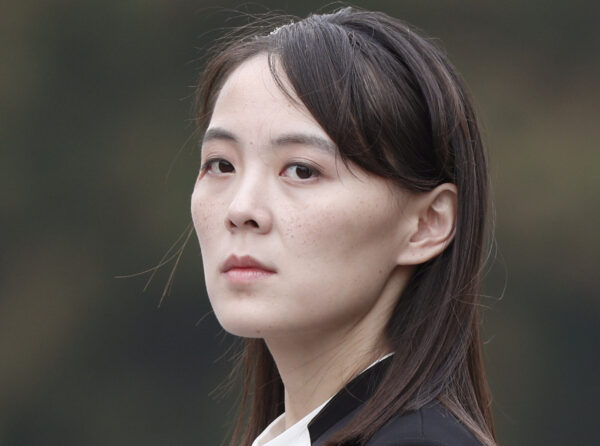 "The relevant field of the DPRK put into practice the measure of completely destroying the north-south joint liaison office in the Kaesong Industrial Zone in the wake of cutting off all the communication liaison lines between the North and the South, corresponding to the mindset of the enraged people to surely force human scum and those, who have sheltered the scum, to pay dearly for their crimes," the propaganda outlet said.
It didn't detail how the office was destroyed.
According to The Associated Press, the liaison office was empty when it was blown up.
Several days ago, Kim Yo Jong, the sister of and an adviser to North Korean dictator Kim Jong Un, issued a series of threats to South Korea after a group of defectors launched balloons to drop leaflets inside the isolated communist country. North Korea last week also threatened to cut off all communication with Seoul.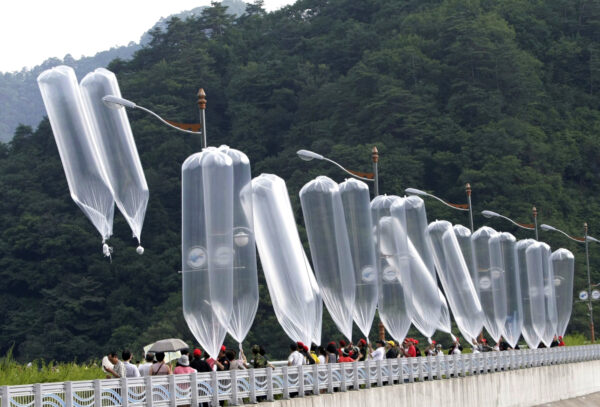 South Korea's unification ministry also said that electricity provided to the North was suspended after the office was destroyed.
South Korea's Defense Ministry said separately that it closely monitors North Korean military activities and is prepared to strongly counter any future provocations. The South's vice unification minister, Suh Ho, who was Seoul's top official at the liaison office, called the demolition an "unprecedentedly senseless act" that shocked "not only our people, but the whole world."
Some outside analysts believe the North, after failing to get what it wants in nuclear talks, will turn to provocation to win outside concessions because its economy has likely worsened due to sanctions and the CCP (Chinese Communist Party) virus pandemic. North Korea may also be frustrated because the sanctions prevent Seoul from breaking away from Washington to resume joint economic projects with Pyongyang.
About a decade ago, North Korea fired a torpedo at a South Korean ship, killing several dozen sailors. Days later, the communist regime shelled a border island, killing several people.
The Associated Press contributed to this report.