South Korea air force jets fired 360 rounds of warning shots on July 23 after a Russian military plane twice violated South Korea's airspace off the country's east coast, Seoul officials said.
South Korea said three Russian military planes—two Tu-95 bombers and one A-50 airborne early warning and control aircraft—entered the South's air defense identification zone off its east coast before the A-50 intruded in South Korean airspace.
The A-50 entered South Korea's airspace twice near the islets of Dokdo in the east, officers from the Joint Chiefs of Staff told Yonhap. The plane entered shortly after the bombers entered the country's zone; South Korean officers said the bombers later trespassed again.
South Korea said it was the first time a foreign military plane had violated South Korean airspace since the end of the 1950-53 Korean War.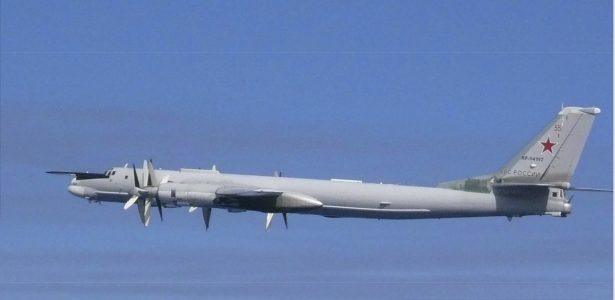 Russia disputed the characterization and said two of its Tu-95 bombers were in neutral air space, adding that South Korean pilots carried out "unprofessional maneuvers" when they flew near Russian planes.
"If the Russian pilots felt there was a security threat, they would have responded," according to a statement from Russia's Defense Ministry. "It was not for the first time that South Korean pilots tried unsuccessfully to prevent Russian aircraft from flying over the neutral waters of the Sea of ​​Japan," the ministry said.
According to South Korean government accounts, an unspecified number of South Korean fighter jets, including F-16s, scrambled to the area and fired.
"The Air Force instantly deployed multiple jets, including F-15Ks and F-16Ks, and sent warning messages to it in accordance with operation manuals. But the plane did not respond, so one of our aircraft fired some 10 rounds of flares and 80 warning shots," a Joint Chiefs of Staff officer told Yonhap.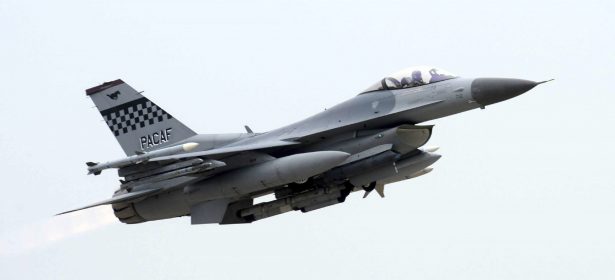 Seoul defense officials said the Russian reconnaissance aircraft left the area three minutes later, but it later returned and violated South Korean airspace again for four additional minutes. The officials said the South Korean fighter jets fired 10 flares and 280 rounds from machine guns as warning shots again.
South Korea's foreign ministry summoned Russian Deputy Chief of Mission Maxim Volkov and Chinese Ambassador Qiu Guohong to lodge a stern protest and strongly urge them to prevent a recurrence, said ministry spokesman Kim In-chul.
South Korea's presidential national security adviser, Chung Eui-yong, told top Russian security official Nikolai Patrushev that South Korea views Russia's airspace violation "very seriously" and will take "much stronger" measures if a similar incident occurs, according to South Korea's presidential office.
South Korea also said that Chinese planes entered the country's air defense identification zone.
South Korea's Foreign Ministry and Joint Chiefs of Staff registered their official protests with Beijing when they summoned China's ambassador and defense attache.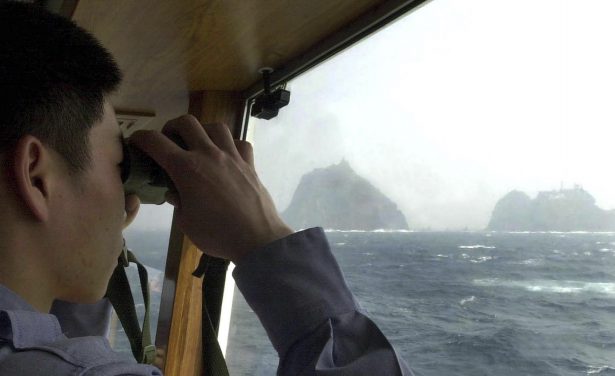 Chinese Foreign Ministry spokeswoman Hua Chunying said she was not clear about the situation but said the air defense identification zone is not territorial airspace and others are entitled to fly through it.
South Korean officials were examining why the Chinese and Russian aircraft were flying together.
"More analysis is needed for their joint flight, which is quite unusual, as well as their intentions and other details," a Joint Chief of Staffs officer told Yonhap. The analysis included probing why the Russians and Chinese were conducting joint military drills, if they were doing so.
"While more time is needed to clarify the purpose of these violations, it is the first time that warplanes from the two countries have entered the [zone] at the same time," the officer said.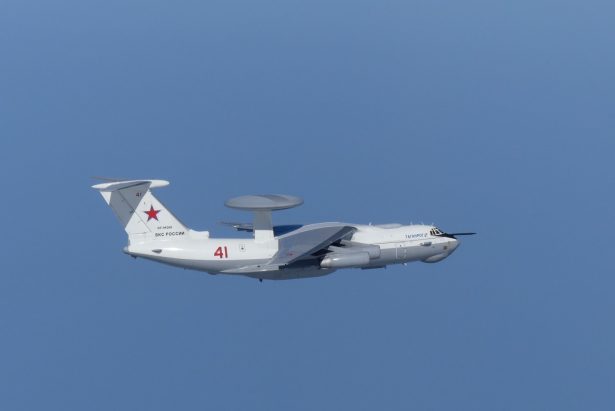 Two Chinese warships were near where the warplanes were flying, according to Yonhap. The ships were about 80 nautical miles from Jeju Island.
Japan also said that Russia violated its airspace and objected to the incursion. It also objected to South Korea firing the warning shots, Chief Cabinet Secretary Yoshihide Suga said.
"In light of Japan's stance regarding sovereignty over Takeshima, the South Korean military aircraft's having carried out warning shots is totally unacceptable and extremely regrettable," Suga told reporters in Tokyo.
Reuters and The Associated Press contributed to this report.
From NTD News