South Dakota Changing Place Names, Removing Offensive Words
April 30, 2013 9:53 am Last Updated: July 18, 2015 5:20 pm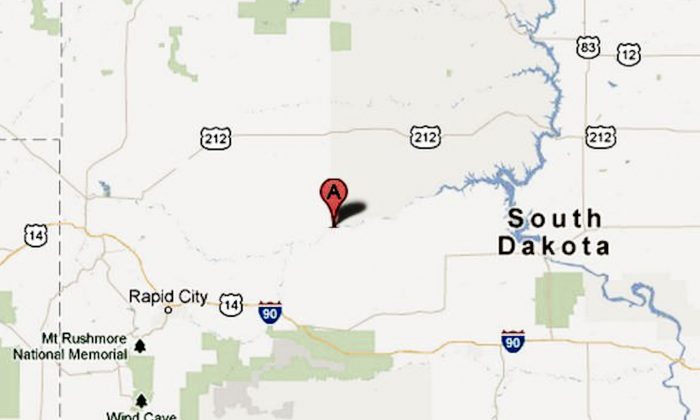 South Dakota changing place names: Negro Canyon and creeks and dams named with the word "squaw" are targets for name changes chosen by the South Dakota Board on Geographic Names.
In South Dakota, geographical landmarks still bear the mark of racial inequities. The South Dakota Board on Geographic Names has asked locals to suggest names to replace those names deemed offensive.
The board, which formed in 2010, succeeded in changing five place names earlier this month, all of which originally used the term "squaw," derogatory toward Native Americans. The offensive word was replaced with "Deer Hunting Ground."
The board is still working on several other place names that include the word "negro." It is difficult, however, to come up with names that meets the requirements of the U.S. Board on Geographic Names.
"There is some pretty strict criteria for what the name has to be," June Hansen, a member of the South Dakota board told Reuters. For example, the federal board denied Medicine Mountain Creek as a replacement name for Negro Creek.
The federal board has about 40 pages of guidelines for geographic names posted on its website. 
In the call for name suggestions issued by the South Dakota board, it outlines some of the requirements: "Names should be descriptive of topographic forms suggested by local history, folklore, or incident, or by associated natural life or other phenomena … A proposed name should not duplicate another name in the state or nearby in an adjoining state."