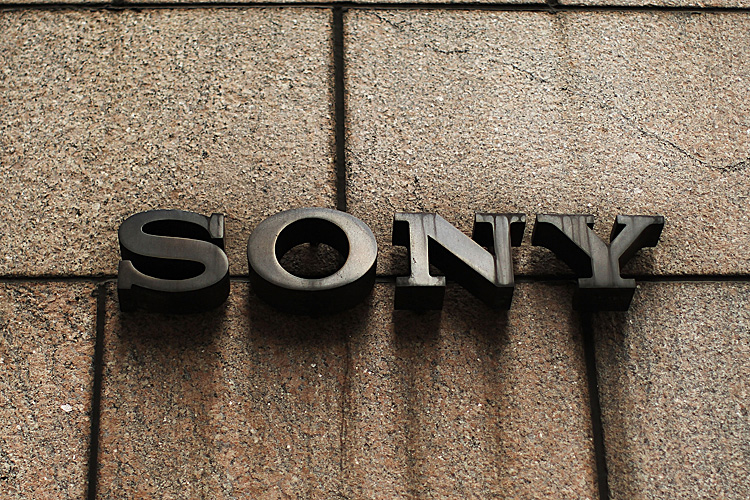 NEW YORK—Japanese electronics giant Sony Corp.. warned investors and analysts this week that the company expects to post a $6.4 billion annual loss, the biggest deficit in the company's history.
Kazuo Hirai, who recently took over from American Howard Stringer as the company's CEO, has vowed to turn the company around, starting with shutting down unprofitable product lines and cost cutting, including massive job cuts.
The 520 billion yen ($6.4 billion) loss is more than double its original estimates, and the additional loss is due to a write down of deferred tax credits, which requires future earnings to realize. The write down occurred because the company no longer expects to be as profitable, and hence may not be able to benefit from the deferred credits.
The new estimates are worse than the 220 billion yen loss projected in February, when Sony said profits would be hurt by a strong yen currency, weak TV demand, and production issues in Thailand caused by last year's flooding.
Sony's woes are two-fold. As a leading TV maker, Sony has suffered cuts into its profitability due to falling margins on televisions. That problem is industry-wide, as rival TV maker Sharp Corp. on April 10 also projected a full-year loss of 380 billion yen ($4.67 billion).
Two, a surge in the value of the Japanese yen has dampened the profitability of Japanese electronics giants such as Sony as they translate their income and report their profits and losses in yen. Due to the strength of the yen, revenues from overseas no longer are worth as much when they are repatriated to Japan.
Sony has also been pressured in recent years as its electronic gadgets lose popularity to those marketed by California-based Apple Inc. Once a major player in the mobile music space with its CD and cassette "Walkman," Sony today only has a small market share in the MP3 player market, which is dominated by Apple.
Preparing Job Cuts
Japanese media reported earlier in the week that Sony is planning to cut its global workforce by 10,000 people, which represents around 6 percent of its workforce worldwide.
The cuts are part of a far-reaching restructuring effort led by Hirai, including aligning the company into two divisions—one for electronics, and one for entertainment. The job cuts will be discussed in detail on Thursday at a public briefing in Tokyo.
The 10,000 number is a bit misleading, as around half of the cuts will be realized via sales of subsidiaries, including a chemical business and the spinoff of an LCD display manufacturing facility. Those jobs are not lost entirely, but will go off Sony's payroll.
Half of the job cuts will come from Sony itself, the majority of which will come from its unprofitable television business, according to a Financial Times report. The job cuts will be needed as the company plans to cut its TV production in the coming months.