An Arizona man said that his father died in a suspicious manner while on vacation in the Dominican Republic last year and he wonders if the death is linked to the string of other deaths in the Caribbean country.
At least 12 American tourists have died in the Dominican Republic since June 2018. The rash of deaths has been widely reported on since a Maryland couple was found dead in their hotel room on May 30, with a growing number of travelers and families coming forward to report suspicious deaths of loved ones or stories of surviving violent illnesses.
Mark Hurlbut Sr. went to Punta Cana, where a number of the deaths have occurred, in June 2018, his son, Mark Hurlbut Jr., told AZ Family.
Hurlbut Sr. and his wife were ill the night before the death.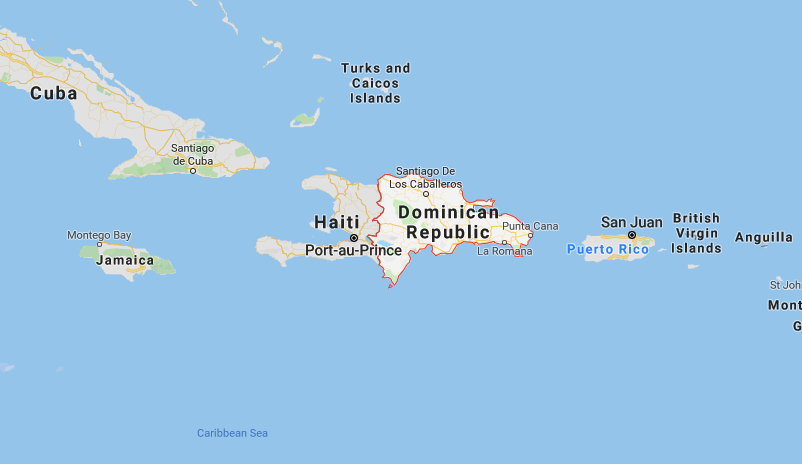 "She woke up, and he didn't. She told me that as she found him that he had something green coming from his mouth," said Mark Jr.
"It was something that came way out of left field. It was not something that any of us thought was going to happen."
The family already thought the death was suspicious, but their suspicions have deepened after learning of the other deaths in the country.
"Having known then what I know now I would have fought tooth and nail to have his remains brought back here and had his autopsy done here in America," Mark Jr. told AZ Family.
It wasn't clear which resort Hurlbut Sr. was staying in.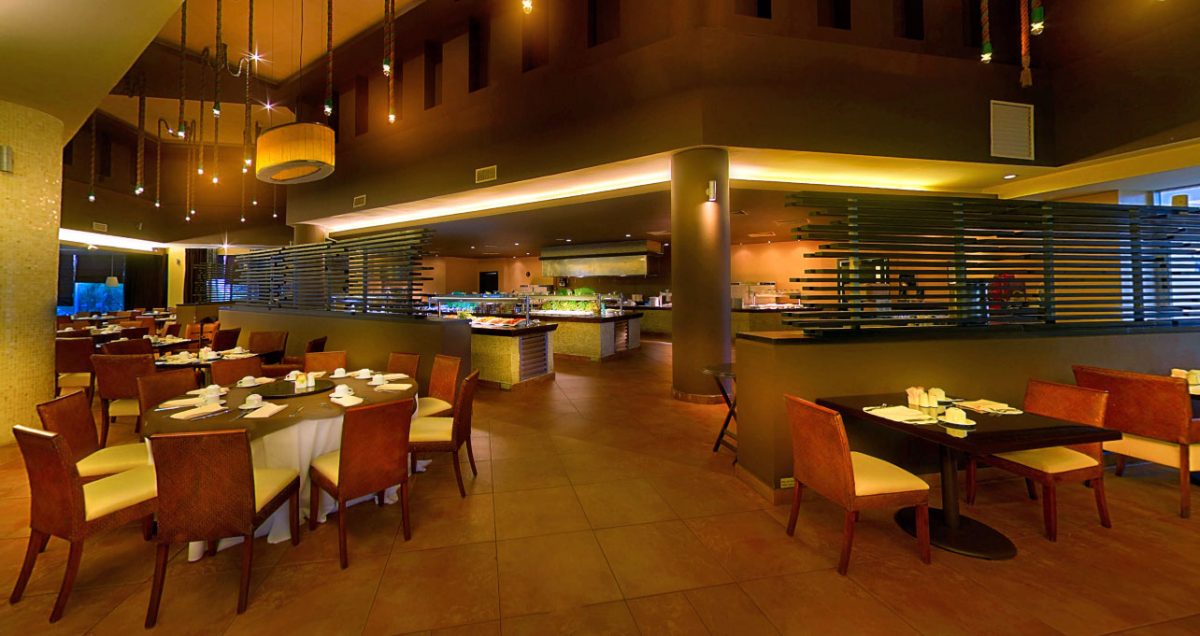 Deaths and sicknesses have occurred at the Hard Rock Hotel & Casino and the Grand Bahia Principe in Punta Cana. The same month Mark Sr. died, 51-year-old Yvette Monique Sport of Pennsylvania passed away at the latter resort. A family member said she suddenly collapsed after getting a drink from the minibar in her room.
"She was 51 years of age, relatively healthy, no reason for her to go on vacation and die so suddenly," Sport's sister Felecia Nieves told Fox 29.
Sport got a drink from the mini bar in her hotel room before going to bed and never waking up, her family said. Her cause of death was listed as a heart attack.
The FBI and U.S. Centers for Disease Control and Prevention have joined the effort to pinpoint the cause of the string of deaths, which has been speculated to be bootleg liquor or poisoning.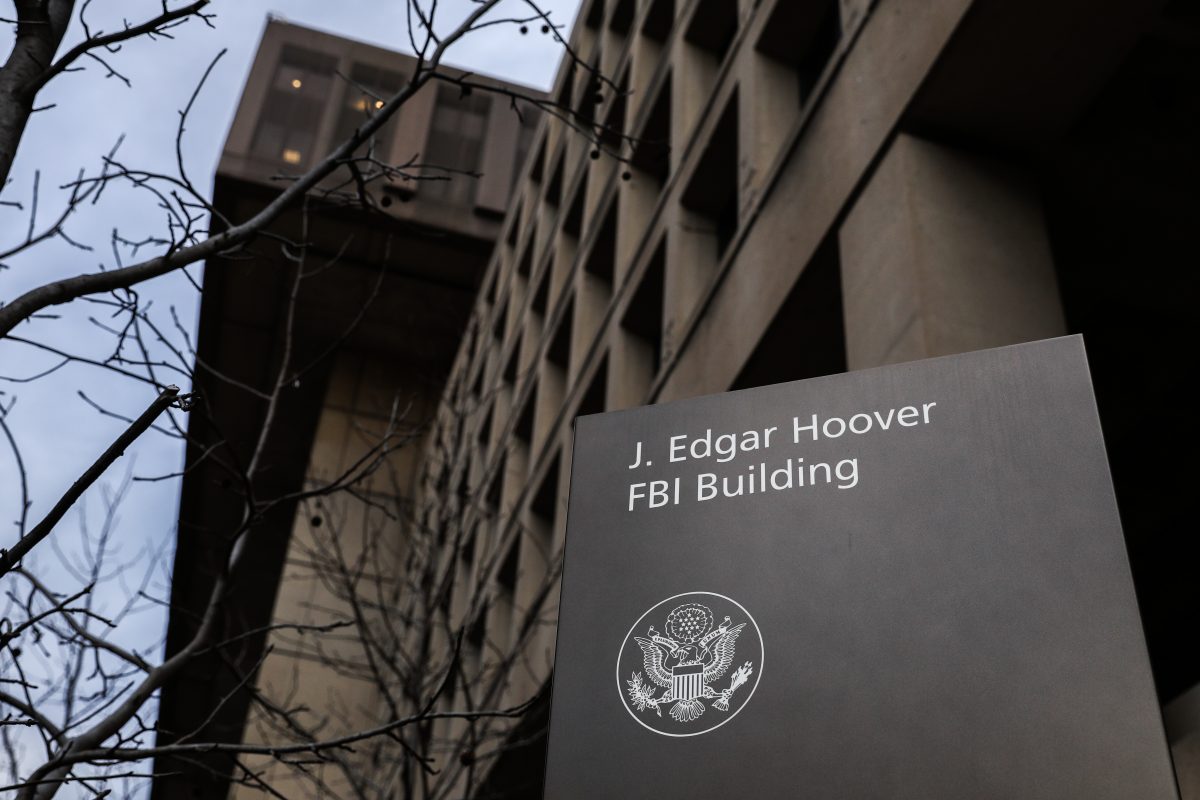 The U.S. State Department currently has a level 2 travel advisory for the Dominican Republic, which sits on an island in the Caribbean bordering Haiti.
"Violent crime, including armed robbery, homicide, and sexual assault is a concern throughout the Dominican Republic. The development of a professional tourist police corps, institution of a 911 system in many parts of the country, and a concentration of resources in resort areas means these tend to be better policed than urban areas like Santo Domingo," the State Department stated.
"The wide availability of weapons, the use, and trade of illicit drugs, and a weak criminal justice system contribute to the high level of criminality on the broader scale."
The deaths have continued occurring, with three taking place in June after three happened in late May.
Leyla Cox, a 53-year-old New Yorker, died on June 10 at the Excellence Resort in Punta Cana. A Pennsylvania woman, Surely Miller, vanished into the ocean at a beach a day later and was found dead on June 12. And a New Jersey man, 55-year-old Joseph Allen, was found dead in his hotel room at the Terra Linda Resort in Sosua on June 13.