An American tourist from New Jersey died while on vacation in the Dominican Republic, the 12th American to perish there in the last 12 months under suspicious circumstances.
Joseph Allen, 55, was found dead in his hotel room after complaining about being hot.
A U.S. State Department official confirmed to ABC that Allen died on June 13.
Allen's sister Jamie Reed said that Allen was with friends celebrating one of their birthdays. He was staying at the Terra Linda Resort in the town of Sosua.
Allen "complained about being hot at the pool. He said he was going to his room to take a shower," friends relayed to Reed.
"When his friends came back, he said he wasn't feeling 100 percent again, and said he was going to lie down for the night. The next morning his friend said he hadn't heard from Joe before breakfast, so he knocked on his door and there was no response."
Hotel employees were alerted and opened the door, finding Allen dead.
"They found him on the floor," Reed said. "He had been there for a while. Rigor mortis had set in, and he was cold."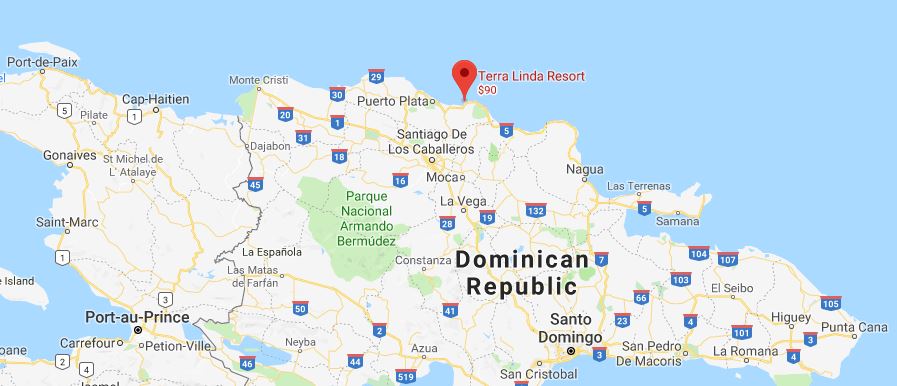 Like many of the other American tourists who have died or been found dead in the Caribbean country, Allen was healthy, his sister said.
She's working on getting the body back to the United States.
"I just don't want them to suppress anything," Reed said.
The death of Allen came three days after a New York woman became the eleventh tourist to die in the Dominican Republic under circumstances family members and some doctors have described as suspicious.
Leyla Cox, 53, traveled to the Excellence Resort in Punta Cana earlier this month to celebrate her birthday. She died on June 10.
The resort, where rooms run around $300 a night, initially said that Cox became sick and was taken to a hospital. In a new statement, the resort told CNN that Cox actually died in her hotel room.
The cause of death was listed as a heart attack. Many of the suspicious deaths have listed a heart attack as the cause of death.
Allen's death is the first to be reported at Terra Linda or Sosua.
Many of the deaths and reported sicknesses have occurred in Punta Cana or La Romana, in the eastern part of the country.
The earliest death has been reported as Yvette Monique Sport, a 51-year-old Pennsylvania woman who collapsed at the Bahia Principe resort in Punta Cana in June 2018. Maryland resident David Harrison died the next month at the Hard Rock Hotel & Casino in the same town. In August 2018, 56-year-old Terrence Richmond passed away; it wasn't clear where he was staying at the time of his death.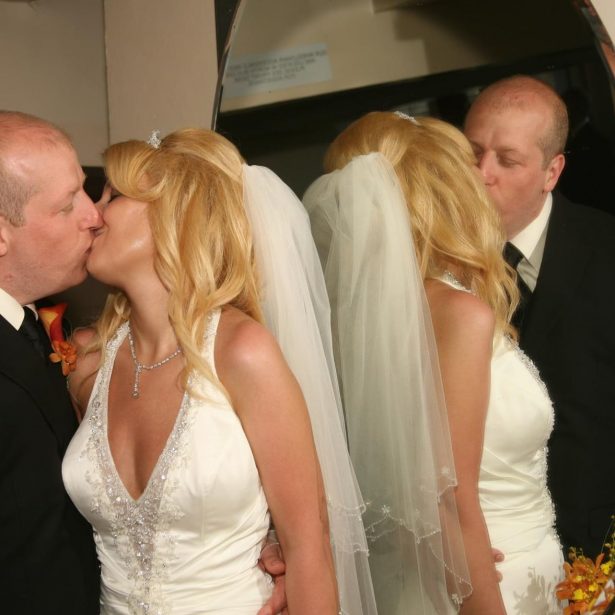 Jerry Curran, a 78-year-old Ohio resident, died after traveling to the Dominican Republic in January at Dreams Resort in Punta Cana. Robert Bell Wallace, a 67-year-old California man, passed away at the Hard Rock Hotel & Casino in April.
During the same month, "Shark Tank" star Barbara Corcoran's brother John died, she said on June 12. Officials there said his cause of death was a heart attack but Corcoran said she still hasn't seen documents and doesn't know if an autopsy was done.
Pennsylvania woman Miranda Schaup-Werner, 41, died suddenly on May 25 at the Bahia Principe Bouganville while Maryland couple Cynthia Day, 49, and Nathaniel Holmes, 63, were found dead in their room at the nearby Grand Bahia Principe La Romana five days later.
And a Pennsylvania yoga teacher, 42-year-old Surely Miller, was found dead about two nautical miles from the beach where she was swimming on June 11.