Snapchat became the latest social media company to take action against President Donald Trump, announcing it's no longer promoting his content on the platform.
Twitter in recent days has moved against Trump, shielding some of his posts from public view for allegedly "glorifying violence."
Now Snapchat, a platform featuring short videos that are popular among Millenials and Gen Z, says it's not currently promoting Trump's content on its Discover platform.
"We will not amplify voices who incite racial violence and injustice by giving them free promotion on Discover," a spokeswoman for Snap, Snapchat's parent company, said in a statement sent to news outlets on Wednesday.
"Racial violence and injustice have no place in our society and we stand together with all who seek peace, love, equality, and justice in America," the spokesperson added.
Snap didn't identify which posts were allegedly inciting violence.
The Trump campaign released a statement saying that Snapchat is trying to "rig the 2020 election" by "illegally using their corporate funding to promote Joe Biden and suppress President trump."
The Trump campaign accused Snapchat CEO Evan Spiegel as being a "radical" who "would rather promote extreme left riot videos and encourage their users to destroy America than share the positive words of unity, justice, and law and order from our President."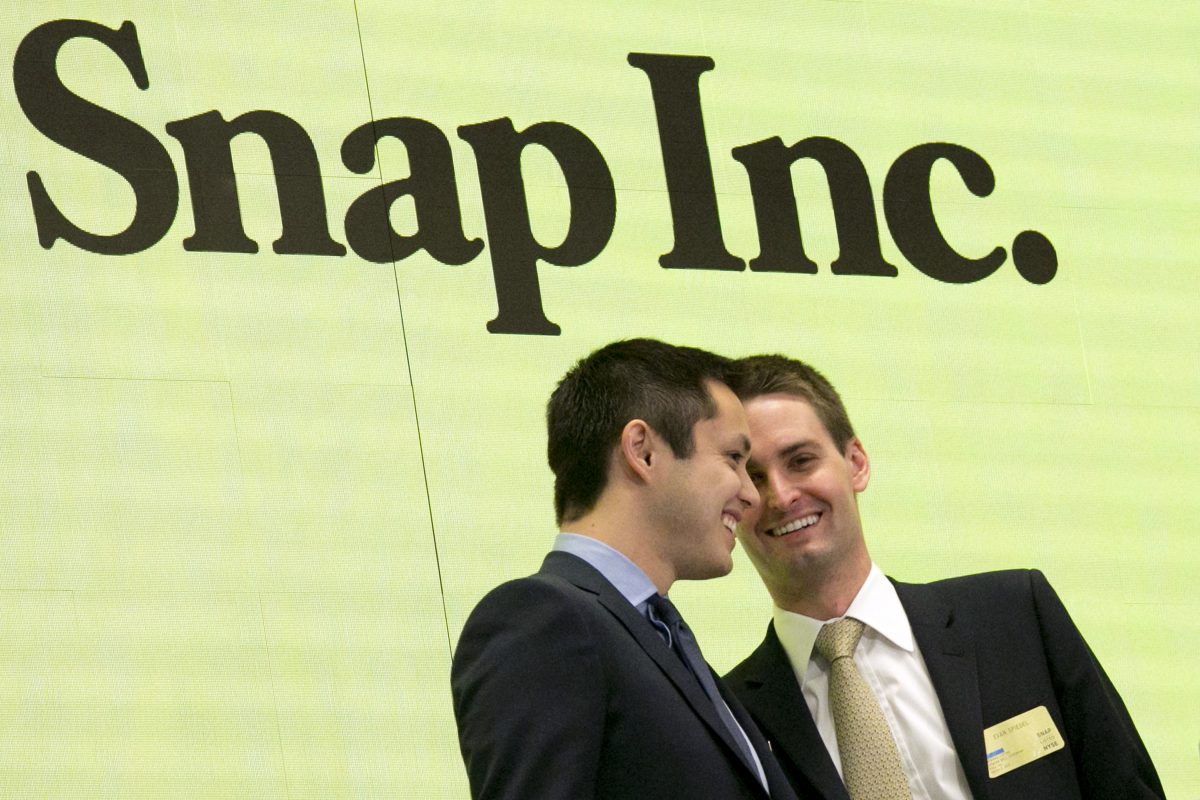 "Snapchat hates that so many of their users watch the President's content and so they are actively engaging in voter suppression," Trump's campaign asserted. "If you're a conservative, [Snapchat does] not want to hear from you, they do not want you to vote. They view you as a deplorable and they do not want you to exist on their platform."
Recent posts on Trump's page include a screenshot of a message expressing condolences after David Dorn, a retired police captain, was killed by looters in St. Louis, Miss.
A series of posts made before that shared clips and news coverage of part of Trump's June 1 speech outside the White House. The beginning shows the Republican saying: "By far, our greatest days lie ahead. Thank you very much. And now I'm going to pay my respects to a very, very special place."
Trump and top administration officials then walked through Lafayette Park to St. John's Episcopal Church, which was damaged by rioters. It culminates in him holding a Bible in front of the church and speaking to reporters.
"We have a great country. That's my thoughts. The greatest country in the world. We will make it even greater. It won't take long. It's not going to take long. It's coming back, it's coming back strong. It'll be greater than ever before."
Riots and protests have taken place across the United States in the past week, sparked by the death of George Floyd.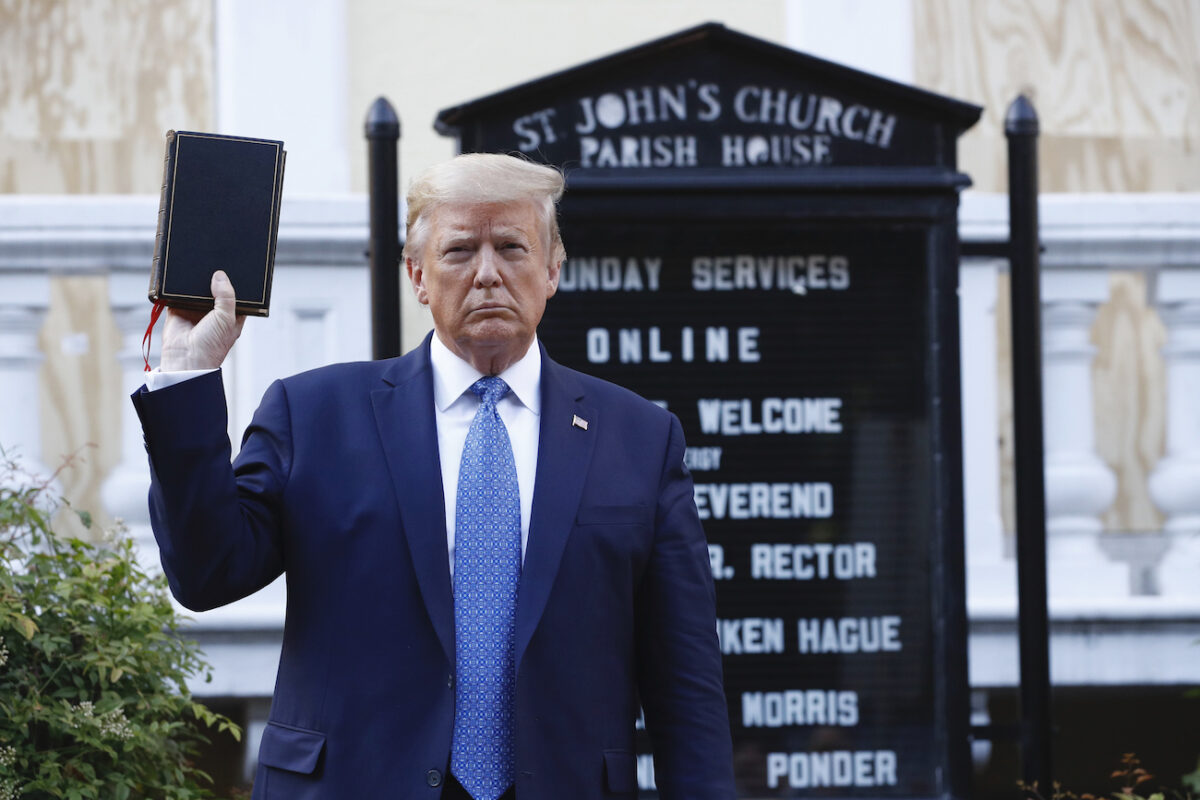 A Minneapolis resident, Floyd died in police custody on Memorial Day. Because Floyd was black and the arresting officers were white and Asian, and officers used a high level of force, which ended up killing Floyd, the situation angered many.
Snapchat's move against Trump will likely fuel growing calls to remove special liability protection that social media companies enjoy under the Communications Decency Act.
Spiegel said in a memo to employees on Sunday that people should not stay silent "in the face of evil and wrongdoing" as he apologized for not sharing his feelings sooner.
"As for Snapchat, we simply cannot promote accounts in America that are linked to people who incite racial violence, whether they do so on or off our platform. Our Discover content platform is a curated platform, where we decide what we promote," he said.
"We may continue to allow divisive people to maintain an account on Snapchat, as long as the content that is published on Snapchat is consistent with our community guidelines, but we will not promote that account or content in any way," he added later.