Short-term rentals, available through online platforms such as Airbnb and Vrbo, are becoming increasingly popular among travelers as an alternative to hotel stays and for homeowners looking for new income streams.
Since the advent of these platforms, places like Los Angeles and San Francisco started regulating the short-term rental market, which has now expanded into smaller California cities.
Cities across Orange County have recently started regulating their short-term rental markets in an effort to stop residential neighborhoods from being overrun with revolving renters and, in some cases, to protect local hotels, and to solve the issue of decreasing long-term rental stock.
Full Bans
Most cities allow homeowners to rent out their properties with some restrictions, but some—including Garden Grove and Irvine—have banned short-term rentals completely due to ongoing complaints about noise, garbage, parking, and safety concerns.
"It was basically three days of continuous [partying]," one resident was recently reported saying at a Costa Mesa City Council meeting, according to the Voice of OC. "The worst of everything was that after this nightmare was over, neighbors found used needles and used condoms in their front yards, which I believe is totally unacceptable in a neighborhood that is full of kids."
The constant stream of guests coming in and out of the neighborhood also created parking problems and hygiene issues, according to Costa Mesa residents.
According to the City of Irvine, short-term rentals are those that last fewer than 31 consecutive days. Violation of the city's rules may result in a misdemeanor with a fine between $100 and $500 a day.
Garden Grove's rules are even stricter. No rentals are allowed for fewer than 30 consecutive days and punishment for ignoring the rules could result in a $1,000 a day fine and six months in jail, or both.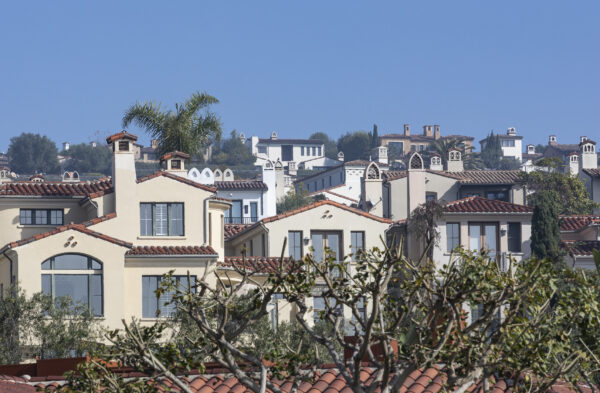 Some Wiggle Room
Short-term rentals are allowed in Huntington Beach, provided the owner of the property is on site. In that city's Sunset Beach area, a beachfront that was annexed by the city in 2011, owners do not have to be on site if they have applied for a rental permit, through the city, before March 1.
Costa Mesa also allows short-term rentals, provided the homeowner is on the premises, which is called "home sharing." Any violations to the city's rule are considered a public nuisance and a misdemeanor.
The City of Fullerton only allows "home sharing" of short-term rentals as well. The rental of an entire house is no longer allowed.
Yes, But Homeowners Must Register as a Business
The cities of Anaheim, Huntington Beach, Orange, and Fullerton require homeowners to apply for annual permits and business licenses to operate any form of short-term rental. The City of Fullerton also requires property owners to file Transient Occupancy Tax monthly.
These cities also require property owners to ensure the tenants have clear knowledge of what's known as the "Good Neighbor Policy," which includes rules like no outdoor activities between 10 p.m. to 9 a.m.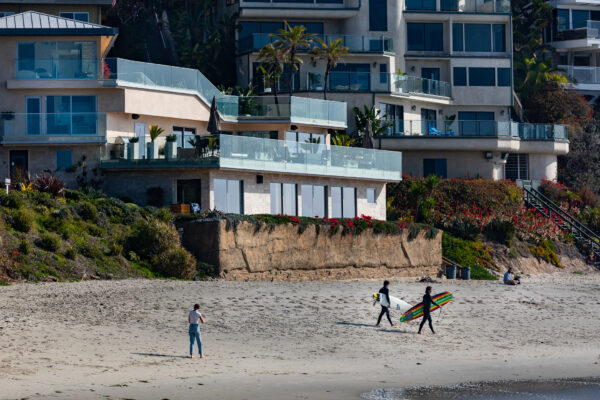 Airbnb's Own Restrictions
According to Airbnb policy, the minimum age for guests is 18. Those that are younger must be accompanied by an adult. In Huntington Beach, the minimum age is 25.
Based on a 2020 story in Travel and Leisure, Airbnb will stop renting whole homes to locals who are under 25—to prevent so-called "party houses." But the story reported they can rent an entire home if traveling elsewhere.