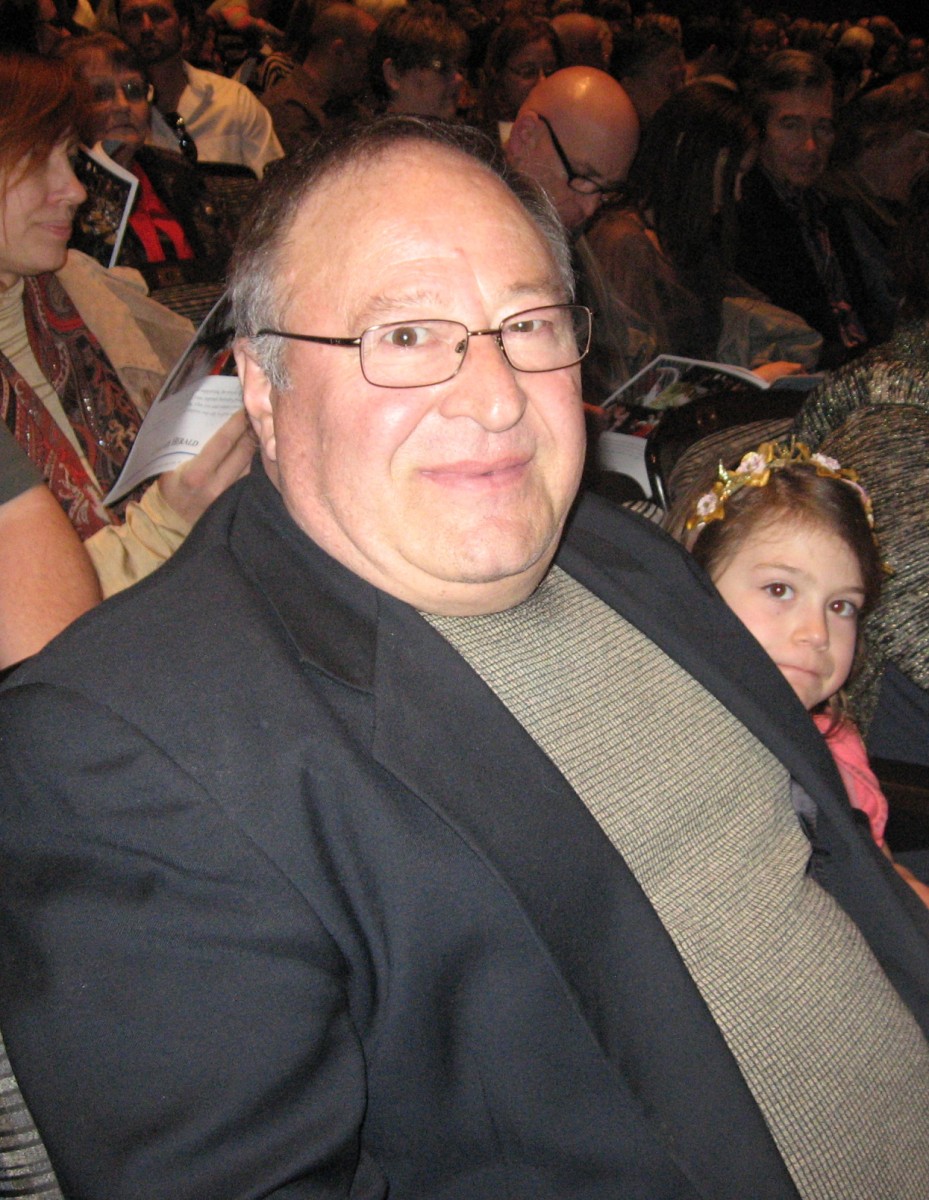 CALGARY, Canada—Hotel owner and restaurateur Pasquale Loria treated his family to Shen Yun Performing Arts on Easter Sunday afternoon, at the Southern Alberta Jubilee Auditorium.
"The history and the colorful scenes that we saw—That made me very happy to see the beauty of the show," he said.
Mr. Loria owned hotels in Alberta for the past 35 years, as well as an Original Joe's Restaurant in downtown Calgary, before his recent retirement.
"I would definitely recommend people to come and see it. I'm immensely happy with it," he said.
New York-based Shen Yun is the world's foremost classical Chinese dance and music company.
The company was formed in 2006 with the mission to revive 5,000 years of traditional Chinese culture through the performing arts.
Mr. Loria, who was born in Italy, expressed a deep respect for the performers' mission of preserving traditional culture.
"We really enjoyed the show; we enjoyed the history that the [performers] told us," he said. "I really loved what they presented.""The dancers were very professional, the costumes were very beautiful, the story behind it also told us some history," he said.
Classical Chinese dance is one of the oldest dance forms in the world. With a complete system formed over China's rich history, it is known for its expressivity and range.
"The dances were beautiful, very colorful," he said.
Reporting by Maple Lynn and Justina Reichel.
Shen Yun Performing Arts has three equally large companies touring the world. Shen Yun Performing Arts Touring Company is playing at the Southern Alberta Jubilee Auditorium in Calgary until Monday before continuing on to Edmonton for two shows at the Northern Alberta Jubilee Auditorium.
For more information, visit ShenYunPerformingArts.org.