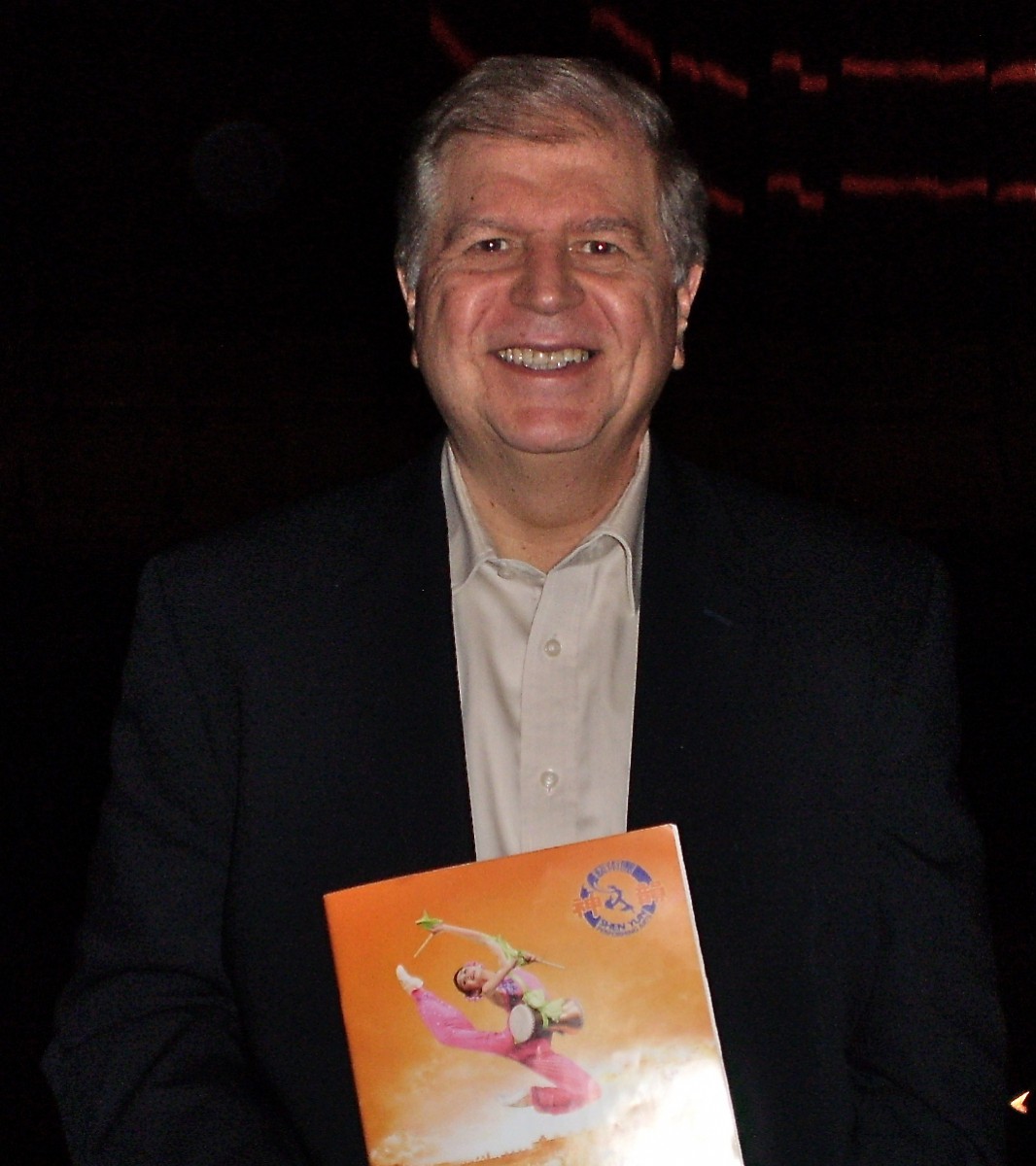 CHICAGO—A sold-out matinee on Sunday at the Civic Opera House brought the the audience to their feet in approval to the dazzling performance.
"It's great! It's a beautiful show! I found myself in a different world by seeing it," said Osvaldo Ridner, Vice President of BrightStor Research and Development.
"All the pictures behind the scenes were really very impressive, the fact that the dancers are in sync with what is happening. it's the first time I've seen something like that," explained Mr. Ridner.
Shen Yun's productions draw their inspiration from China's 5,000 years of civilization. Values such as compassion and loyalty, kindness and bravery bring to the show a rich cultural heritage, according to the Shen Yun website.
"This is for me Chinese 101. I have no prior experience in Chinese culture so this was my first introduction to it.
Everything about it was spiritual. I felt very sad when I heard about the persecution. The fact that people can't practice Falun Gong in China for the last ten years is very bad. I feel very touched by that, " said Mr. Ridner.
Today in China the spritual practice of Falun Gong is outlawed by the communist party. The dance production The Choice depicts how followers are brutally beaten by police for upholding the principles of Truth-Compassion-Tolerance.
Reporting by Peng Su and Diana Hubert.
Shen Yun Performing Arts, based in New York, has three touring companies that perform simultaneously around the world, with a mission to revive traditional Chinese culture. Shen Yun Performing Arts International Company will perform in Chicago through April 22.
For more information visit ShenYunPerformingArts.org