Jeff Sessions and his former boss, President Donald Trump, clashed anew on July 11, just days before voters decide whether to give Sessions his U.S. Senate seat back.
Trump, a Republican, is endorsing former college football coach Tommy Tuberville for the seat. Tuberville is running against Sessions in the Republican primary runoff; the winner will face Sen. Doug Jones (D-Ala.) in the general election.
The president said in a statement July 11 that there's a big vote coming up on July 14 before urging voters to choose Tuberville.
While the ex-coach "is a winner who will never let you down," Sessions "is a disaster who has let us all down" Trump said.
"We don't want him back in Washington!"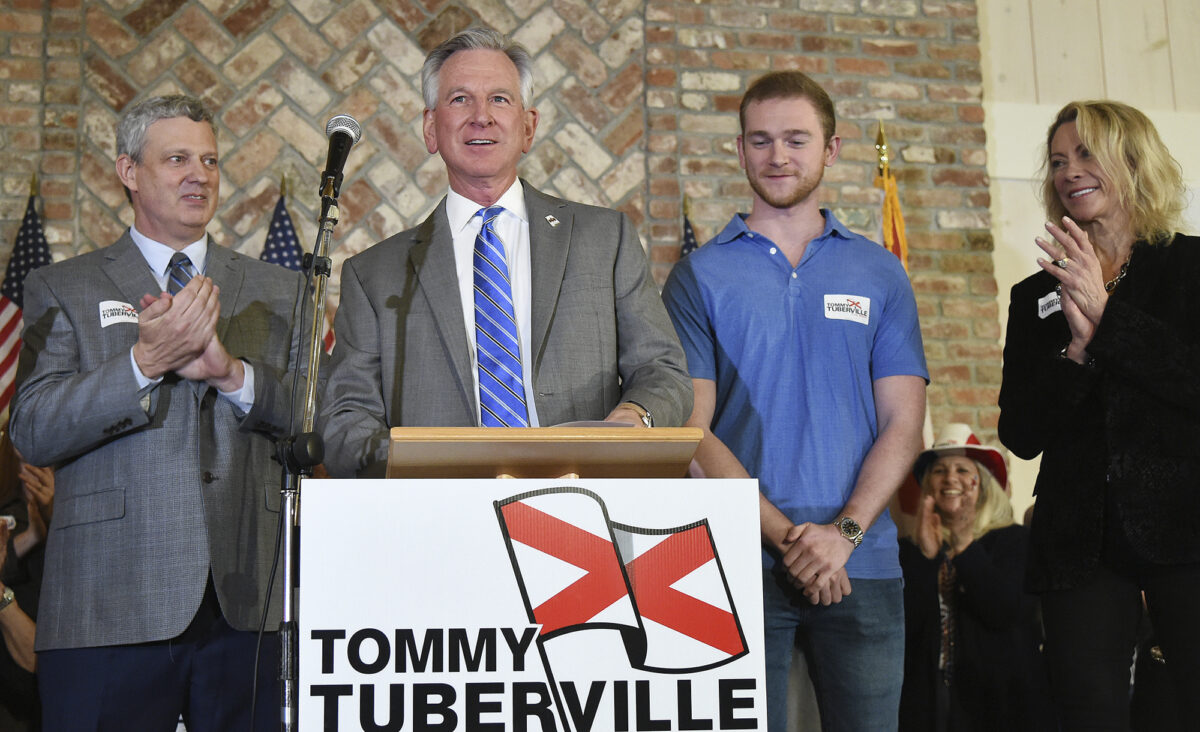 Sessions responded to Trump, saying: "I've taken the road less traveled. Not sought fame or fortune. My honor and integrity are far more important than these juvenile insults.
"Your scandal ridden candidate is too cowardly to debate. As you know, Alabama does not take orders from Washington."
He also shared a missive from Rep. Chip Roy (R-Texas), who told Trump he was wrong and that the election is up to the people of Alabama.
Tuberville, who has reveled in Trump's support, thanked the president. "Together we are going to fire @JeffSessions once and for all and send @DougJones packing!" the political newcomer wrote on Twitter.
The GOP primary in March ended with no candidate receiving a majority of the votes. Both Sessions and Tuberville drew about 32 percent, leading to the July 14 runoff.
Trump officially endorsed Tuberville the next week.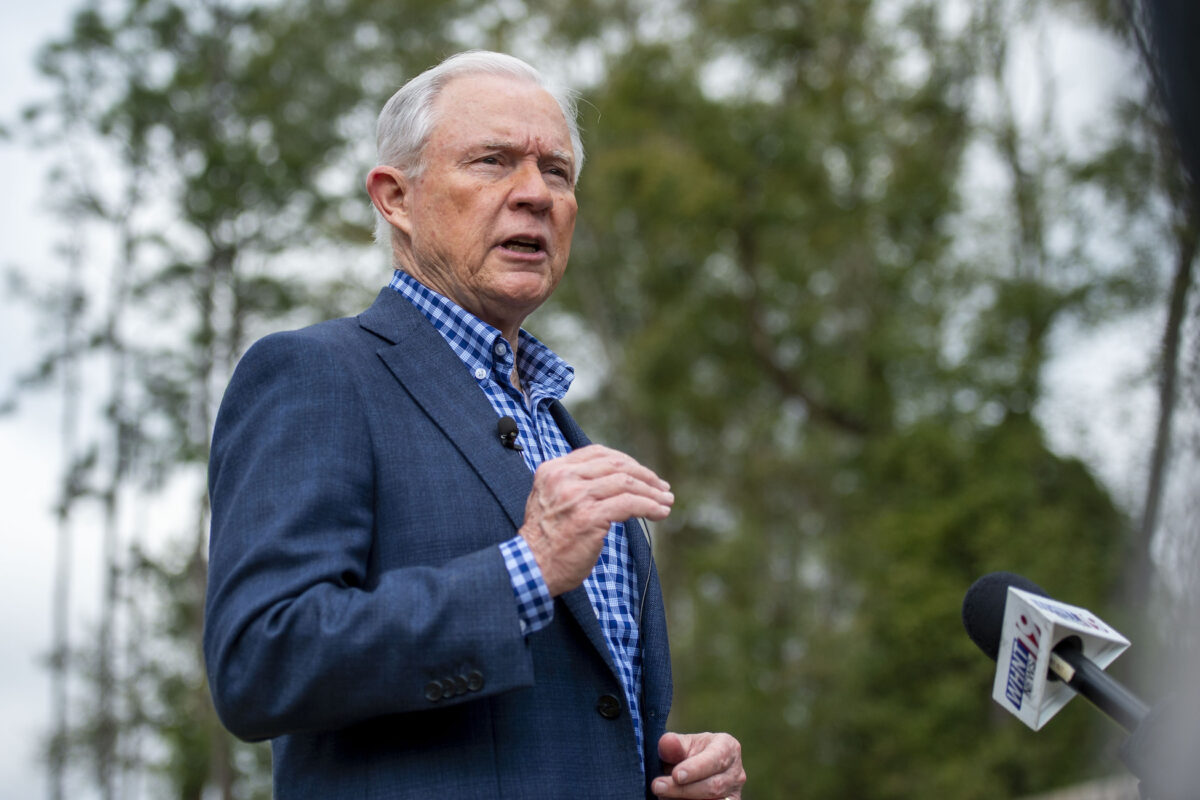 Sessions left the Senate to become Trump's first attorney general in early 2017. Trump criticized Sessions after the attorney general recused himself on March 2, 2017, from the Department of Justice's probe into alleged collusion between the Trump campaign and Russia.
Sessions said earlier this year that he offered to resign but Trump turned the offer down. Sessions ultimately resigned in November 2018.
Trump has repeatedly railed against Sessions. In May, he said that Sessions "let our country down."
Sessions responded to the president, telling him on Twitter: "Look, I know your anger, but recusal was required by law. I did my duty & you're damn fortunate I did."
According to Sessions' campaign website, he will stand up to the Communist Chinese Party if elected. Other policies he supports include: making American medical supplies in America; stopping immigration until the unemployment rate goes below 3.5 percent, where it was before the COVID-19 pandemic; and pushing back against gun control.
Tuberville says he's running on lower taxes and less federal spending, boosting assistance to veterans, protecting the unborn, and defending the Second Amendment, among other issues.