The controversial fracas that led to Serena Williams being penalized and later fined during the U.S. Open final that she ultimately lost is being defended by one of her longtime coaches.
Williams was given a code violation warning during the final on Sept. 8 when the umpire ruled that she was getting hand signals from her coach in the stands.
The coach, Patrick Mouratoglou, admitted to giving hand signals but claimed that everyone does it.
"I'm honest, I was coaching. I don't think [Serena] looked at me, so that's why she didn't think I was (coaching)," he told ESPN.
Williams, though, erupted in anger and smashed her racket, leading to a code violation. When she berated the umpire, a second code violation led to a point and game being taken from her. She lost 6-2, 6-4 to Naomi Osaka. It was the 20-year-old's first grand slam win.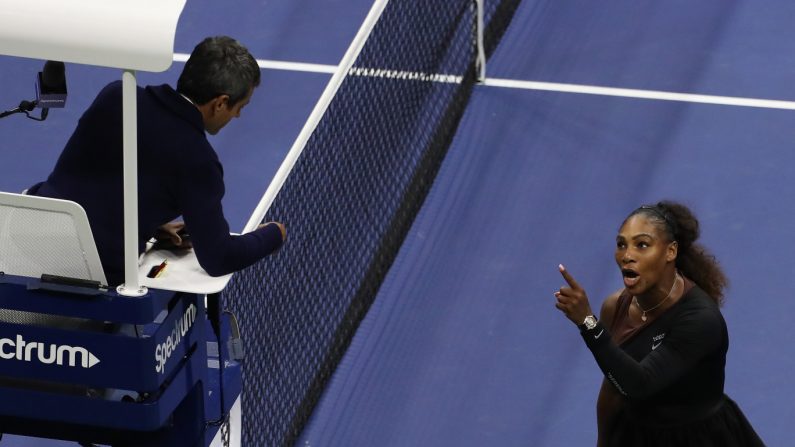 Coach Reacts
Mackie Shilstone, Williams' fitness coach for the past 10 years, said that Williams was correct in defending herself despite the outburst triggering waves of condemnation.
"Because that type of call would allude to the fact that there was cheating going on, and Serena does not cheat," Shilstone told WWL, referring to the initial code violation.
"The idea that Serena has got time to worry about what may go on or not in the box is ridiculous. I know Serena coaches herself."
Williams denied receiving coaching from the stands in a press conference after the final and accused the umpire of treating her differently because she's a woman; Shilstone agreed, saying he thought the umpire "has a problem with a woman talking back to him."
The Women's Tennis Association made a similar argument, claiming that men and women professional tennis players are treated differently by umpires.
Williams's critics, though, including 18-time Grand Slam champion Martina Navratilova, have slammed Williams for her outburst.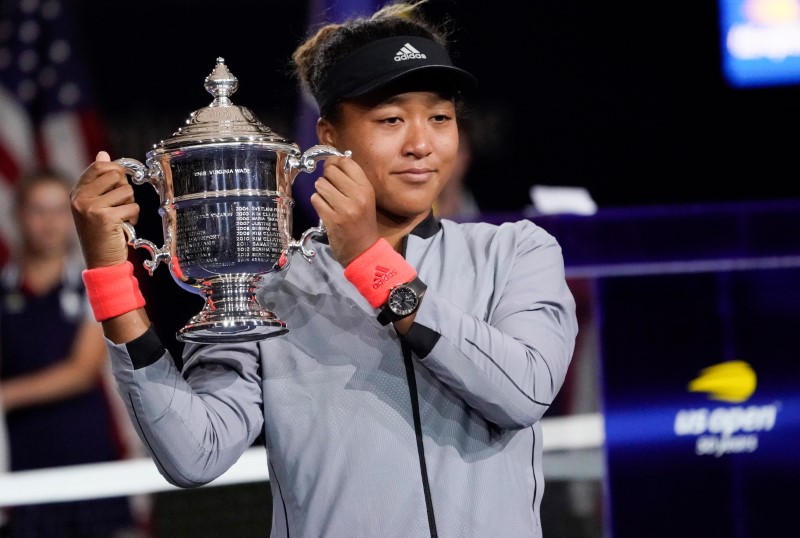 Umpires React
Some tennis umpires are upset over the "verbal abuse" that Carlos Ramos received from Williams, and the amount of attention he's gotten after the final.
An anonymous senior umpire told the Guardian that the community, which is not supposed to talk to the press, is considering forming a union over what happened.
"There is a lot of unhappiness in the umpiring community because no one is standing up for officials," the official said.
"Umpires keep asking: 'What if it was me in that chair on Saturday?' There is a widespread feeling that Carlos was hung out to dry for nearly 48 hours and that no one is standing up for officials."
If a union was formed, a response could have been formulated that may have included a boycott, the official said.
From NTD.tv