HUNTINGTON BEACH, Calif.—Some senior residents of mobile home parks pressured the city council June 7 to put limits on rent increases on the November ballot, saying many of the area's parks are being purchased by investors who are hiking the rent for space by as much as 52 percent.
For months, residents have been holding demonstrations and urging the city council to consider the issue, which would be a change to the city's charter.
A group called the Skandia HOA, which is a coalition of 17 mobile home parks, is advocating for the change.
"Stand up for us," mobile home resident Kim De Sante, one of about a dozen commenters on the issue, said to the council.
Another speaker, Mary Jo Baretich, a resident of Cabrillo Beachfront Villages, one of the city's mobile home parks, said the council needed to "protect the lower income people from being homeless."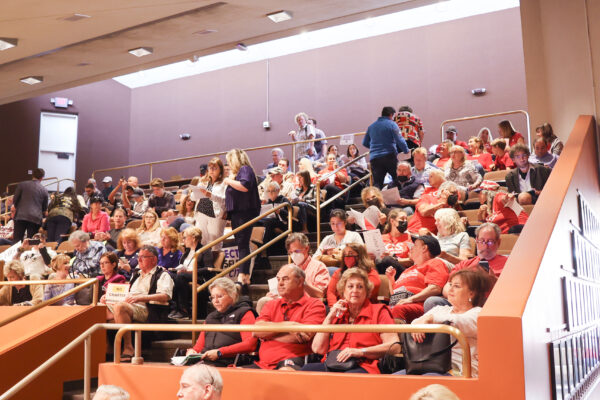 In 2002, nearly 70 percent of Huntington Beach voters approved a ballot measure to change the city's charter, to prevent rent control of any kind.
A city advisory board on mobile homes voted 5 to 4 in April for a "carveout" on the issue, placing an annual cap on mobile home rent increases by a certain percentage.
The proposal will now be heard by the city council. A date for such has not been set.
According to City Councilman Erik Peterson voters could also collect signatures for a ballot initiative.
Jeanne Farrens, a resident of Skandia mobile home park, said the city should enforce rent regulations, as mobile homeowners are responsible for mortgages on top of rent for the land parcel in the mobile home park.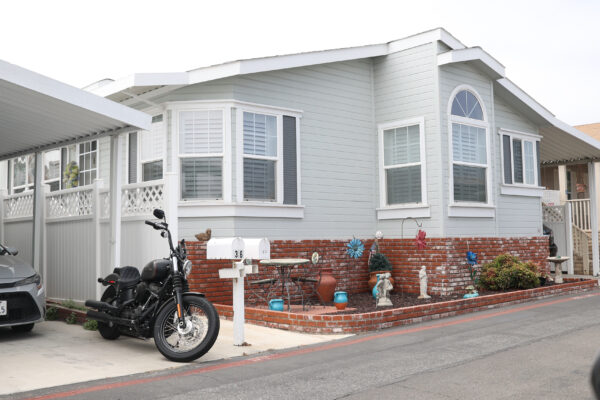 About a year ago, Skandia Mobile Home Park rent for new tenants increased from $1,445 to $2,195—a 52 percent increase—a month when it switched ownership. Rent for current tenants increased from $1,114 to $1,189 per month—a nearly 7 percent increase.
These mobile home park residents also face a $75 monthly rent hike—an average 6 to 7 percent increase—once every year for three years. But some residents said past rent increases under the previous park owner did not exceed 3 percent.
Many residents have argued the increased rent for land at the mobile home sites, makes selling their mobile homes later more difficult.
According to Skandia HOA, some mobile homeowners, wanting to sell their properties, had to lower their asking price to offset the spikes in land rent.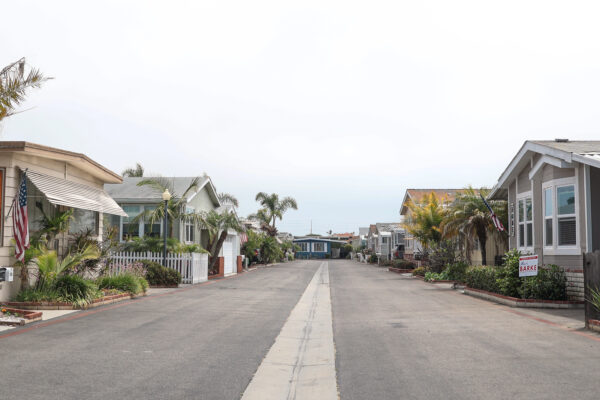 Another member of the coalition, Rancho Huntington Mobile Home Park, was also bought by an investment firm in 2012, causing a 58 percent turnover rate of residents due to 120 percent rent increase over 6 years, according to Mobile Home Park HOA.
Also, in 2010, Huntington Shorecliffs Mobile Home Park was purchased by a group of investors who increased rent from $980 to $1,850 per month—an 88 percent increase—and cancelled nearly two-dozen homes spaces, forcing those mobile homeowners to relocate, according to Skandia HOA.