Sen. Tammy Duckworth (D-Ill.) said she's planning to block every single military promotion unless Secretary of Defense Mark Esper promises that he didn't or will not block the promotion of Lt. Col. Alexander Vindman, who testified against President Donald Trump in the impeachment inquiry.
Vindman, who at the time sat on the National Security Council, told lawmakers that Trump's call with Ukraine's president was "inappropriate."
Duckworth, citing anonymously-sourced reports, said she's requiring Esper to confirm in writing that he did not or will not block Vindman's promotion, which she described as expected and deserved.
"Our military is supposed to be the ultimate meritocracy. It is simply unprecedented and wrong for any Commander in Chief to meddle in routine military matters at all, whether or not he has a personal vendetta against a Soldier who did his patriotic duty and told the truth—a Soldier who has been recommended for promotion by his superiors because of his performance," she said in a statement.
"I won't just sit by and let it happen, and neither should any of my colleagues. This goes far beyond any single military officer, it is about protecting a merit-based system from political corruption and unlawful retaliation."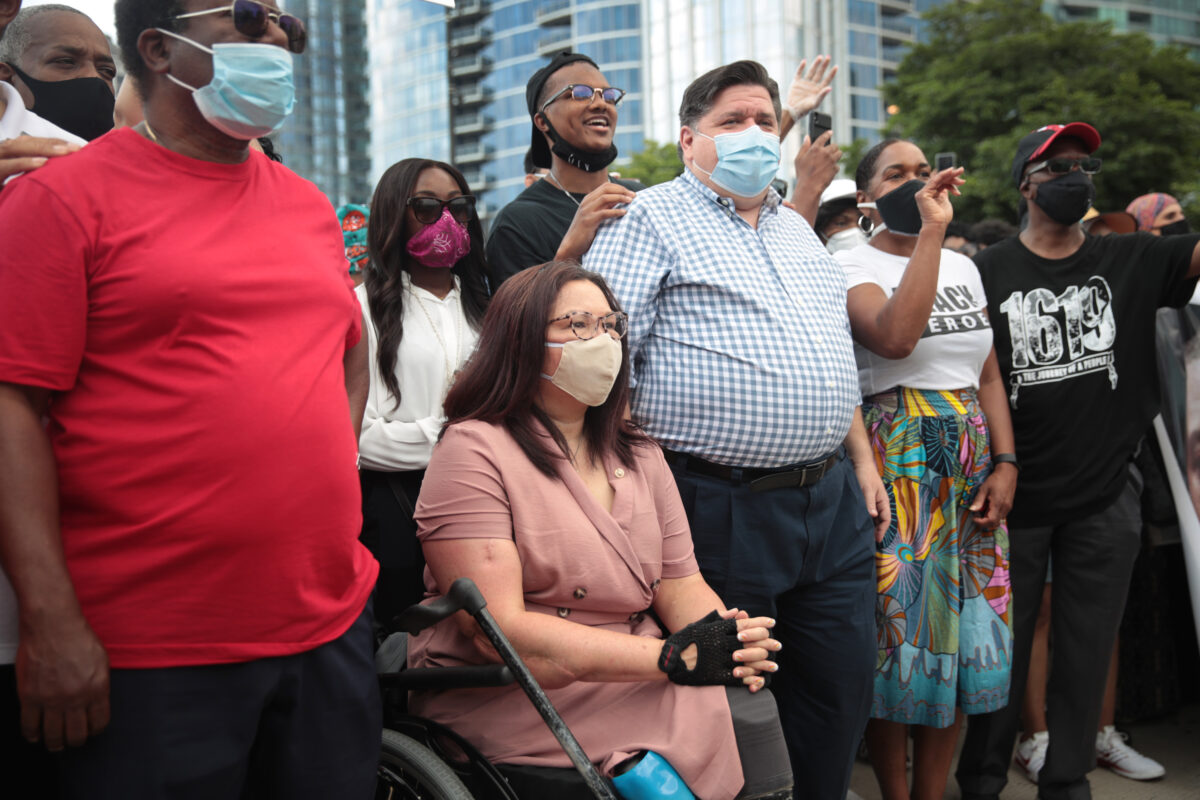 The Department of Defense didn't respond to a request for comment.
Duckworth said she'll block the Senate confirmation of 1,123 senior U.S. Armed Forces promotions until her demands are met.
She's insisting Esper provide written confirmation of whether the Army Competitive Category promotion board included Vindman among its selections for promotion to Colonel.
If so, she is demanding to know whether the Army included Vindman on its list of promotions that it sent to the Pentagon and, if so, whether Esper or his designee will or has submitted the list of Army promotions to the White House that includes or included Vindman.
Esper told reporters earlier this year that the Pentagon protects all of its people "from retribution or anything like that."
Trump, a Republican, was impeached in December 2019 but acquitted by the Senate. He repeatedly railed against Vindman, describing the military officer as a "Never Trumper."
Vindman, who drew attention for refusing to name the person he gave details of Trump's call to, was removed from the council in February, ahead of his scheduled departure. The move came because Vindman was insubordinate, according to the president.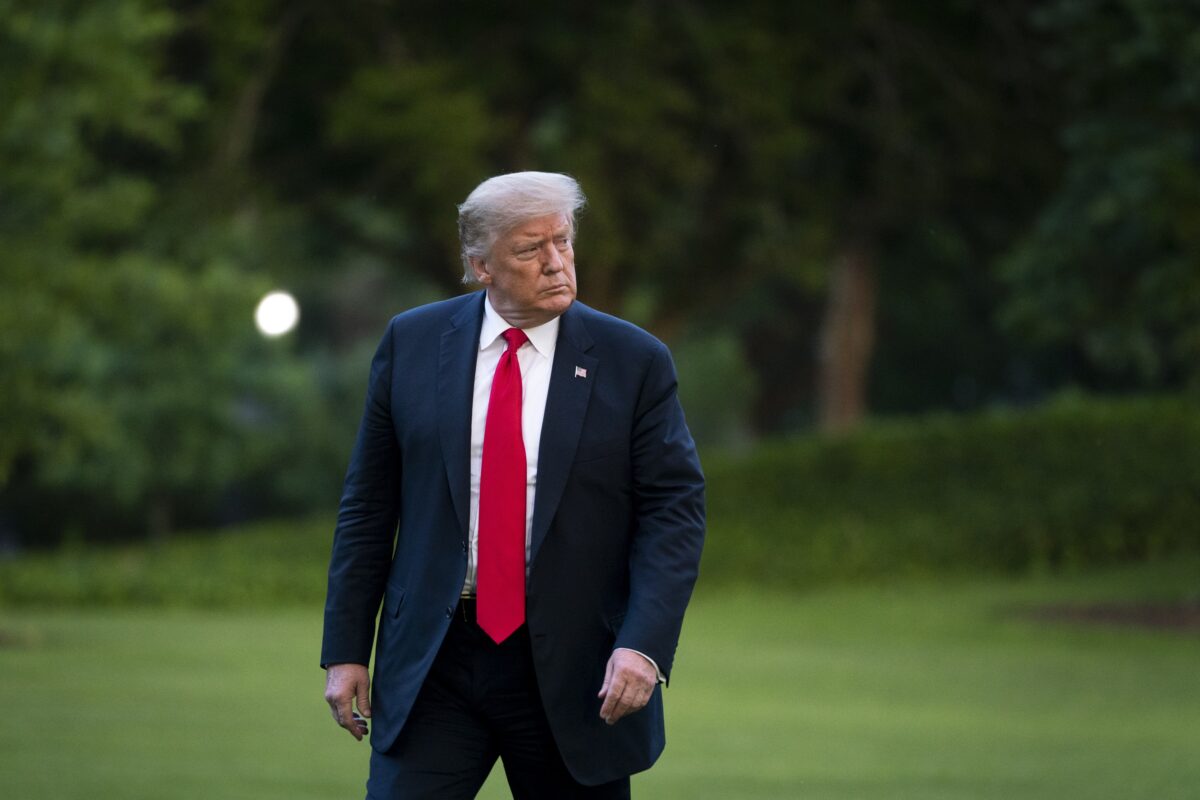 Trump later suggested the military would look into disciplining Vindman but an Army spokesman said there were no plans to investigate him.
Duckworth accused Trump of threatening to use active-duty service members to quell peaceful protests. The president mulled ordering the military to quell riots that took place at or near protests sparked by the death of George Floyd in police custody in Minneapolis. The senator also described Trump's resistance to taking down or renaming Confederate statues and bases as a desire to honor "traitors who raised arms against our union to maintain their ability to enslave and kill Black Americans."
Sen. Jack Reed (D-R.I.), another member of the Armed Services Committee, earlier in June also cited the anonymously-sourced reports about alleged interference in Vindman's expected promotion.
"To keep our democracy healthy, the U.S. military has avoided partisanship, and to keep our military strong, elected officials should avoid partisan interference with the military's merit-based promotion system," he said in a statement, adding later: "Civilian control of the military is a bedrock principle of our government. Civilian defense leaders, including the Secretary of Defense, have a duty to shield uniformed military personnel from undue partisan pressures."
Ivan Pentchoukov and Jack Phillips contributed to this report.