Republican efforts to overhaul or repeal Obamacare collapsed in the Senate on Tuesday, dealing a setback to President Donald Trump and the Republican Party's seven-year quest to kill the healthcare law.
The news rattled financial markets with a doubt whether Trump's other domestic policy priorities, such as tax reform, can get through a divided Congress.
Saying he was disappointed, Trump suggested at the White House that he might let the insurance markets created under Obamacare go under and then try to work with Democrats on a rescue.
"We're probably in that position where we'll just let Obamacare fail," Trump told reporters. "We will let Obamacare fail, and then the Democrats are going to come to us."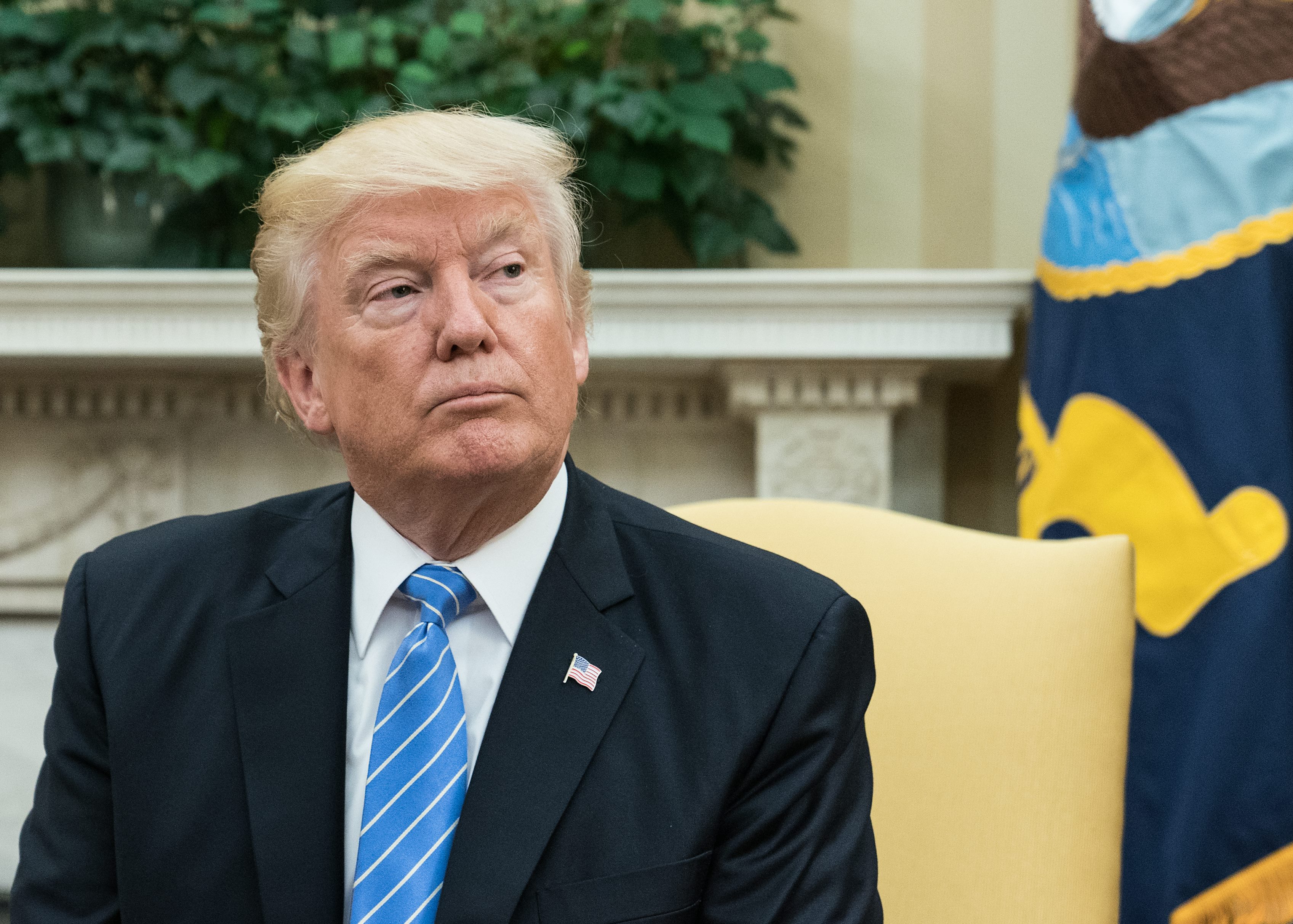 Senate Republican leader Mitch McConnell had set a vote on a straight repeal of Obamacare after it became clear he did not have the votes to overhaul the healthcare law, but the new approach unraveled within hours.
Republican Senators Shelley Moore Capito of West Virginia, Susan Collins of Maine, and Lisa Murkowski of Alaska quickly announced they would not back repeal, dooming the fledgling effort. With Democrats united in opposition, Republicans can only afford to lose two votes to pass the measure in the Senate, where they have a slim 52-48 majority.
McConnell did not immediately say whether he would press ahead with a repeal vote.
As the bill collapsed in the Senate, leaders in the Republican-controlled House of Representatives unveiled a budget plan putting a proposed tax code overhaul on the same partisan procedural path that led to the anti-Obamacare initiative's downfall late on Monday.
The setback sent the U.S. dollar down about half a percent against a basket of major currencies as investors worried about the impact on other administration reform efforts.
"The healthcare bill not coming through raises some continued concerns about the ability of Washington to push through favorable fiscal policies," said Lisa Kopp, head of traditional investments at U.S. Bank Wealth Management.