Top Senate Republicans said the November presidential election will not be delayed after President Donald Trump floated the idea.
"Never in the history of the Congress, through wars, depressions, and the Civil War have we ever not had a federally scheduled election on time and we'll find a way to do that again this November 3rd," Senate Majority Leader Mitch McConnell (R-Ky.), who regularly diverges from the president, said in an interview with WNKY.
The senator agreed that the Nov. 3 election date is "set in stone."
"We'll cope with whatever the situation is and have the election on November 3rd as already scheduled," he added.
Senate Republican Conference Chairman John Barrasso (R-Wyo.), the third-ranking GOP senator, also came out against delaying the election.
"We're going to vote on Election Day, and in the lead up to Election Day it will be a secure election," Barrasso said during an appearance on Fox Business. "No, we're not going to delay the election."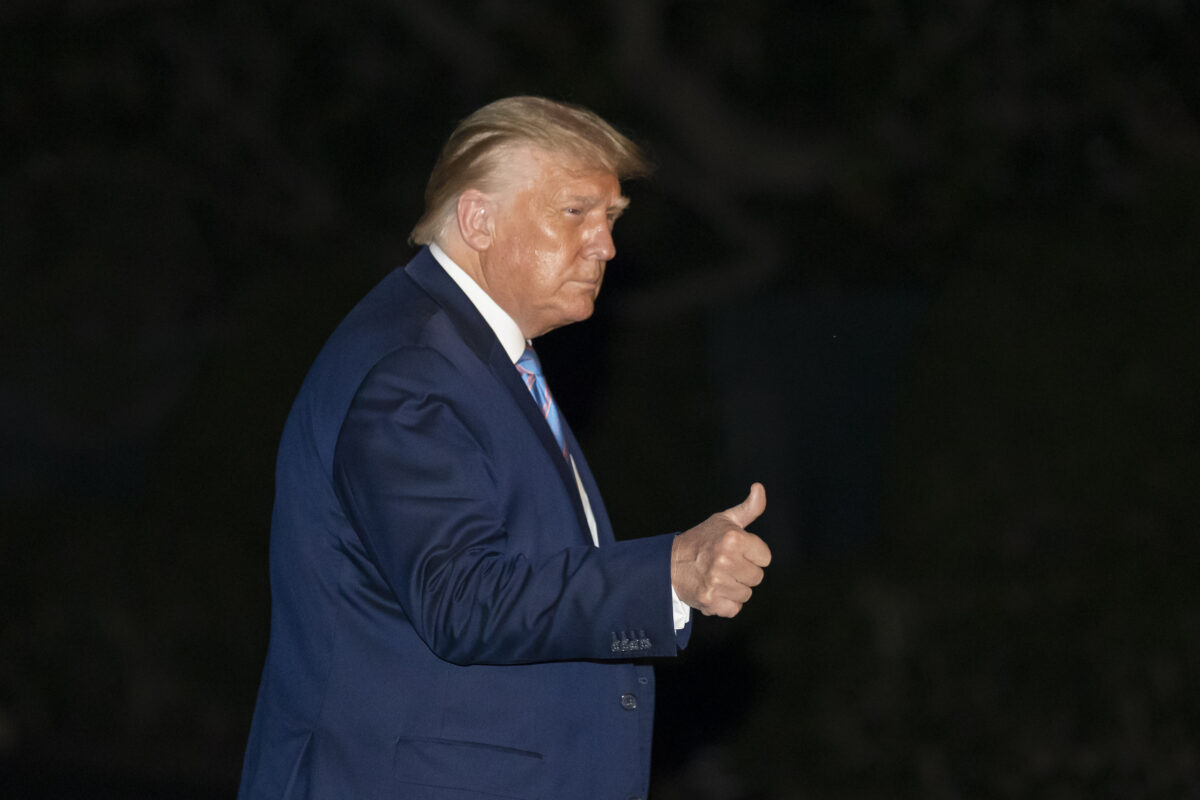 Trump's suggestion pointed to widespread mail-in voting, which some experts say is ripe for election fraud.
"Delay the Election until people can properly, securely and safely vote???" the president wrote Thursday morning on Twitter, his favored social media platform.
Senate Judiciary Chairman Lindsey Graham (R-S.C.) told reporters on Capitol Hill that delaying the election is not "a particularly good idea."
Concerns about mail-in voting are valid, he said, but delaying the election isn't the way to deal with them.
Sen. Richard Blumenthal (D-Conn.) was among those urging Trump to revise his statement about the election date.
"He's proposing an indefinite delay, leaving him in power indefinitely. That's the essence of dictatorship. And the president ought to immediately, and I say immediately, recast whatever he said … and say he wants the election go forward on time," he told reporters.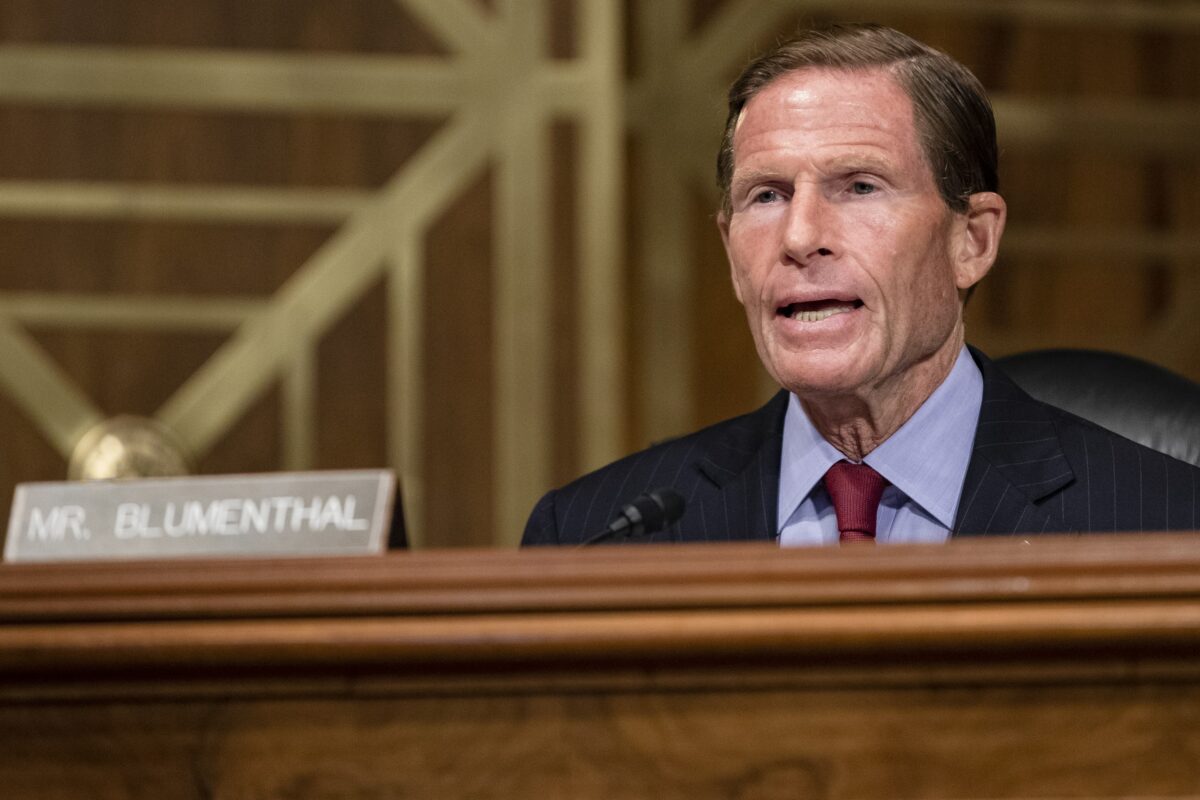 Rep. Rodney Davis (R-Ill.), the ranking member of the House Administration Committee, chimed in on Twitter, writing that there would be no delay.
"It will be held on November 3rd, as planned and required by law," he said.
Secretary of State Mike Pompeo, testifying before the Senate Foreign Relations Committee, said he wouldn't make "a legal judgement on the fly" when asked whether Trump has the authority to delay the election.
Questioned by Sen. Tim Kaine (D-Va.), Pompeo said, "In the end, the Department of Justice and others will make that legal determination."
"We all should want … want to make sure we have an election," he continued, adding, "It should happen lawfully."
Kaine then asserted that a president cannot delay an election.
"The date of the election is established by Congress. It was established in 1845. There is no ability for a president to delay an election," he said. "And I don't think it's that hard a question or lead to any equivocation by somebody who is fourth in line of succession to be president of the United States."