The Senate on Thursday passed an act that reauthorizes the Foreign Intelligence Surveillance Act (FISA).
The act lets government investigators apply to a secretive court to spy on Americans. The program has widespread problems, the Department of Justice's inspector general found earlier this year.
The House passed the bill in March.
Attorney General William Barr backed the House version of the legislation, which supporters said implements necessary reforms to a broken system.
"We have an opportunity to reform this statute to protect both our constitutional rights and our security," Sen. Tom Udall (D-N.M.) told colleagues on the Senate floor.
Critics allege the FISA system is so broken that intelligence authorities shouldn't be able to obtain warrants on Americans.

"The deficiency of the FISA court and why it's not constitutional is you don't get a lawyer. You actually don't even get told that you have been accused of a crime," Sen. Rand Paul (R-Ky.) told fellow lawmakers.
"I believe there's no fixing the FISA court to make it constitutional for Americans."
Spying powers under the act were extended in the Senate on March 16 for 77 days as lawmakers negotiated provisions for the bill, but the House never took up the extension.
The legislation needed 60 votes to pass. It had 79 as of 2:30 p.m. Thursday. Another 16 senators voted against it. The strong bipartisan support means a possible veto by President Donald Trump would be overriden.
Senate Intelligence Chairman Richard Burr (R-N.C.), who stepped aside from his position amid an investigation into possibly improper stock sales, was among those voting no.

Senate Intelligence ranking member Mark Warner (D-Va.) voted yes.
The bill gives authorities spying powers through December 2023.
Barr said earlier this year that the bill included provisions he and FBI Director Christopher Wray recommended after Inspector General Michael Horowitz located issues after reviewing applications FBI agents made.
"The bill contains an array of new requirements and compliance provisions that will protect against abuse and misuse in the future while ensuring that this critical tool is available when appropriate to protect the safety of the American people," Barr said in a statement.
But Horowitz later detailed even more issues, telling Wray that he's not confident the FBI executed a crucial policy that's meant to ensure agents have proper evidence to support a spying application.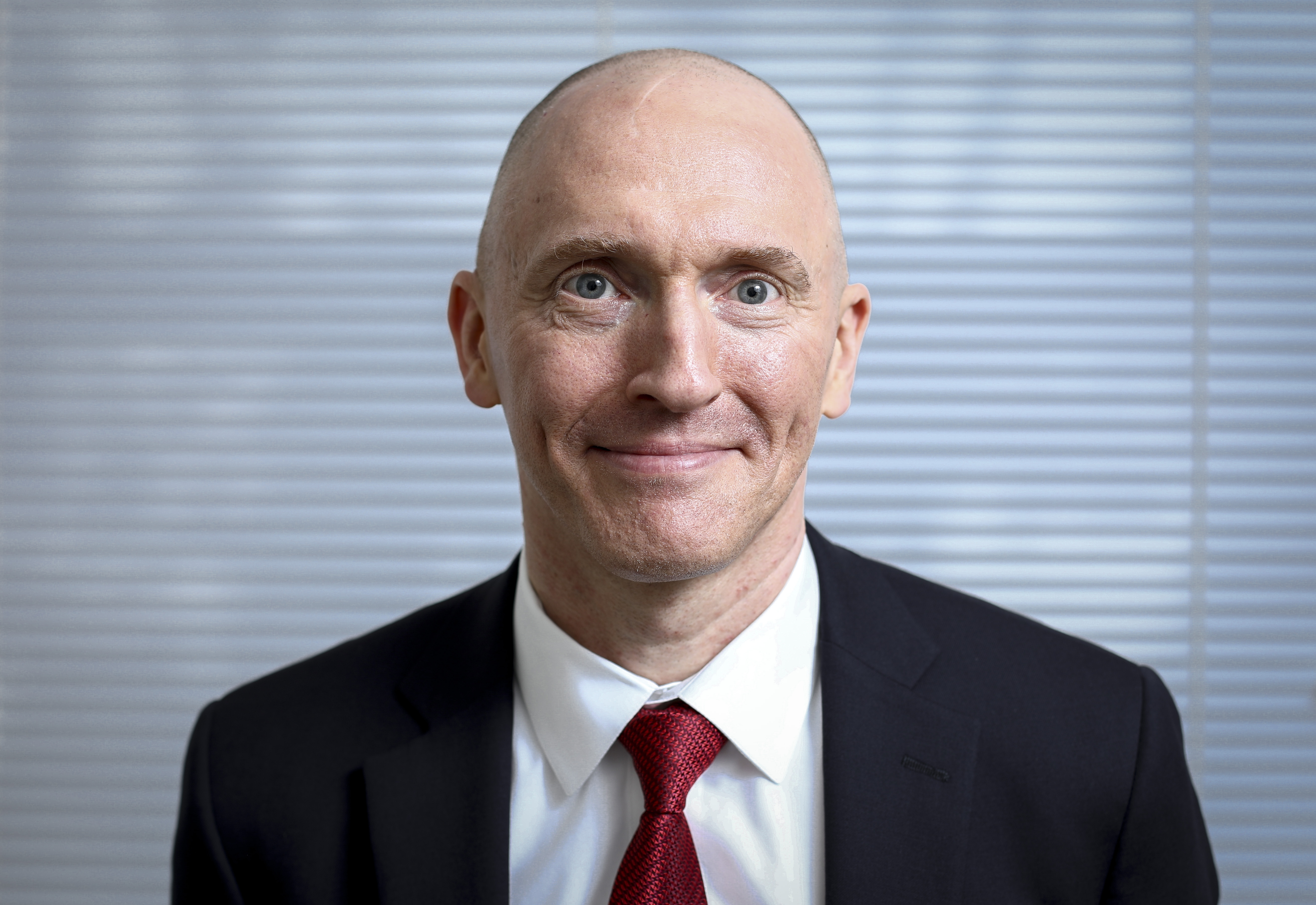 The FISA court rarely denied an application to spy. Its workings are shrouded with secrecy. The system was thrust into the spotlight when it was used to spy on members of President Donald Trump's campaign, including Carter Page.
Horowitz found that agents withheld crucial information from the court, including the fact that Page was a CIA asset.
Agents made 17 significant errors or omissions in their four warrant applications to spy on Page.
Horowitz concluded that the errors and other failures constitute "serious performance failures by the supervisory and non-supervisory agents."
The FISA warrant application featured claims from an unverified dossier of opposition research on Trump. Former British intelligence officer Christopher Steele compiled the dossier by using second- and third-hand sources with ties to the Kremlin. He was paid by the Democratic National Committee and Hillary Clinton, who was running against Trump in the 2016 presidential election.