Democratic presidential candidate Sen. Kamala Harris (D-Calif.) has introduced a bill that would give incentives to schools to add hours to the school day, making it 10 hours in total.
The proposal (pdf) would provide grants to school districts to establish "family-friendly school" policies at elementary schools.
The policies would "align the school day with the work day to better support working families," the bill states. After a trial period, the findings from those schools would be spread to other schools.
The bill also called for establishing "a supplemental 21st-century community learning centers grant program to support programs and activities during summer recess when school is not in session."
Congress found that schools are closed for an average of 29 days throughout the school year, or two weeks longer than the typical American has off with paid holidays and vacation, and that most schools close at or around 3 p.m, or two hours short of the standard 9 a.m.–5 p.m. workday.
Few schools offer before- and after-school care, the proposal states.
"The misalignment of school and work schedules creates a significant strain on working parents and guardians, particularly mothers and Black, Latino, low-income, and single working parents, and those with irregular schedules," it stated. "Misaligned school schedules cost the United States economy $55,000,000,000 in lost productivity annually. One million women with elementary school-aged children work less than full-time because of their caregiving responsibilities."
A grant of up to five years and $5 million should be awarded to a school to implement the policies, according to the bill.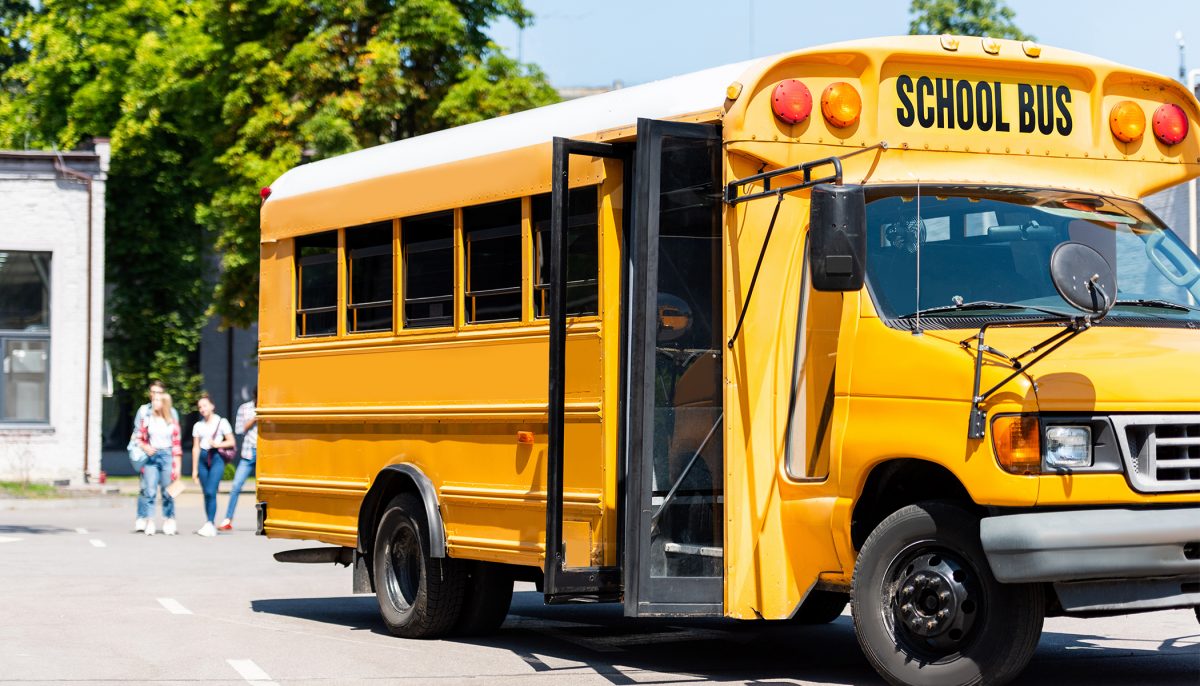 "An elementary school at which Family Friendly School policies are established shall collaborate with community partners to develop high-quality, culturally relevant, linguistically accessible, developmentally appropriate academic, athletic, extracurricular, enrichment, or community-based learning opportunities, for students from at least 8 a.m. to 6 p.m. (or different hours if determined appropriate due to the needs of the community) Monday through Friday during the school year," the bill states.
The average number of hours in the school day in 2007–2008 was 6.634, according to a survey.
Teachers and other staff shouldn't be made to work additional hours if the school day is extended, Harris wrote in her bill, "unless they volunteer to work additional hours," in which case they'd be paid at least a normal rate of pay.
In a statement, Harris wrote: "My mother raised my sister and me while working demanding, long hours. So, I know firsthand that, for many working parents, juggling between school schedules and work schedules is a common cause of stress and financial hardship. But, this does not have to be the case."
"My bill provides an innovative solution that will help reduce the burden of child care on working families. It is time we modernize the school schedule to better meet the needs of our students and their families," she added.
The bill earned support from the American Federation of Teachers, the national teachers' union, and the Center for American Progress, among other groups.
But others said the proposal would be hard to pull off.
"We all know how legislative funding disappears. Then those kids are left high and dry," Maria Ferguson, executive director for the Center on Education Policy at George Washington University, told Quartz.
"Logistically, it's really complicated to pull off. You have to have teachers there, you have to train them, and you need additive value to the programming."