President Donald Trump doesn't want a war on the Korean Peninsula, but he is ready for one if that's what it takes to stop North Korea from getting a nuclear weapon capable of striking the United States.
That's the summary of the President's position Senator Lindsey Graham (R-S.C.) gave during an interview on CNN on Nov. 29.
"The president has said,'We'll take care of it'—not the United Nations, not China—'We'll take care of it.' My hope is that North Korea will realize he is serious about this. The president is not going to allow North Korea to have a nuclear weapon in their hands that can hit America," Graham told CNN's Wolf Blitzer on Tuesday.
"We're not going to let this crazy man in North Korea have the capability to hit the homeland."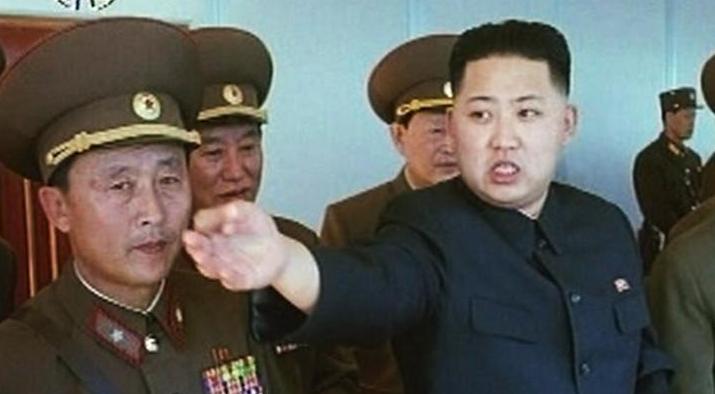 Graham said that he was clear that war against North Korea would be a grim affair with profound effects on the region. But in a choice between regional stability and the security of the United States, the homeland came first, he said.  
"If there's a war with North Korea, it will be because North Korea brought it on itself, and we're headed toward a war if things don't change."
Graham's comments come after North Korea launched an intercontinental ballistic missile into space that afternoon, coming down near the coast of Japan after reaching an altitude of 2780 miles—over 10 times higher than the orbit of the International Space Station.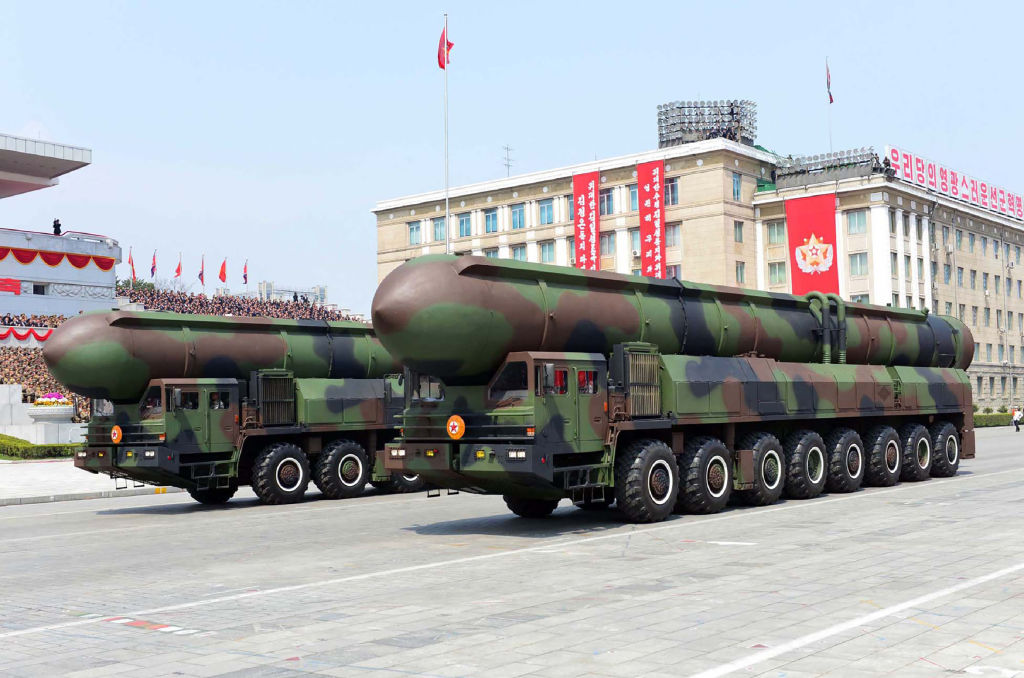 The launch was a date to be marked in the history books, the regime's KCNA news agency reported, claiming the ICBM completed North Korea's "state nuclear force."
The regime claims the missile is capable of carrying a "super-heavy nuclear warhead" but analysts remain doubtful, believing Kim Jong Un still has a way to go before he can launch a nuclear-armed ICBM that can reach the United States.
War on the Korean Peninsula—where Seoul sits just 35 miles from the missile and artillery-laden perimeter of the demilitarized zone—would be catastrophic.
"It's not lost upon me what a war with North Korea would look like," said Graham. "We would win it, but a lot of people would get hurt and killed."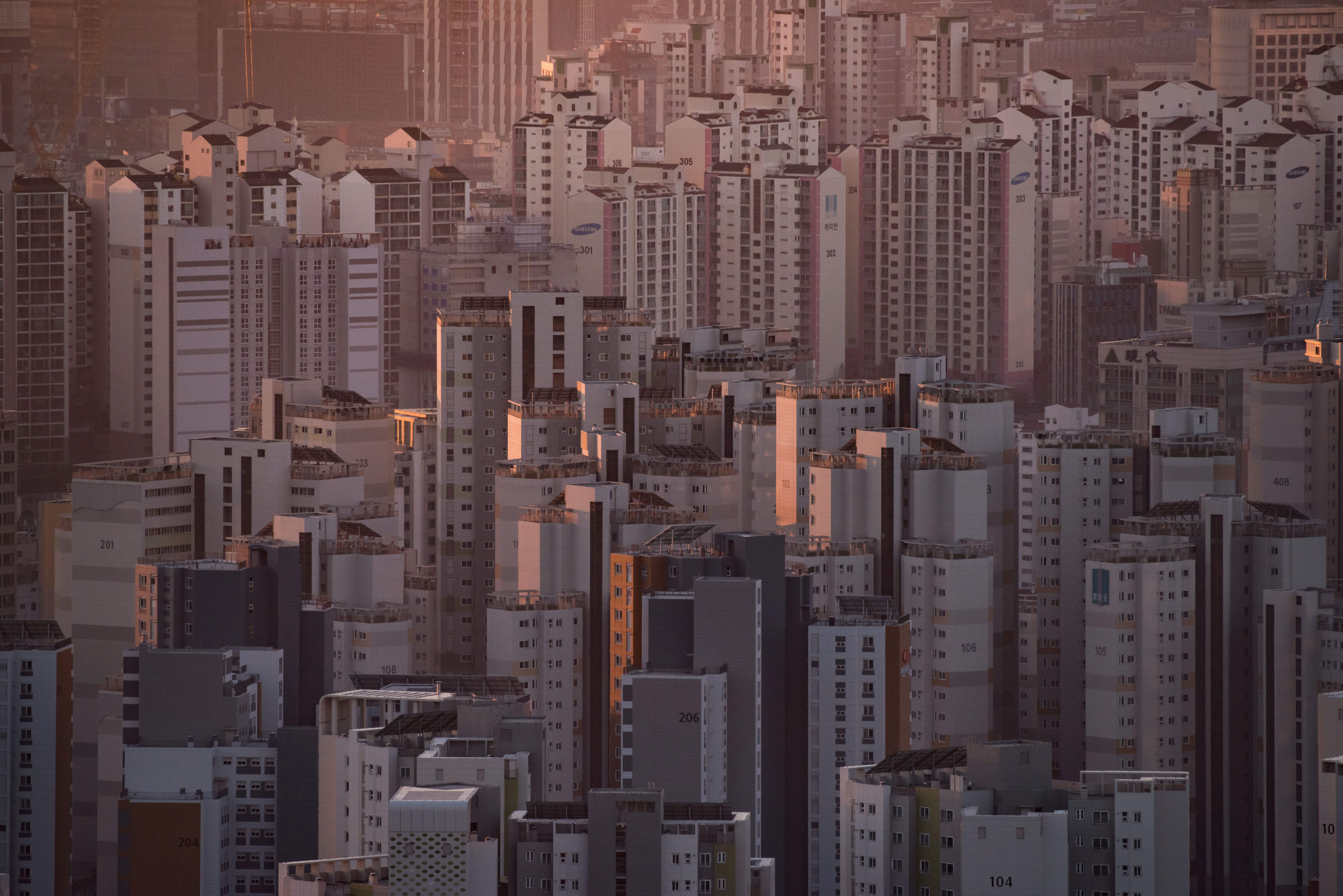 Graham echoed Trump's calls for a diplomatic solution and said the president was not trying his hand at regime change or spread democracy to the North Korea.
But North Korea possessing a nuclear-tipped ICBM would not be allowed, he said.
"At the end of the day, the president has to pick between homeland security and regional stability.
"The President is picking America over the region and I hope the region will help us find a diplomatic solution."
Graham's words could also be a signal for China. The senator, who sits on the Armed Services Committee, said China should take note of Trump's resolve.
"If President Trump has to pick between destroying the North Korean regime and the American homeland, he's going to destroy the regime. I hope China understands that also," Graham said.