White House officials are mulling whether to authorize another round of direct payments to Americans.
More than 160 million Americans received payments authorized by the CARES Act, which was passed by Congress and signed by President Donald Trump in March.
Lawmakers are debating another virus relief package this month. The package could include another round of direct payments.
"We're very focused on, as part of the next CARES Act, we're going to seriously consider whether we need to put more payments and direct payments," Treasury Secretary Steven Mnuchin told reporters at the White House on July 2.
The first payments, he said, "worked very well."
Payments of up to $1,200 were available to most taxpayers. Parents were eligible for an additional $500 for each child.
Trump said July 1 that he supports another round of direct payments.
"I want the money getting to people to be larger, so they can spend it. I want the money to get there quickly and in a non-complicated fashion," he said in an interview with Fox Business.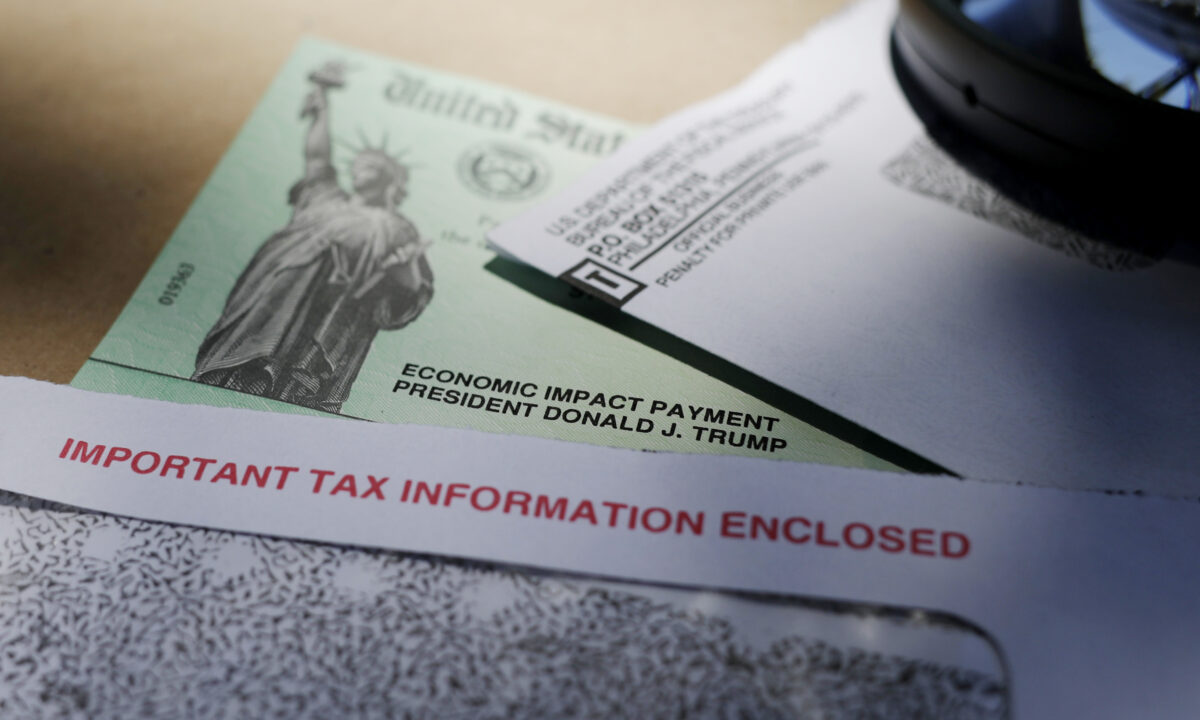 Illegal Immigrants
The Trump administration doesn't want stimulus payments going to illegal immigrants, Mnuchin emphasized.
"Our position is that legal Americans, American citizens, should get the payments. That's our focus," he told reporters.
"If people are here illegally, they're not going to get economic payments."
Mnuchin was responding to a question about a lawsuit (pdf) that claims that only sending payments to children with parents who have valid Social Security numbers is a form of discrimination.
The lawsuit states that the virus relief package authorizing the stimulus checks, known as CARES, "discriminates against and excludes from this expansive aid program one of the country's most vulnerable groups: U.S. citizen children of undocumented parents."
Undocumented is a term used by some groups to describe people in the country illegally.
Plaintiffs, seven U.S. citizen children and their parents, allege the decision violated the equal protection principles embodied in the Fifth Amendment's Due Process Clause.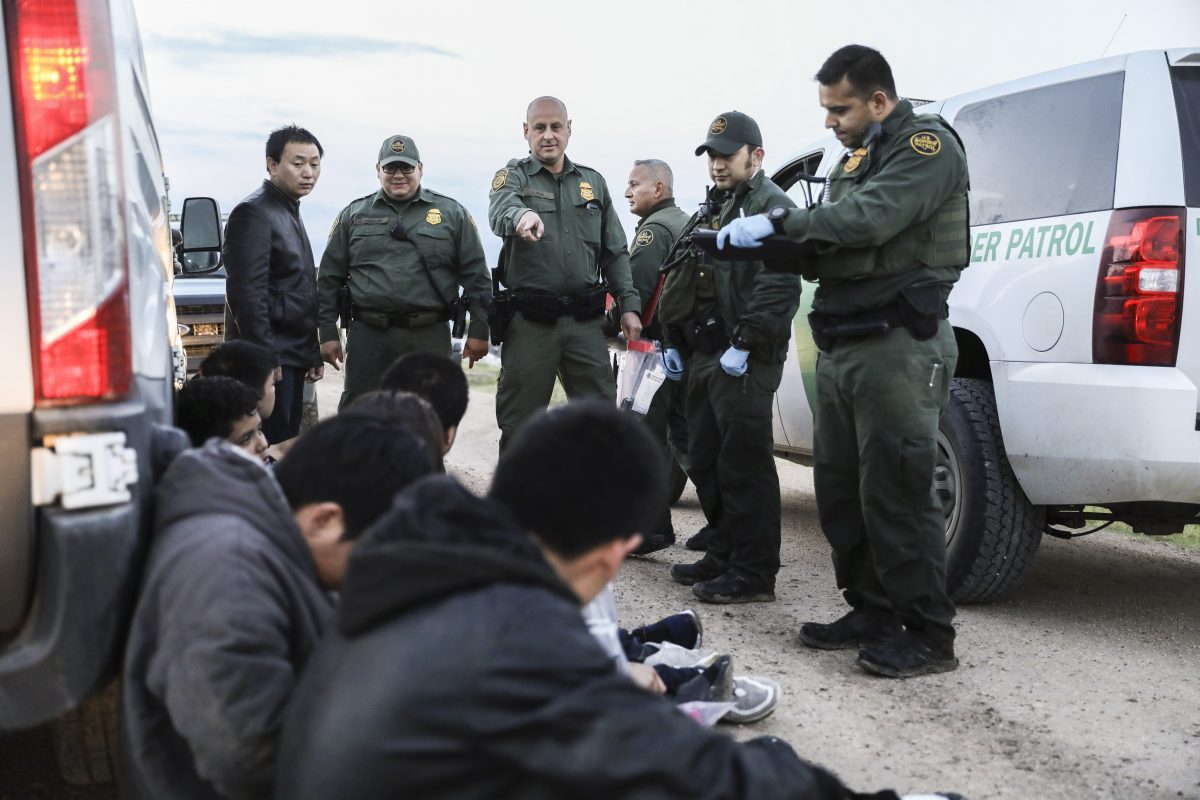 The Trump administration sought to have the lawsuit dismissed, arguing that the plaintiffs lacked standing, the court lacked jurisdiction, and the plaintiffs failed to state a claim.
U.S. District Judge Paul Grimm, appointed by then-President Barack Obama, ruled in June (pdf) that the case would proceed, asking the administration for a new filing.
Plaintiffs, he said, sufficiently outlined the connection between not receiving the money and harm they allegedly suffered from not getting the payments.
California in May gave each illegal immigrant adult $500, with a cap of $1,000 per household. Applicants had to show proof they were in the country illegally.
In a related matter, the Department of Education restricted federal grants meant to ease financial hardship for college students during the COVID-19 pandemic, not providing them to illegal immigrants and international students.