Senate Minority Leader Chuck Schumer (D-N.Y.) wrote a letter to dozens of inspectors general across the U.S. government to protect whistleblowers after President Donald Trump fired a National Security Council (NSC) staffer who had testified in the impeachment inquiry last year.
"These attacks are part of a dangerous, growing pattern of retaliation against those who report wrongdoing only to find themselves targeted by the President and subject to his wrath and vindictiveness," Schumer wrote in his letter.
Lt. Col Alexander Vindman, considered an expert in Ukrainian affairs, was fired and escorted from the White House premises on Feb. 7. The following day, Trump wrote on Twitter that Vindman had been "very insubordinate" and received a "horrendous report by his" boss at the NSC, Tim Morrison, who suggested during last year's hearings that "Vindman had problems with judgment, adhering to the chain of command, and leaking information."
Schumer claimed that the "attacks" by the Trump administration included "attempts to publicly identify" the anonymous whistleblower, whose initial report triggered the impeachment probe by House Democrats.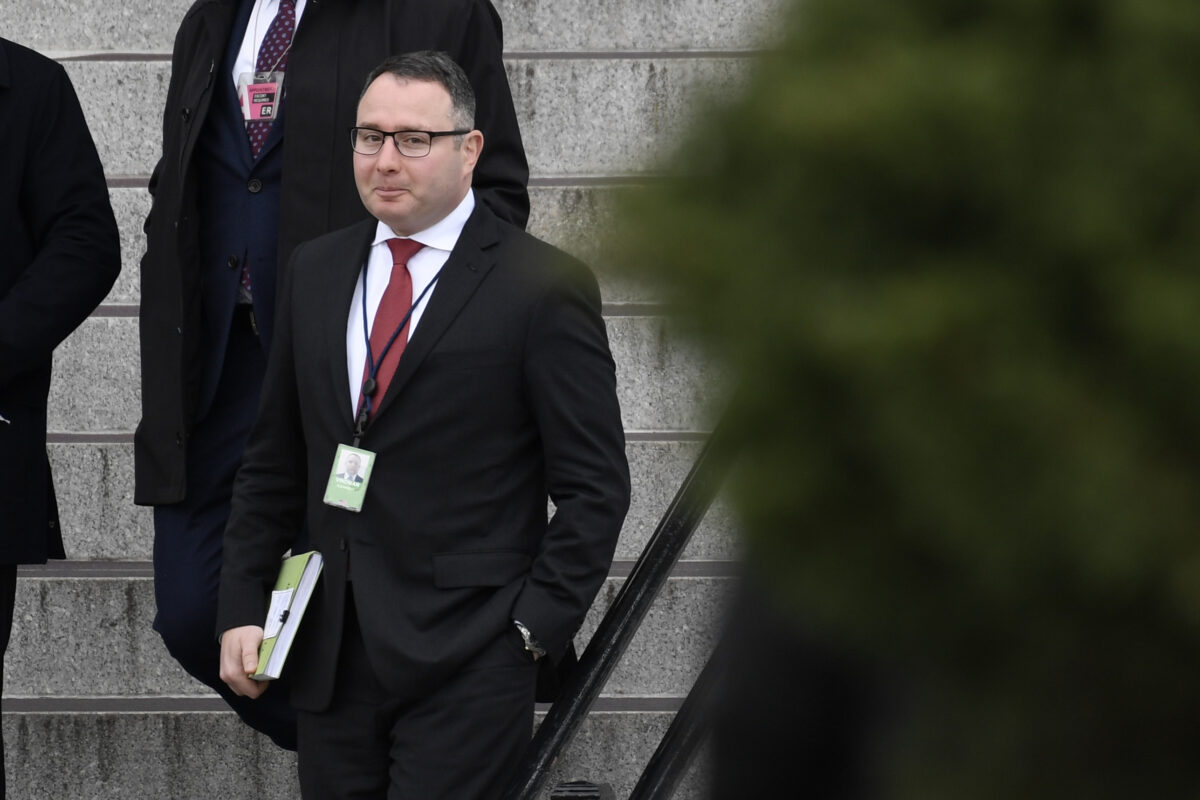 Trump and some Republican lawmakers in Congress have sought to expose the anonymous person, saying that he had contact with House Intelligence Committee Chairman Adam Schiff (D-Calif.) before filing the complaint and that he may have colluded with Schiff, who served as the lead impeachment manager in the Senate trial. Schiff has publicly denied the allegations, but did say that his staffers had met with the whistleblower, while adding that he isn't sure who the person is.
Schumer in the letter requested that their offices take "immediate action to investigate any and all instances of retaliation against anyone who has made, or in the future makes, protected disclosures of presidential misconduct to Congress or Inspectors General." The inspectors general also should "seek and provide to Congress written notification from your agency or department's general counsel that he or she has not and will not permit retaliation or reprisals," he said.
Reports have said that Vindman and his twin brother, Lt. Col. Yevgeny Vindman, an ethics lawyer at the NSC, have been reassigned to the Pentagon.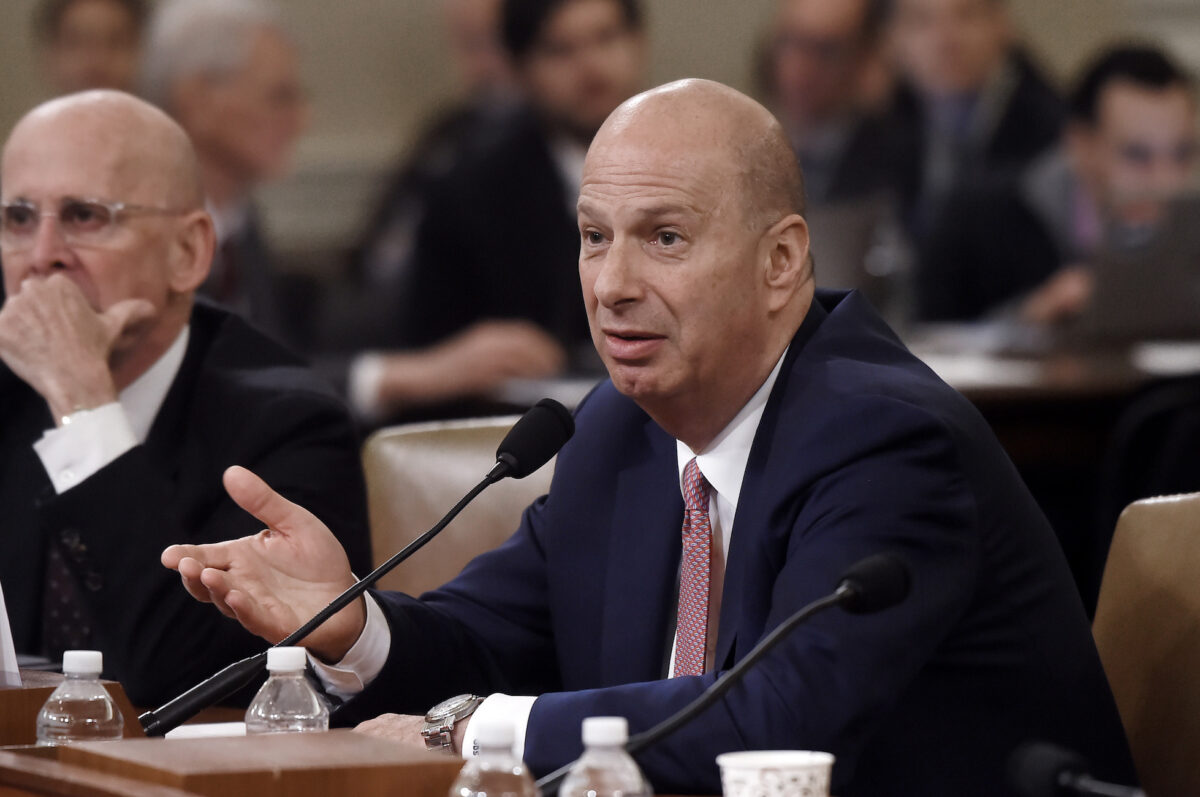 Gordon Sondland, the U.S. ambassador to the European Union and another key impeachment witness, said he was recalled from his post over the weekend.
The personnel changes came just two days after the Senate voted to acquit President Trump on abuse of power and obstruction of Congress, following a Dec. 18, 2019, vote in the House to impeach him. Democrats alleged Trump ordered the hold of military aid to Ukraine in exchange for investigations, which Trump and Ukrainian leaders have denied.
On Feb. 7, Vindman's lawyer pushed back against Trump's claims, saying, "They conflict with the clear personnel record and the entirety of the impeachment record of which the President is well aware."