Rep. Adam Schiff (D-Calif.) called President Donald Trump's rhetoric about the person who filed a complaint against him "an incitement to violence."
Trump has railed against the so-called whistleblower, saying he wants to meet that person and accused the people who passed on information to that person of spying.
The complaint largely focused on Trump's call with Ukrainian President Volodymyr Zelensky. The White House released a transcript of the July call last week. The transcript conflicted with the complaint, which was full of secondhand information and information from media reports.
Schiff, the chairman of the House Intelligence Committee, said at a press conference in Washington on Oct. 2 that Trump's talk amounted to intimidation.
"This is a blatant effort to intimidate witnesses. It's an incitement to violence," he said.

Asked if they were focusing too much on one phone call, both Schiff and House Speaker Nancy Pelosi (D-Calif.) said no.
"You have the president effectively trying to coerce a foreign leader … to intervene in our election to help his campaign," Schiff said.
Trump asked Zelensky to look into Crowdstrike, an outside firm hired by the Democratic National Committee to look into a breach of its computer network. The firm concluded that Russians hacked the network, a finding that has never been verified by any law enforcement agencies or federal agencies.
Trump also noted that former Vice President Joe Biden acknowledged pressuring then-Ukrainian President Petro Poroshenko into firing the country's top prosecutor, who was probing in 2016 the energy company Burisma.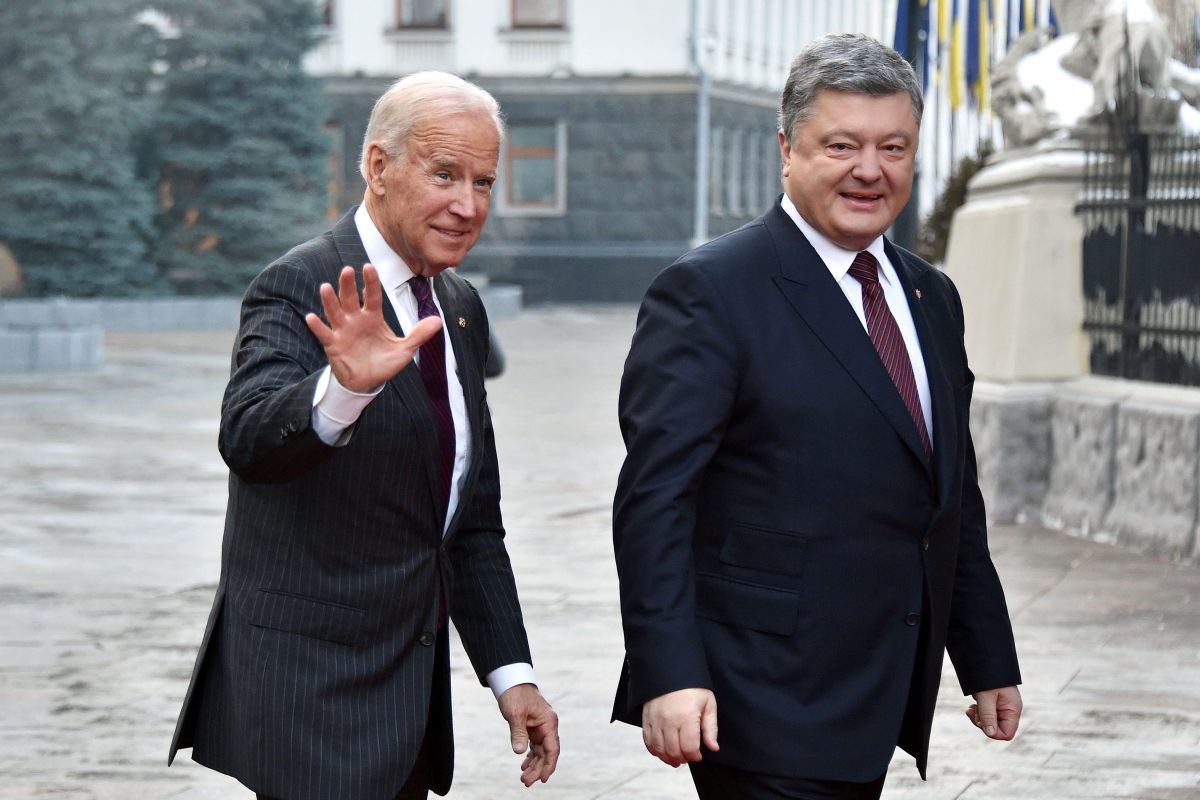 Biden's son Hunter Biden sat on the board of Burisma from 2014 to 2019.
Pelosi said that Trump's withholding military aid amounted to "using leverage" to try to force Zelensky to do what he wanted.
Zelensky has said multiple times he didn't feel pressured.
"You heard that we had good phone call. It was normal. We spoke about many things. I think, and you read it, and nobody pushed me," Zelensky told reporters in New York last month.
On the call, he promised cooperation.
The whistleblower claimed that Trump violated campaign finance law but the Department of Justice found that the president did not.