House Intelligence Chairman Adam Schiff (D-Calif.) sent a letter to the top Republican on the committee on Wednesday, asking him for the names of any witnesses the GOP wants to question as part of the impeachment inquiry against President Donald Trump.
Schiff told Rep. Devin Nunes (R-Calif.), ranking member of the committee, that he has 72 hours to submit witness requests in writing, per the recent impeachment process resolution that House Democrats passed but was opposed by all GOP members and two Democrats. The letter (pdf) misidentifies the date of Saturday as Nov. 8 when it's actually Nov. 9.
Democrats don't plan on having all the witnesses who testified behind closed doors testify in the upcoming public impeachment hearings so if Republicans want, they can request any of the witnesses to testify in public.
Schiff said each request "must be accompanied by a detailed written justification of the relevance to the inquiry of the testimony of each requested witness."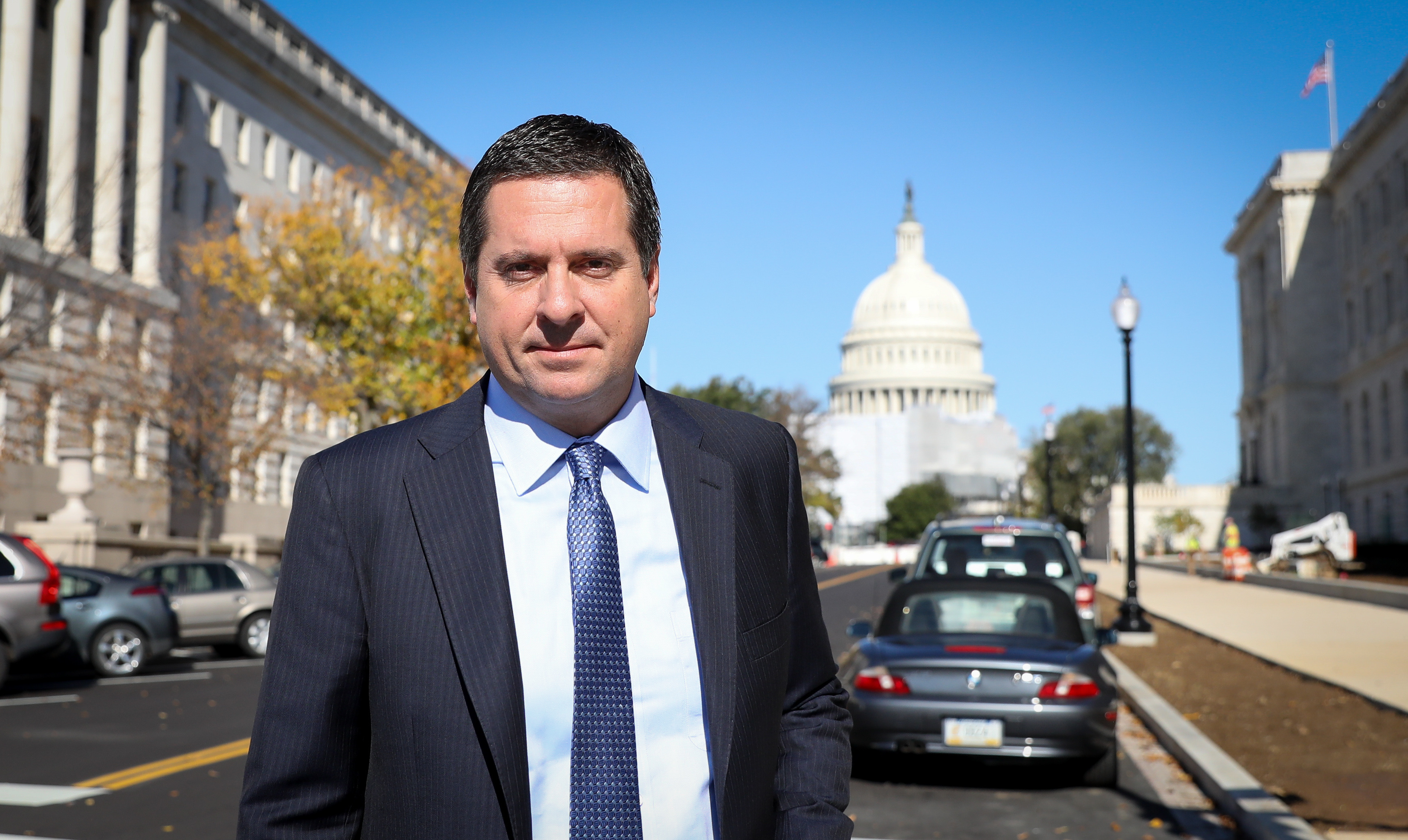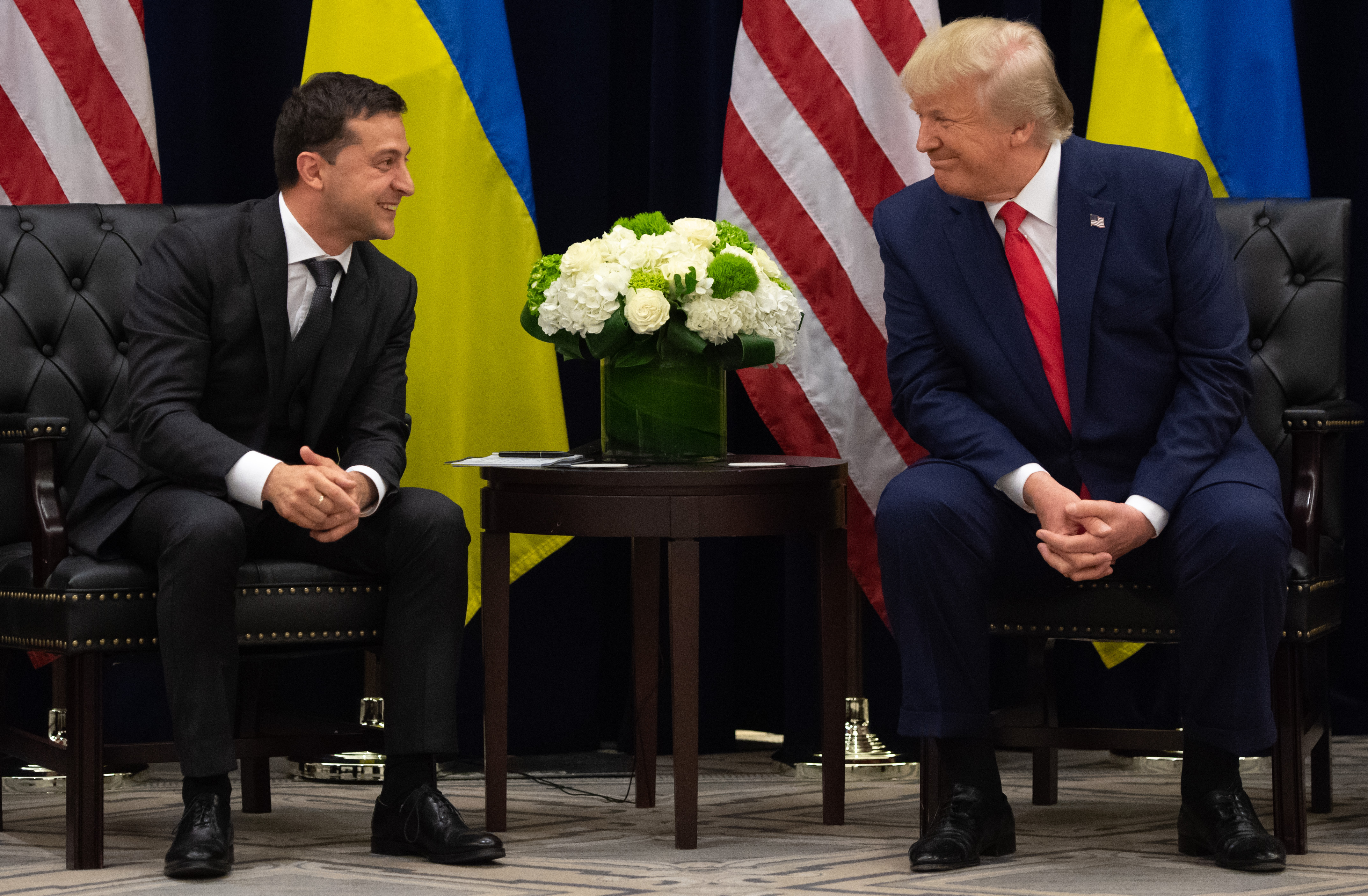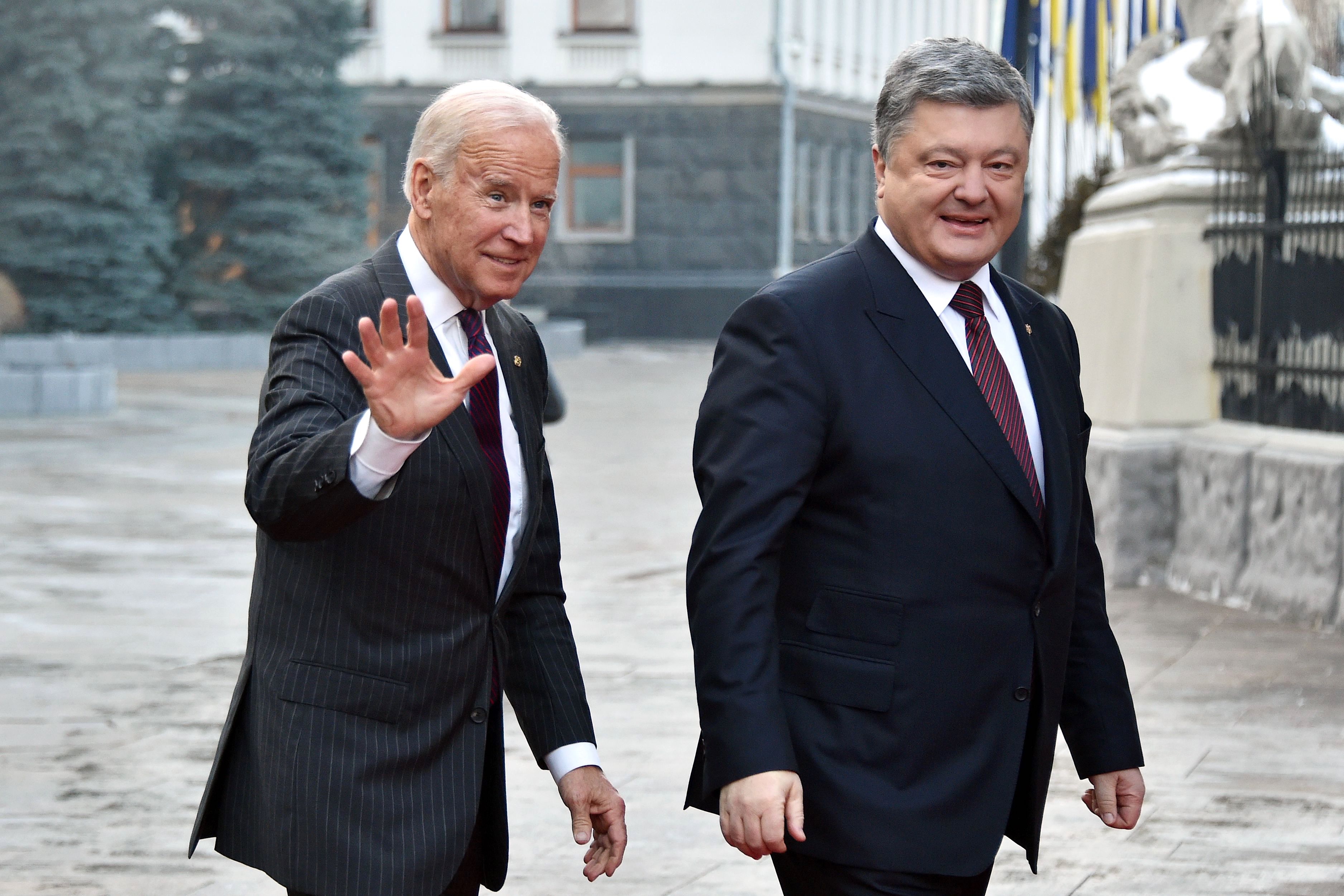 Witnesses must be able to speak to Trump's request of Ukrainian President Volodymyr Zelensky to "look into" allegations of corruption against former Vice President Joe Biden and his son Hunter Biden.
Though the elder Biden publicly admitted that he threatened to withhold $1 billion in aid unless Ukraine ousted a prosecutor who was probing his son's employer, Burisma, both have denied wrongdoing and Democrats have said Trump's request amounted to trying to get a foreign government investigate "the president's political rival" since Biden is running for the Democratic presidential nomination.
The other two parameters set by the House Rules Committee are whether Trump tried to pressure Zelensky to advance his personal political interests and whether Trump and his administration tried to obstruct, suppress, or cover up information to conceal evidence about Trump's actions and conduct.
Zelensky has repeatedly emphasized that he felt no pressure during the call.
Schiff suggested that Republicans' witness requests might be blocked if deemed irrelevant to the inquiry, as outlined in the resolution. If he does reject witnesses, then the matter would go to the entire committee, which has a Democratic majority.
"In the case that the chair declines to concur in a proposed action," which includes issuing a subpoena to prospective witnesses, "of the ranking minority member," Nunes would "have the right to refer to the committee for decision the question whether such authority shall be so exercised and the chair shall convene the committee promptly to render that decision, subject to the notice procedures for a committee meeting," the resolution states.