Nathaniel Taylor, who played Rollo Lawson on "Sanford and Son," died at the age of 80, according to reports last week.
His son, Kaedi Taylor, told The Associated Press that he died of a heart attack at Ronald Reagan UCLA Medical Center in Los Angeles.
"It was a time and an era — just to be on TV as a black man, it was an honor," Kaedi Taylor, a TV industry worker, told AP of his father's role on the show. "It was an honor for people to remember him."
We say a funky farewell to Nathaniel Taylor (1938–2019) with the final four episodes of SANFORD AND SON from March,…

Posted by getTV on Friday, 1 March 2019
Taylor also appeared on "The Redd Foxx Show," ″Police Story," and "What's Happening."
In film, he appeared in Blaxpoitation films such as "Dynamite" and "Trouble Man.
In the 1980 spinoff, "Sanford," he played the role of Rollo Lawson again.
RIP Nathaniel Taylor, aka Rollo from Sanford and Son. He passed away at age 80 on February 27. Mr. Taylor appeared on…

Posted by Antenna TV on Friday, 1 March 2019
Music promoter Alonzo "Lonzo" Williams, a friend of Taylor's, said he was a mentor to many people.
"He was always there with a wise word and a kind word and a joke to put a little icing on it," Williams said.
Taylor is survived by his wife, Loretta, three sons and four daughters, AP reported.
Celebrities Lost So Far in 2019
Peter Tork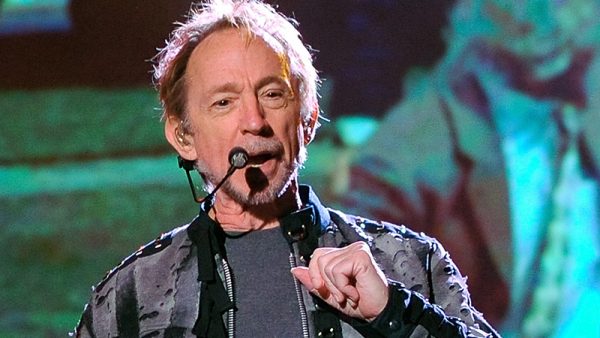 Albert Finney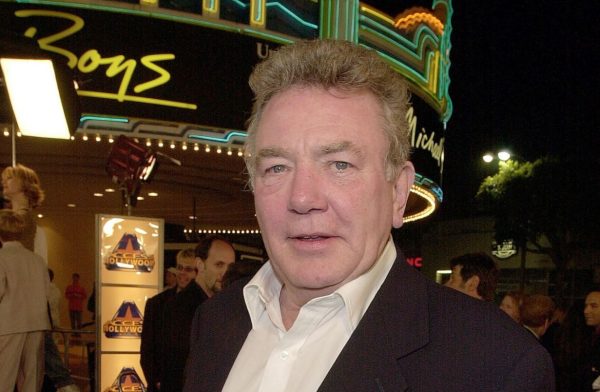 James Ingram
Longtime R&B singer James Ingram died in late January. Quincy Jones, a collaborator of his, wrote: "With that soulful, whisky sounding voice, James Ingram was simply magical … every beautiful note that James sang pierced your essence and comfortably made itself at home."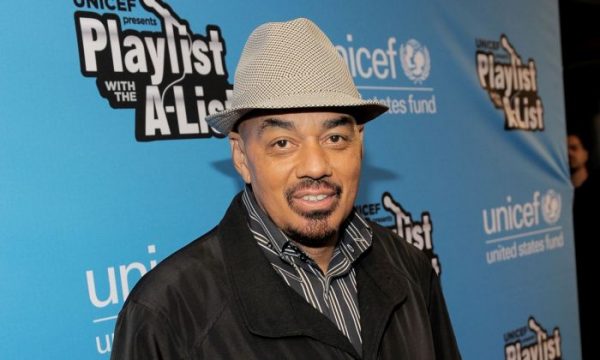 Fatima Ali
"Top Chef" alum Fatima Ali died on Friday, January 25, after a battle with terminal cancer. She was 29.
Former "Top Chef" contestant Bruce Kalman paid tribute to her: "It's with a heavy heart we say goodbye to Fatima Ali today, as she has lost her battle with cancer," he wrote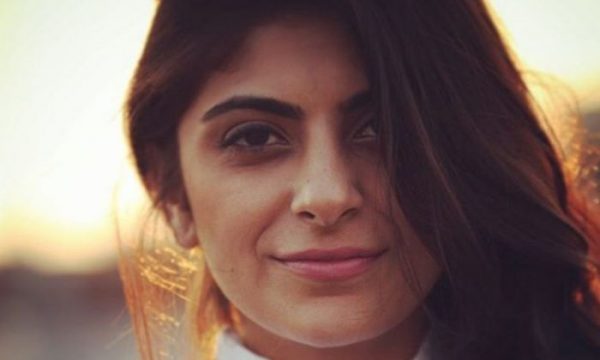 Carol Channing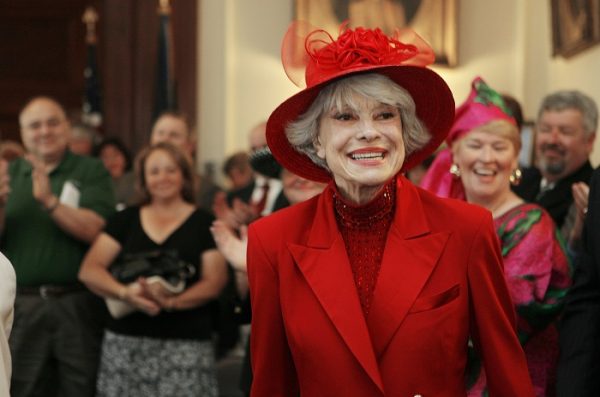 Bob Einstein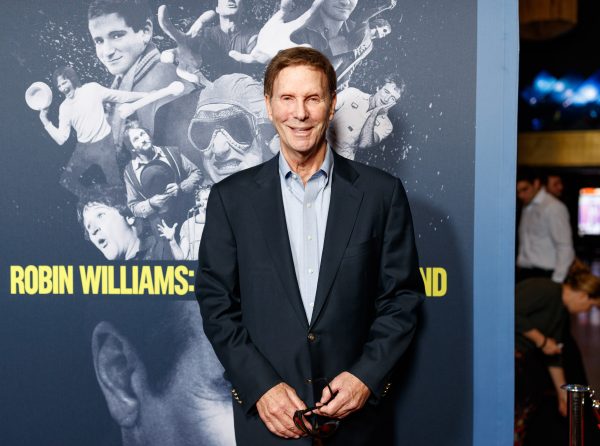 Comedian and actor Bob Einstein died on Jan. 2 after a battle with cancer. He was 76.
Daryl Dragon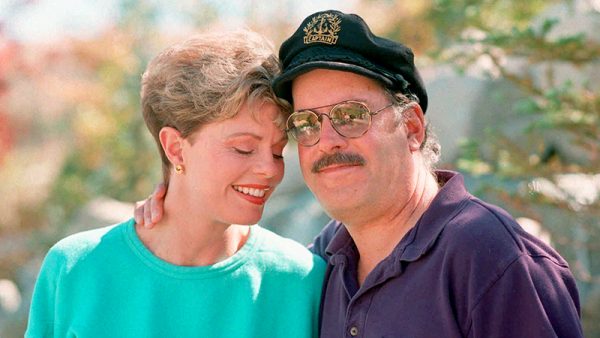 Daryl Dragon, or "Captain" of pop group Captain and Tennille, died on Jan. 2 of renal failure.