Sen. Bernie Sanders (I-Vt.) backed a Republican amendment blocking the raising of the federal minimum wage to $15 an hour during the pandemic in Thursday's late-night Senate "vote-a-rama" session, which involved consideration of multiple amendments to President Joe Biden's $1.9 trillion pandemic relief bill.
Following the nearly 15-hour long marathon session, the Senate approved a budget resolution early Friday morning, a preliminary step to budget reconciliation—the process that will allow Senate Democrats to pass the relief bill by a simple majority, rather than a 60-vote supermajority, which would require some GOP buy-in.
At one point during the vote-a-rama, Sen. Joni Ernst (R-Iowa) proposed an amendment that would ban the $15 minimum wage boost during the pandemic.
"A $15 federal minimum wage would be devastating for our hardest-hit small businesses at a time when they can least afford it," Ernst said.
Sanders, a vocal proponent of raising the minimum wage, responded to the initiative by saying he would support not raising it during the pandemic.
"It was never my intention to increase the minimum wage to $15 immediately and during the pandemic," Sanders said. "My legislation gradually increases the minimum wage to $15 an hour over a five-year period and that is what I believe we have got to do."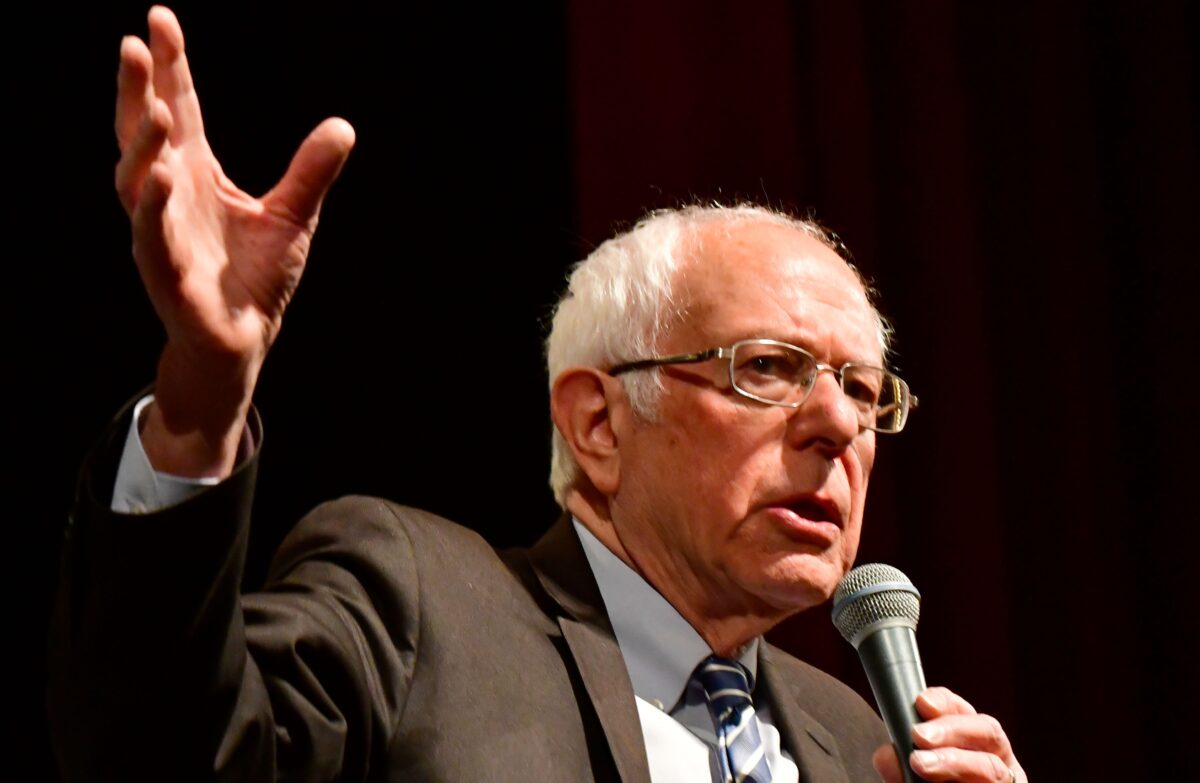 The amendment then passed the Senate by a voice vote, averting the need for roll call vote that would have forced Democrats to go on the record on the minimum wage, potentially highlighting fissures within the party on the issue.
One of those to earlier flag his opposition to a $15 minimum wage is Sen. Joe Manchin (D-W.V.), who has suggested that a lower, $11 minimum wage would be more appropriate for West Virginia.
Asked on Tuesday whether he would back a $15 minimum wage, Manchin told The Hill: "No I'm not. I'm supportive of basically having something that's responsible and reasonable."
Ernst took to Twitter after midnight to express her satisfaction with the adoption of the amendment.
"Tonight I got the entire Senate—Democrats and Republicans—to agree not to hike the federal minimum wage to $15 per hour during a global pandemic, which would kill jobs and destroy small businesses," she wrote in the tweet.
Economists have for years hotly debated the issue of raising the minimum wage, with advocates arguing that raising salaries will boost purchasing power and the added spending will lift the economy, while opponents argue it will hurt businesses and lead to higher unemployment.
Left-leaning economists like Paul Krugman have claimed, "There's just no evidence that raising the minimum wage costs jobs, at least when the starting point is as low as it is in modern America," while other academics have argued on the premise of the competitive market hypothesis that a minimum wage leads to higher joblessness.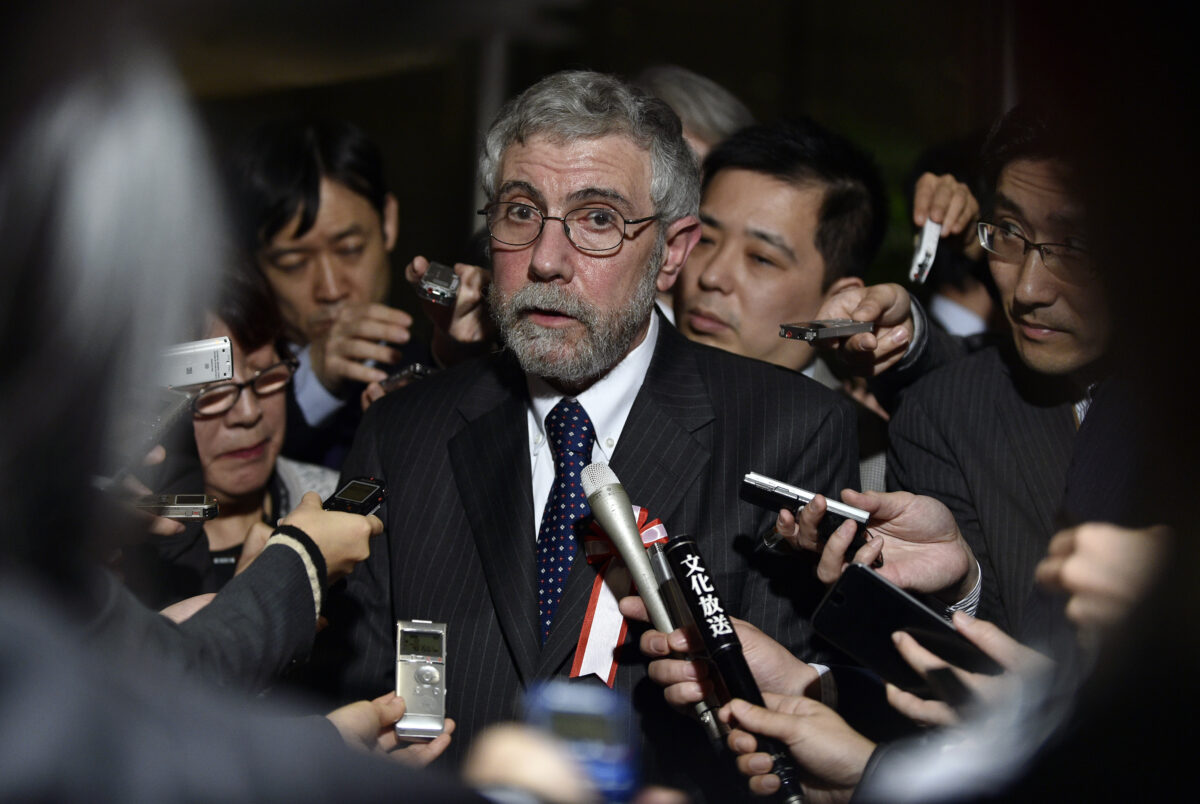 While numerous studies have been done over the years in support of both positions, a new working paper from the National Bureau of Economic Research, a nonprofit research organization, reviewed the entire set of published papers that look at the impact of minimum wage hikes on employment in the United States since 1992. In the paper, economists David Neumark and Peter Shirley concluded that the overwhelming majority of papers (79.3 percent) found that minimum wage hikes had a negative impact on employment. They also found that the negative impact is stronger for less‐​educated workers, teenagers, and young adults, and is particularly strong for workers who are directly affected by minimum wage hikes—that is, workers whose wage rates increase automatically as a result of the policies.
Economic arguments for raising the minimum wage as a way to boost spending and lift economic output have also been challenged, with Ryan Bourne of the Cato Institute, a libertarian think tank, concluding that this argument "ignores contractionary impacts from lower profits reducing investment, higher prices reducing other spending, or reduced employment opportunities cutting some people's incomes."
"Standard economic theories suggest that, overall, increasing a price floor brings more distortions to the economy," Bourne added, and pointed to a study which found that "an overwhelming majority of economists (69 percent to 4 percent) disagree with the idea that a $15 minimum wage would substantially boost aggregate economic output."
The current minimum wage in the United States is $7.25 an hour, and it has remained at that level since 2009. The percentage of people who are paid $7.25 an hour or less is 2.1 percent of all hourly workers, the Bureau of Labor Statistics reported in 2019 (pdf), with the vast majority earning a higher wage.