LONDON—British Prime Minister Theresa May appointed Sajid Javid as the new Home Secretary on Monday, April 30, after the previous interior minister Amber Rudd quit over the treatment of some long-term Caribbean residents, wrongly labeled illegal immigrants.
Javid, 48, a former managing director at Deutsche Bank, was previously Communities and Local Government Secretary.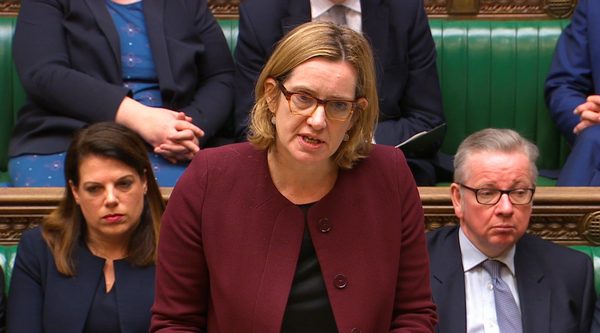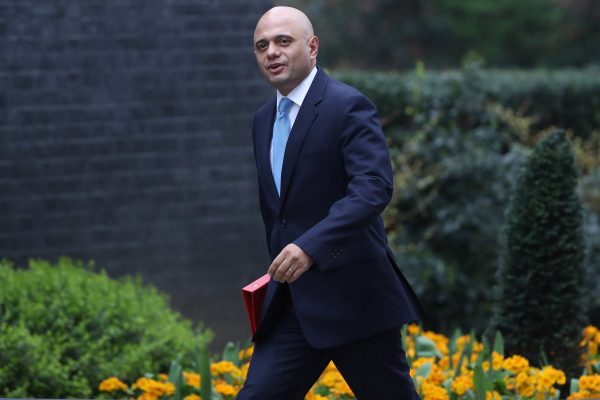 Javid's appointment happened just hours after Rudd was forced to resign after she admitted in a letter to May that she had "inadvertently misled" a parliamentary committee last Wednesday by denying the government had targets for the deportation of illegal migrants.
May accepted her resignation, a blow to the prime minister as Rudd was one of her closest allies. It was also a blow to those members of parliament in the governing Conservative Party who want to retain the closest possible ties with the EU after Brexit.