Russian lawmakers claim North Korea is ready for war and only the Kremlin can negotiate a peace deal.
China may be North Korea's critical trading partner, but as the nuclear crisis on the Korean Peninsula has unfolded, Russia has strengthened ties with the communist regime, even echoing North Korean propaganda.
That includes Russian Foreign Minister Sergei Lavrov denouncing additional sanctions against the Kim regime following the latest missile test and blaming the United States for the current situation.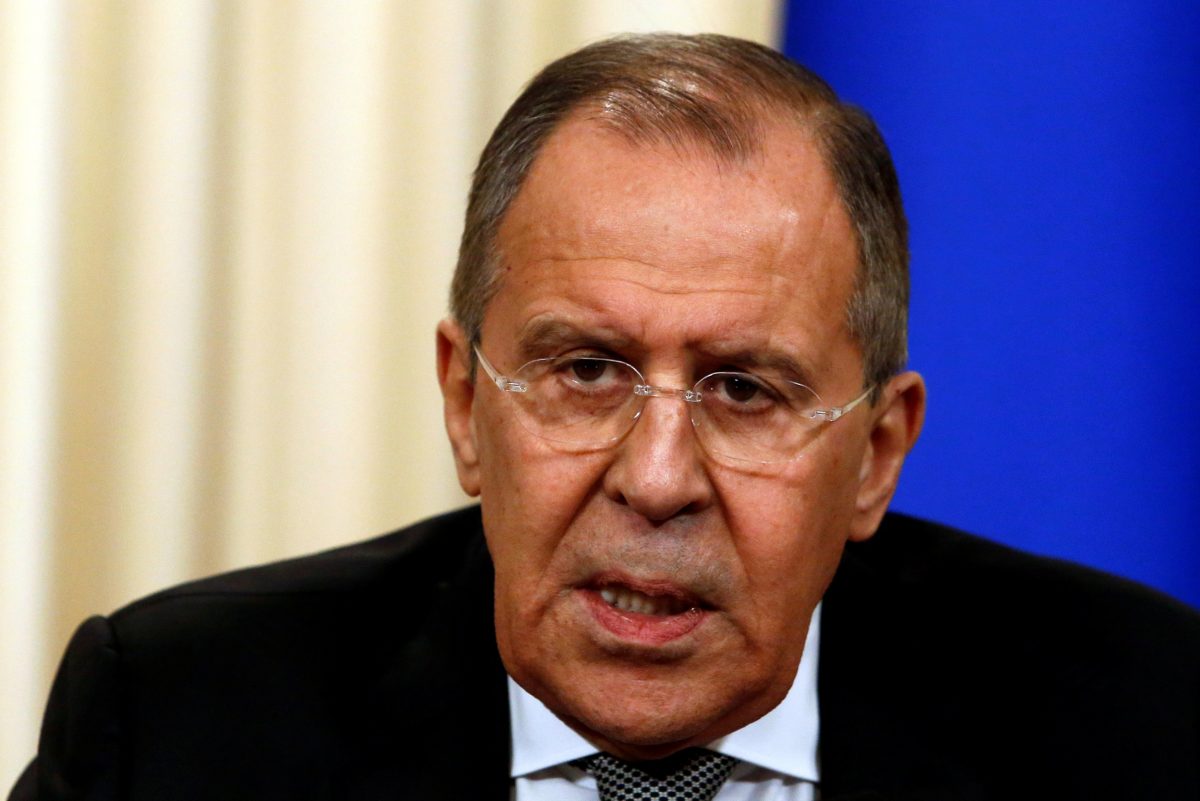 The Kremlin's efforts to buddy up to North Korea only go so far, however. Russia has continued to call for the denuclearization of the Korean Peninsula and also condemned North Korea's most recent missile launch.
As it happened, Russian officials were in North Korea on Nov. 28, when the regime sent an intercontinental ballistic missile 10 times higher than the International Space Station in an effort to develop a nuclear weapon meant for the United States.
Rather than leave North Korea when they realized the weapon was launched, the lawmakers stayed three days longer, meeting with several North Korean officials, including Deputy North Korean Foreign Minister Sin Hong Chol and Deputy Chairman of the Central Committee of the Workers' Party of Korea (WPK) Ri Su Yong.
Upon their return to Russia on Dec. 1, one of the lawmakers claimed North Korea would not disarm and was prepared for nuclear war with the United States, Russia's RIA news agency reported.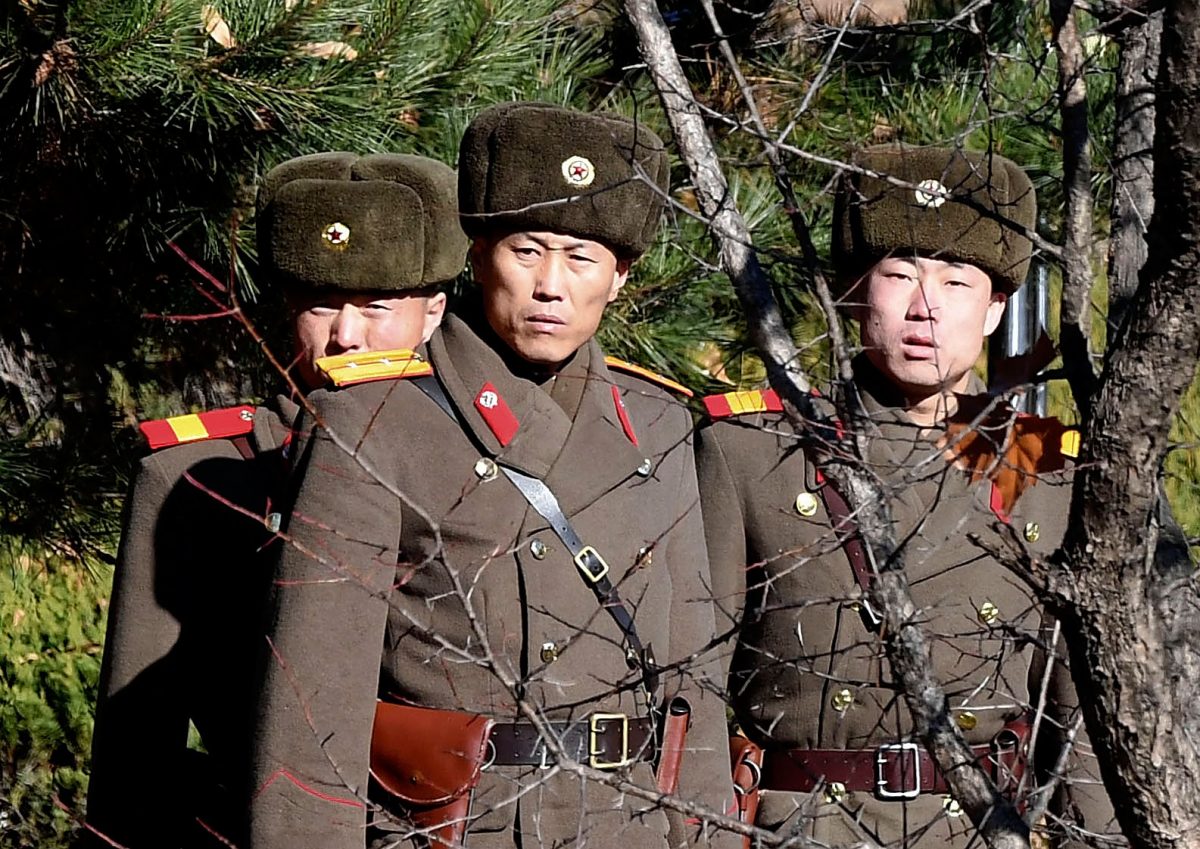 "They said they won't disarm, there cannot even be any talk of that," Svetlana Maksimova, a representative in the lower house of Russia's national legislature, the State Duma, told the agency.
Another member of the delegation, Kazbek Taisayev, told RIA that North Korea would rather avoid war, but was ready to fight.
"They do not want war, they want to live normally, but if there is a threat from the United States, then they are morally ready for that war."
Taisayev told Sputnik News that North Korea was also ready to enter talks to avoid war, but only Russia could negotiate a deal.
"They are ready to talk and to hold talks. But they obviously mistrust everyone, except for Russia. My impression is that only Russia could act as a guarantor of such talks," said Taisayev.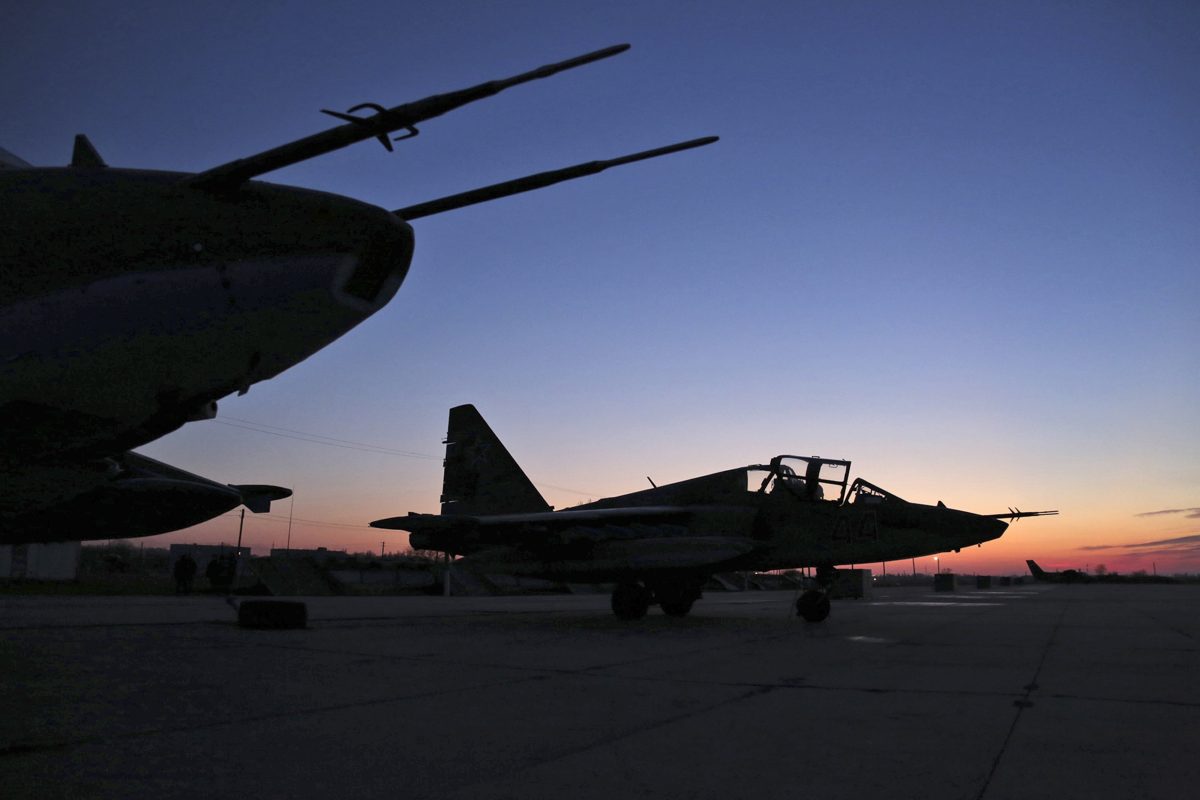 The claim bolsters Russia's effort to position itself as a major player in international affairs, an important goal of the Vladimir Putin government, according to Russia analysts.
In earlier interviews with Epoch Times, Russia experts said that Putin's popularity in Russia is fuelled in part by nationalist sentiments and the belief that the Russian leader is making the country influential again.
But negotiating a deal that could resolve tensions on the Korean Peninsula is more than a chance for Russia to flex its diplomatic muscles, it also addresses a serious security concern.
With North Korea's steady steps towards building a nuclear-tipped ICBM, the United States and its Asia allies have begun re-investing in military capability.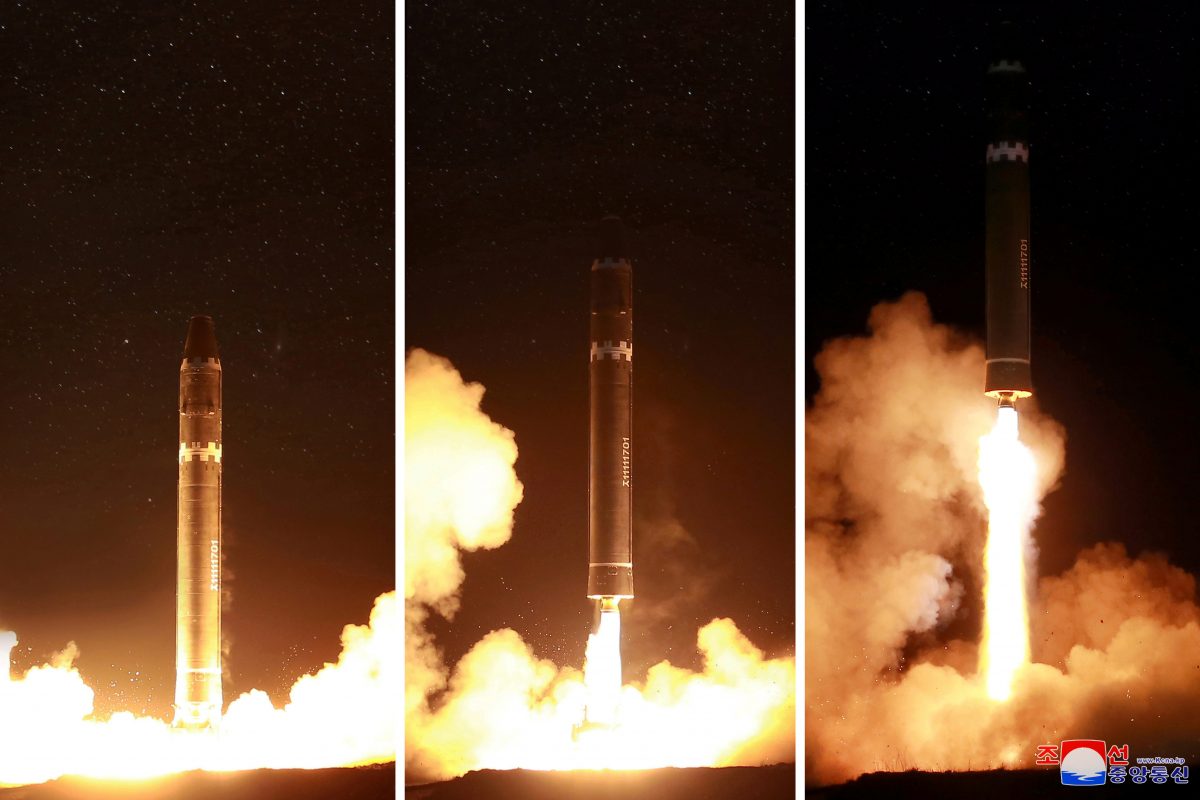 Two weeks ago, the U.S. Congress approved a $700 billion 2018 defense budget with $12.3 billion for ballistic missile defense. That money could go a long way towards the U.S. strengthening its defense against a future North Korean nuclear missile.
Congress has tasked the defense department with developing cutting edge technology like hypersonic and directed energy weapons.
Kim's nuclear program has also inspired Japan, the United States, and South Korea to deepen their military cooperation.
So while Russia may be using closer ties with North Korea to bolster its influence in the region, the best outcome Moscow could hope for is North Korea's denuclearization.
Otherwise, the United States and its allies will invest in defensive capabilities that Moscow would be hard-pressed to match.
While Russia may be okay sharing a border with another nuclear-armed communist dictatorship, it doesn't want war. Nor does it want an arms race with the United States, Japan, and South Korea—three of the most innovative countries in the world.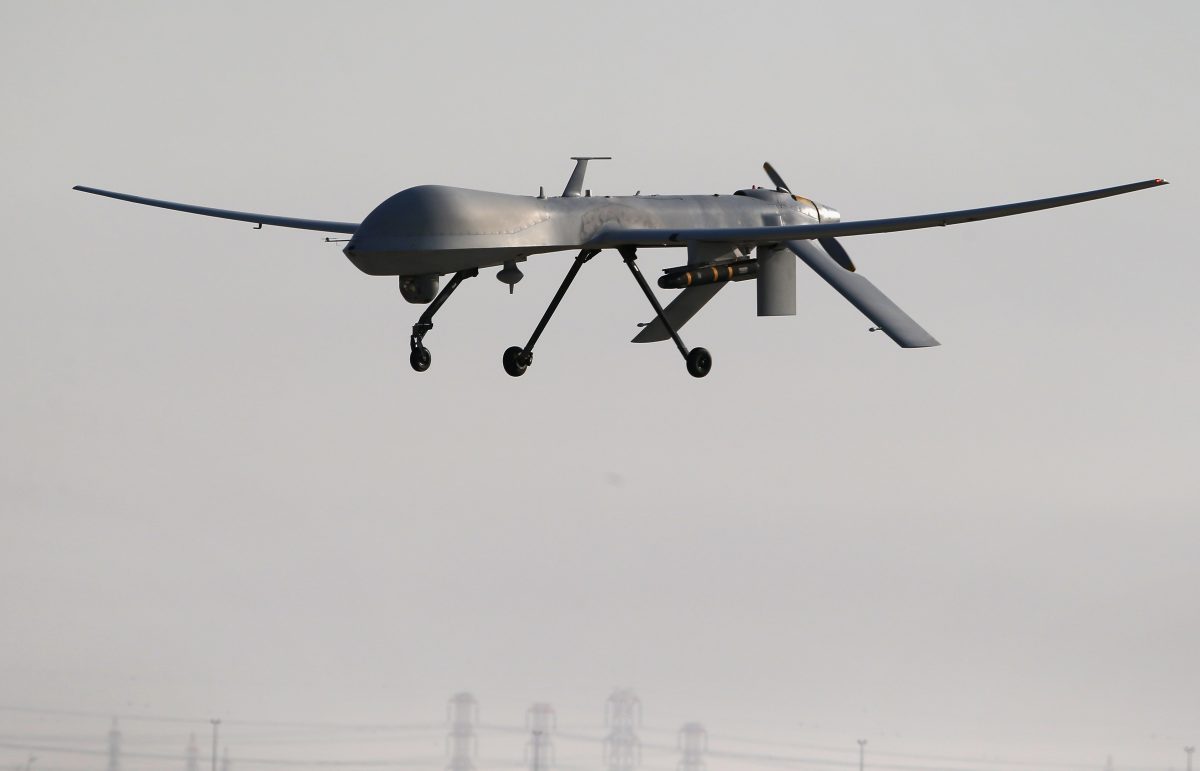 Support independent journalism. Share this article.