A Russian lawmaker who was part of a delegation that visited North Korea earlier this week said that he received information that the regime is preparing a new, long-range missile test.
The lawmaker, Anton Morozov, a member of the Russian lower house of parliament's international affairs committee, was in Pyongyang with two other Russian lawmakers from Oct. 2-6.
"They are preparing for new tests of a long-range missile. They even gave us mathematical calculations that they believe prove that their missile can hit the west coast of the United States," Russian media RIA quoted Morozov as saying.
"As far as we understand, they intend to launch one more long-range missile in the near future. And in general, their mood is rather belligerent," he said.
Morozov is a member of the LDPR, a right-wing populist party. It casts itself as an opposition party, but hews close to the Kremlin line on matters of international affairs.
Describing meetings with North Korean officials, Morozov said they "displayed serious determination and bellicose rhetoric," RIA reported.
Earlier this week, a top CIA official for the Korean Peninsula, said that the United States is expecting some new provocation from Kim on Oct. 10.
"I told my own staff October 10 is the Korean Workers Party founding day, that's Tuesday in North Korea, but that's Monday, Columbus Day holiday in the U.S. , so stand by your phones," Yong Suk Lee, deputy assistant director of the CIA's Korea Mission Center, told students and reporters at George Washington University.
Threat to Japan
Two of the recent missile tests by North Korea were fired over Japanese airspace.
On Friday, the United States announced that it had approved the sale of nearly 60 advanced air defense missiles to Japan to boost its defenses.
Japanese Defense Minister Itsunori Onodera told the Financial Times earlier this week that his country won't shoot down North Korean ballistic missile tests. The North has conducted two such tests in recent months in which it fired a ballistic missile over Japanese airspace into the Pacific.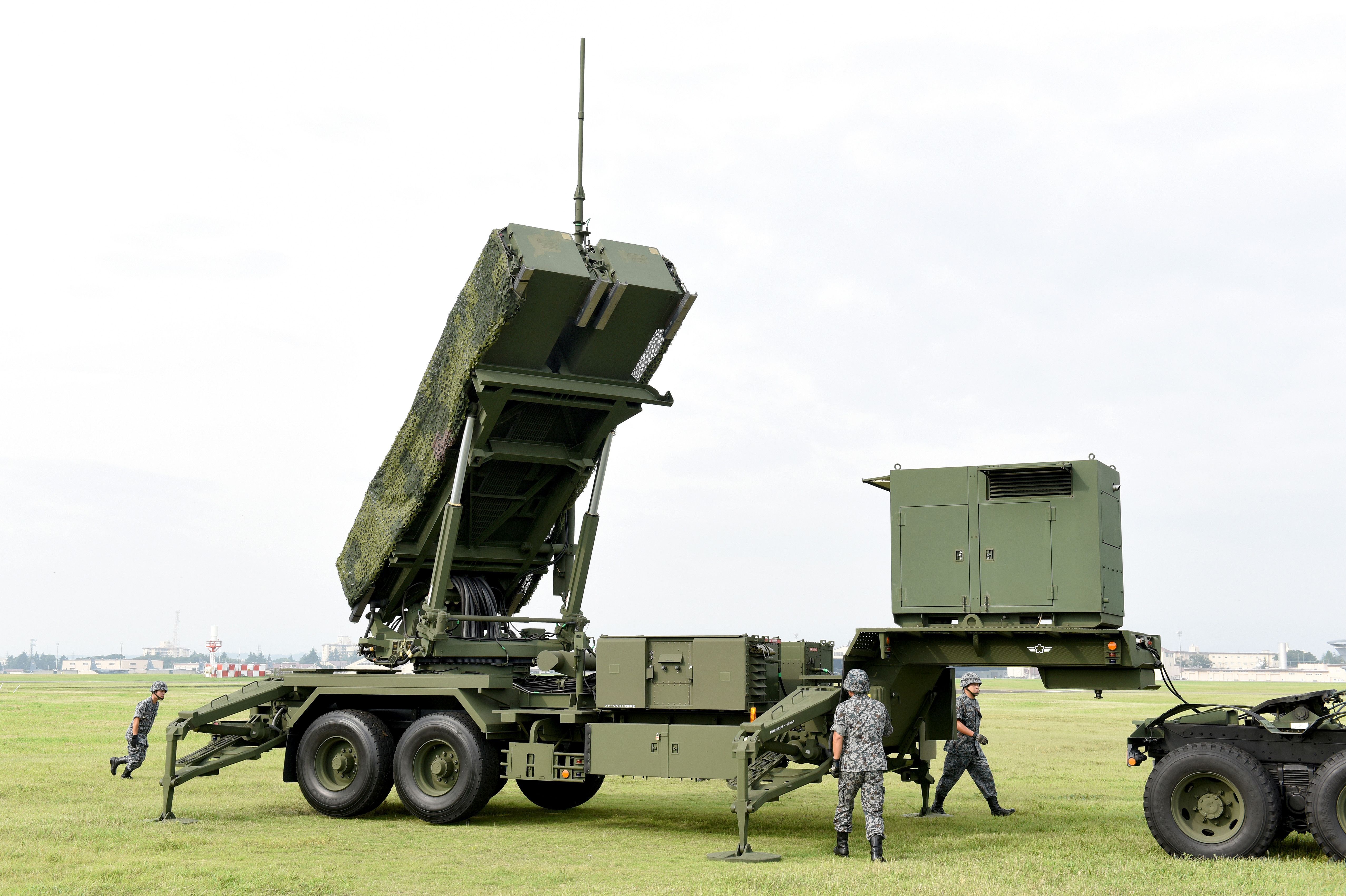 Onodera said that he was afraid that such an act "could be construed as a military action."
However, significant concerns have been raised in Japan over the tests, especially after North Korea's foreign minister announced last month that the North Korea intends to explode a nuclear weapon over the Pacific. This would most likely mean that a missile equipped with a nuclear warhead would fly over Japanese airspace.
North Korea frequently calls for the destruction of the United States and its allies, and earlier this week threatened Japan with "nuclear clouds."
President Trump's Stance
President Donald Trump said ahead of a meeting with his senior military leaders last night that he won't accept a nuclear threat from North Korea.
Since coming to power in 2011, Kim Jong Un has sped up the country's nuclear program, launching an estimated 85 missiles.
"We cannot allow this dictatorship to threaten our nation or our allies with unimaginable loss of life," Trump said.
"We will do what we must do to prevent that from happening. And it will be done, if necessary—believe me," he said.
Reuters contributed to this report