Russian President Vladimir Putin signed a decree on Monday enacting sanctions on North Korea that were passed by the U.N. Security Council last month.
The new security council sanctions came in response to a sixth underground nuclear test conducted by the communist regime in early September.
Under the sanctions, all sales of natural gas to North Korea are prohibited and only limited amounts of oil can be sold to it. The sanctions also prohibit imports of textile products from the country.
On the same day Putin signed the decree, the speaker of the Russian Parliament's upper house condemned North Korea's nuclear tests and called on the regime to comply with U.N. resolutions.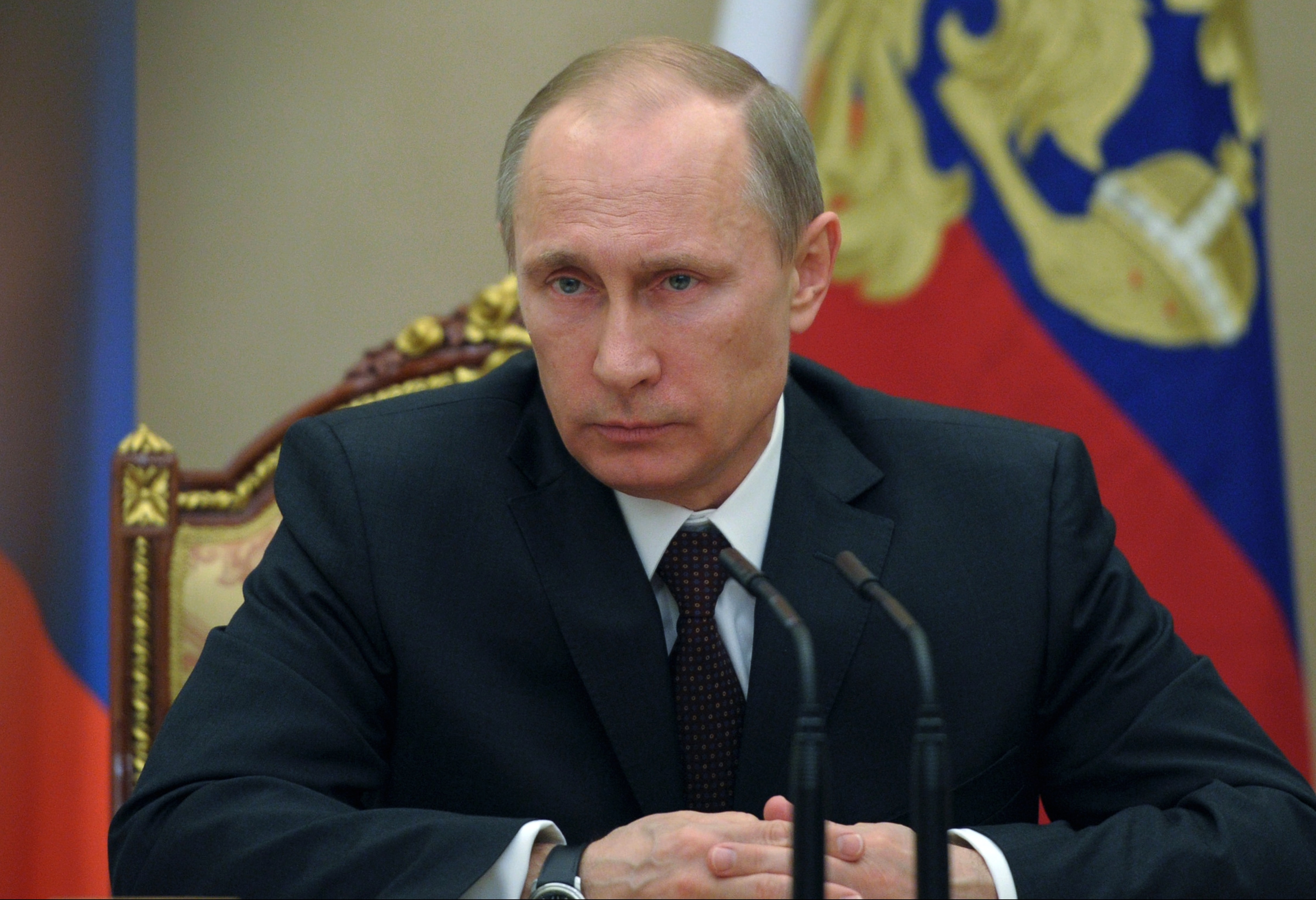 Russia has also tried to facilitate talks between the South Korean and North Korean delegations currently attending a parliamentary forum in Russia.
South Korea said it was open to talks, but the North has rejected the idea.
Since taking office in January, President Donald Trump has increased pressure on North Korea to abandon its nuclear missile program. Trump has been successful in persuading Russia and China to agree to new sanctions on the rogue regime.
The Trump administration has been preparing military options and moving military assets into the region, while still trying to find a solution to the problem through talks and economic sanctions.
While it is believed North Korea does not yet possess a nuclear weapon that can be successfully delivered using a ballistic missile, experts say it's only a matter of time before it is able to do so.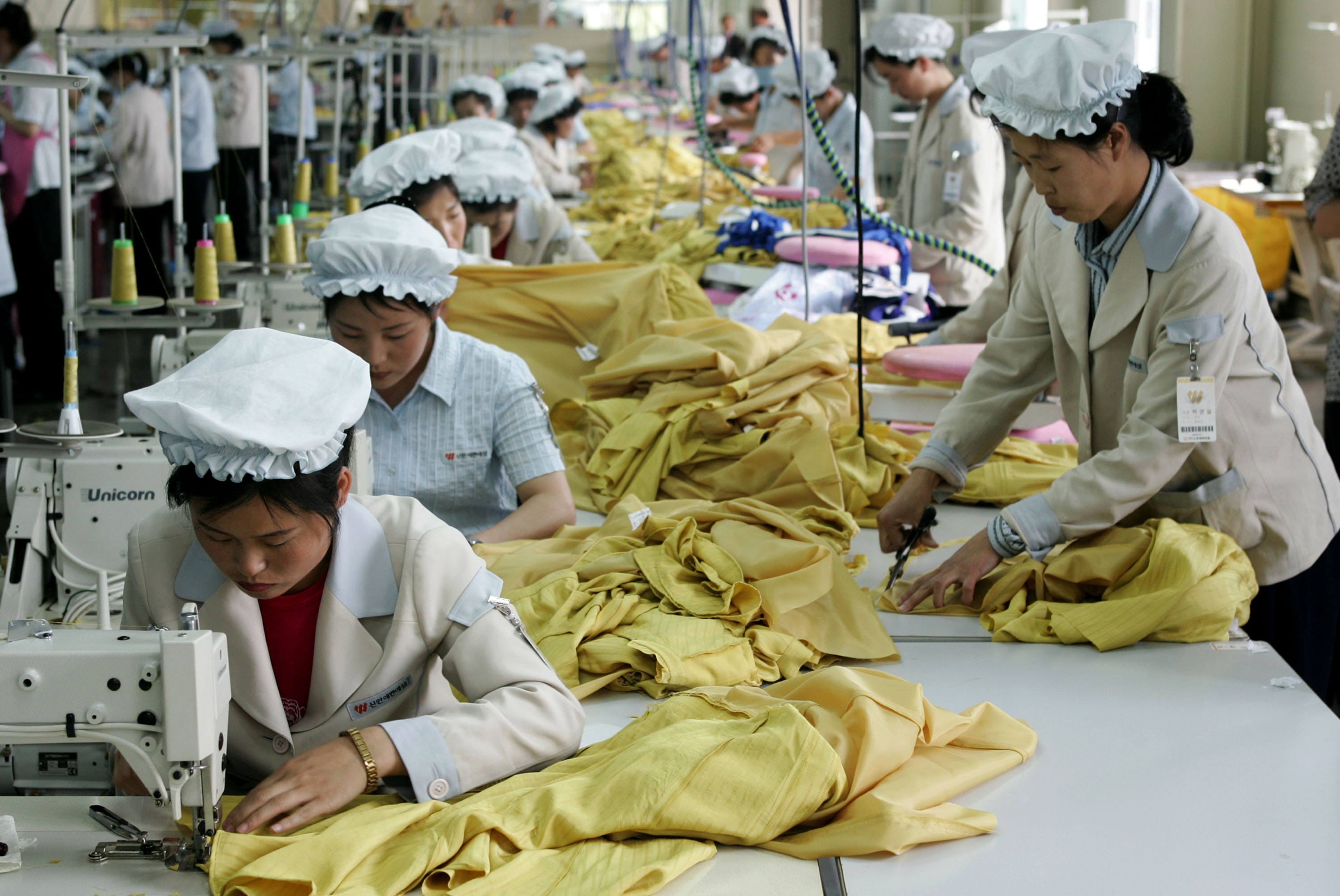 On Monday, Russia also announced it had resumed a ferry service from Russia to North Korea.
The ferry line, opened in May, is predominantly used for transporting cargo and Chinese tourists. It is the only scheduled cargo-passenger service between ports of the two countries.
The ferry service was halted in August after the company running the ferry line did not pay the port in Vladivostok.
The Chinese regime began implementing the new sanctions on North Korea last month. In addition, China's Central Bank has instructed banks to stop providing financing to North Korea. China has also cut imports of coal, iron, and lead from the country, significantly disrupting its economy.
The United States has also passed additional sanctions targeting businesses and financial institutions that do business with North Korea.
Since the implementation of the sanctions last month, the regime has seen a severe shortage of access to foreign capital as well as fuel.
Reuters contributed to this report.