A Democrat on the House Intelligence Committee said that President Donald Trump's lawyer Rudy Giuliani and Attorney General William Barr will likely be asked to testify as part of the Democrats impeachment inquiry into Trump.
The inquiry was announced by House Speaker Nancy Pelosi (D-Calif.) on Tuesday, Sept. 24 based on a complaint filed against Trump largely based on a phone call he had with Ukrainian President Volodymyr Zelensky in July. The call transcript was released by the White House on Wednesday and the complaint was released by the House Intelligence Committee on Thursday.
Rep. Mike Quigley (D-Ill.) said on Friday that he has "several questions" for Giuliani, who was brought up by Zelensky before Trump asked the Ukrainian leader to talk with him.
"Rudy may be the best source of information, because he doesn't know what he shouldn't say," Quigley told CNN.
He said that he thinks Barr, the attorney general, is on the list of officials the committee is going to call to testify.
Asked if the requests would include subpoenas if either of the men declined, Quigley said, "I think the committee will take whatever actions are necessary."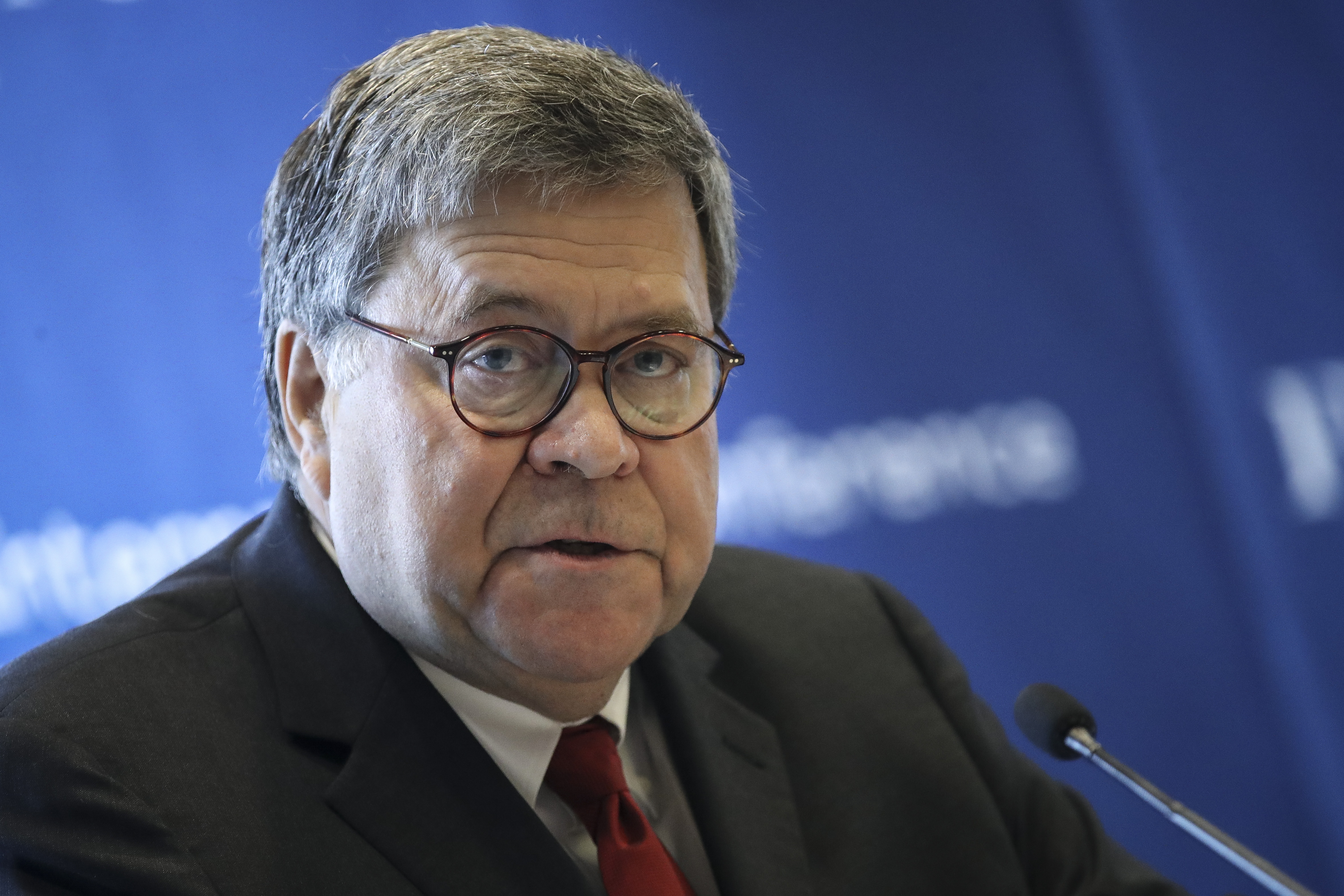 Rep. Raja Krishnamoorthi (D-Ill.), also a member of the committee, told reporters in Washington on Friday that it would make sense for the committee to invite Barr or Giuliani to testify because "both are obviously central figures."
"I'm going to probably defer to the chairman on this on who he thinks should come before the committee," he added.
The chairman of the committee is Rep. Adam Schiff (D-Calif.), who has been under fire for adding words to the call transcript while appearing to read from it during a hearing on Thursday.
Pelosi on Friday said that there's no timetable for the impeachment inquiry.
"No, I mean it's up to the committee. They will do the work that they've set out to do, following the facts," Pelosi told reporters in Washington. "Now I think we're getting involved in the cover-up of the cover-up, and that maybe something that will take some time to investigate."
Congress is scheduled to take a two-week recess but members of the House Intelligence Committee will be working through that recess, Schiff said.
We'll be here for part of the week, yes," he told Politico. "We're going to be trying to schedule hearings, witness interviews, we'll be working on subpoenas and document requests. We'll be busy."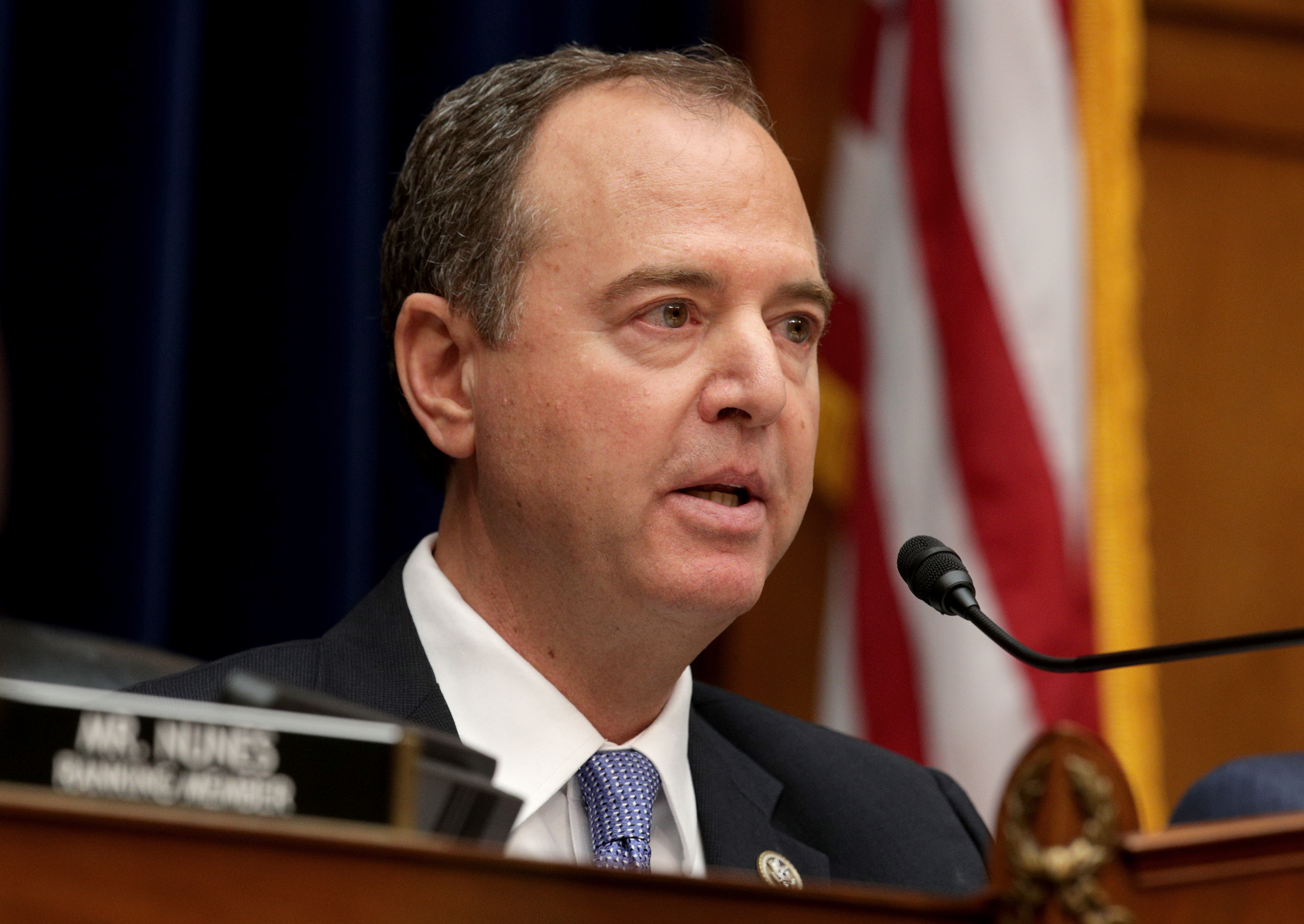 Krishnamoorth also said committee members are prepared to return and Rep. Jackie Speier (D-Calif.), also on the committee, said she's already canceled some of her previous commitments.
Senate Majority Leader Mitch McConnell (R-Ky.) said months ago that if the House goes ahead and impeaches Trump, the Senate "has no choice" but to conduct a trial to determine whether the president is removed from office.
Earlier this year, McConnell told NPR that "if the House were to act, the Senate immediately goes into a trial."
McConnell had not previously indicated whether the Senate would act on any articles of impeachment, though the Constitution anticipates that it would.
It's commonly assumed that the GOP-held chamber would acquit Trump just as Democrats held together in 1999 to deny the GOP House from winning a conviction of then-President Bill Clinton.
The Associated Press contributed to this report.