Rowan Atkinson is a household name. Not only for his own invention, the hilarious, inimitable "Mr Bean," but for a long and glittering career in film and television. But, who knew? The actor suffers from a debilitating stammer.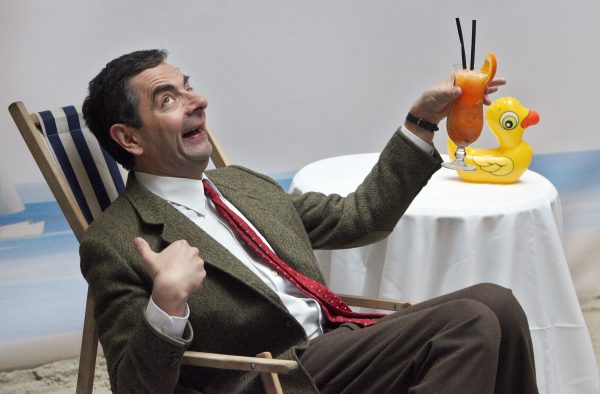 "It comes and goes," Atkinson told Time magazine back in 2007. However, curiously, the actor revealed that "when I play a character other than myself, the stammering disappears. That may have been some of the inspiration for pursuing the career I did."
Atkinson was born into a middle-class family on Jan. 6, 1955, and was the youngest of four boys. The family lived in Durham, England. In a 1999 biography titled, quite simply, Rowan Atkinson, author Bruce Dessau wrote that Atkinson was remembered as "shy, with a slight stutter and a slightly rubbery face, just like the one he has now," by one teacher at the Durham Choristers School.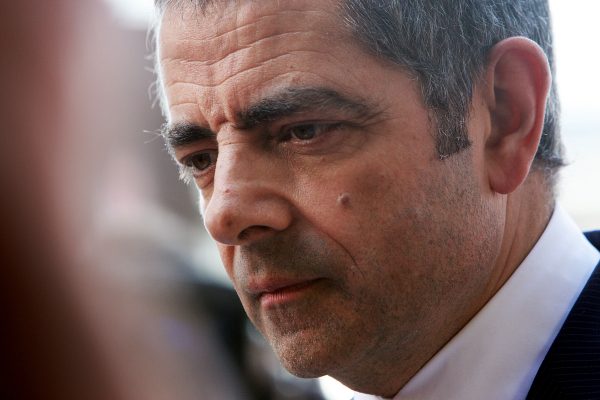 "There was nothing outstanding about him," followed a blunt synopsis from Atkinson's A-level Physics tutor, Chris Robson. "I didn't expect him to become a fantastic scientist. And he was a quiet lad who walked his own path."
And walk his own path he did. The young student's academic credentials surpassed the effects of his stammer and earned him a place at Oxford University. There, he gained an M.Sc. in Electrical Engineering from The Queen's College, followed by a Ph.D.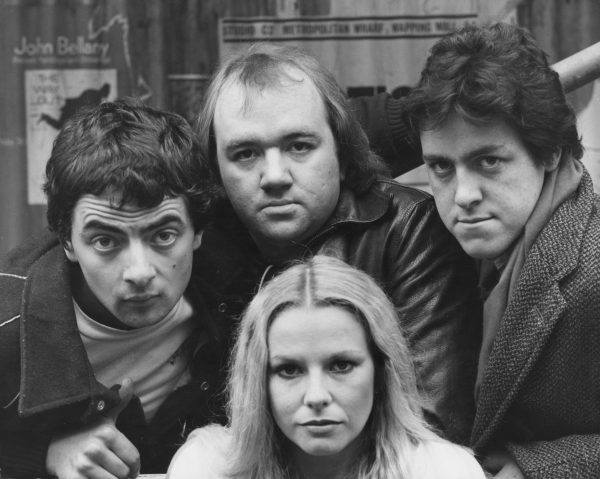 However, he couldn't leave acting behind.
In an effort not to be defeated by the disabling stammer that followed him through his postgraduate studies, Atkinson decided to devote his full attention to acting. Screenwriter Richard Curtis remembered Atkinson showing up at Oxford summer workshops with self-written material for comedy sketches. As he took to the stage, there wasn't a stammer to be heard.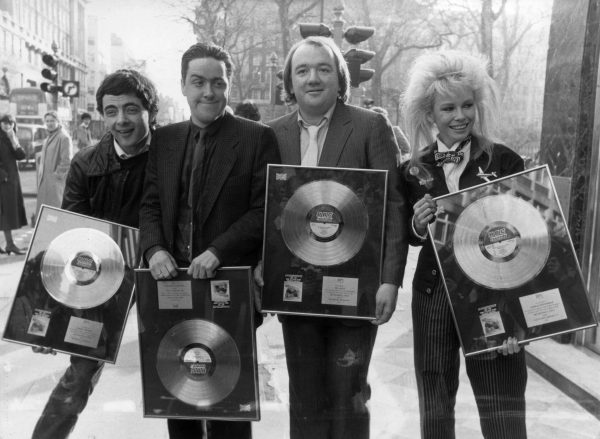 "He did a monologue about driving," Curtis recalled, "followed by that thing he does now, where he mimes and talks at the same time." Curtis was blown away by the young actor's prowess and command of the stage. "It was pure genius," the screenwriter praised.
However, in the early days, Atkinson was frequently rejected after pursuing numerous acting roles on television because of his stammer, and occasionally, his modest appearance. Atkinson didn't have the typical "handsome, rugged" look of a small-screen leading man.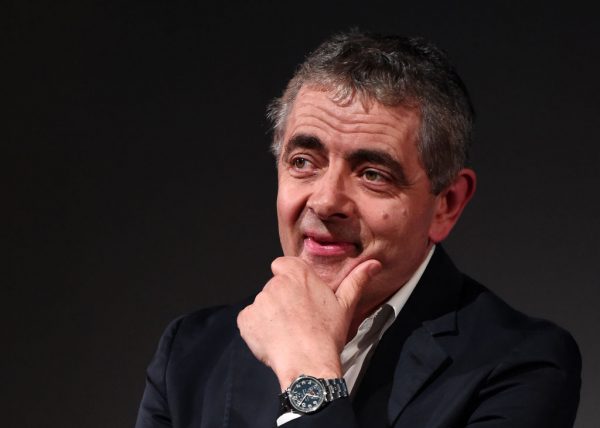 Undeterred, Atkinson took part in a series of comedy shows for BBC radio in 1978: The Atkinson People. The show received widespread critical acclaim. Maybe Atkinson had found his niche in comedy, after all? Television quickly cottoned on, and in 1979, Atkinson's dream came true in a coveted role on Not the Nine O'Clock News.
Atkinson, well and truly proving his comedy chops, was soon reunited with Richard Curtis to co-write and star in the hugely successful series Blackadder. Atkinson joined forces with comedy legends Tim McInnerny, Tony Robinson, Stephen Fry, Hugh Laurie, and Miranda Richardson.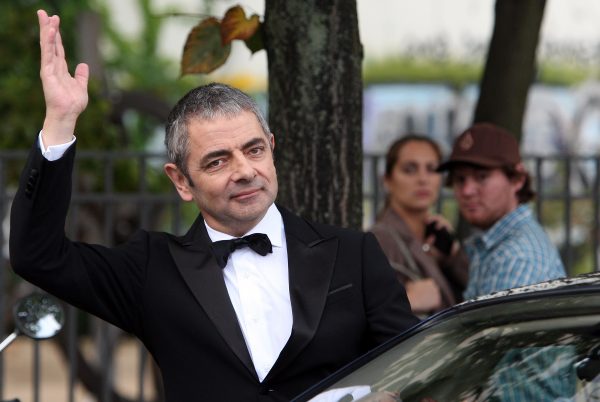 Atkinson's comedy-writing career soared. In the late 1980s, he devised the comedy sketch show Mr Bean and assigned himself the side-splitting leading role. Mr Bean sent Atkinson's reputation into orbit: the show was adored worldwide, becoming the highest-rated comedy on British TV in the 1990s and even sparking spin-off feature films.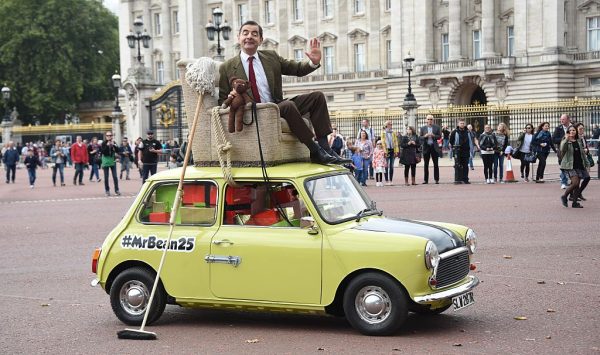 These days, Atkinson is revered as a comedy giant and has a net worth of over $130 million. Has he lost his stammer? Certainly not; it accompanies him to this very day. But the industrious comedian never let it hold him back.
The formula is simple, Atkinson says: "All you need is hard work."
What's your favorite Rowan Atkinson sketch? Tell us what you love about the talented actor in the comments below!