The former Department of Justice (DOJ) official who appointed special counsel Robert Mueller to investigate Russian interference in the 2016 election said he wouldn't sign an application to spy on a former Trump campaign associate if he knew what he knows now.
Rod Rosenstein, who assumed responsibility over the investigation after then-Attorney General Jeff Sessions's recusal in early 2017, told lawmakers in Washington on Wednesday that he has read the scathing report issued by DOJ Inspector General Michael Horowitz, which uncovered 17 significant errors or omissions in applications to spy on Carter Page, a Trump campaign associate.
"So if you knew then what you know now would you have signed the warrant application?" Senate Judiciary Chairman Lindsey Graham (R-S.C.) asked Rosenstein.
"No, I would not," Rosenstein said.
Among the reasons he wouldn't, Rosenstein said, is because of the omissions or errors uncovered by Horowitz, including an FBI lawyer altering an email to omit the fact that Page was a CIA asset.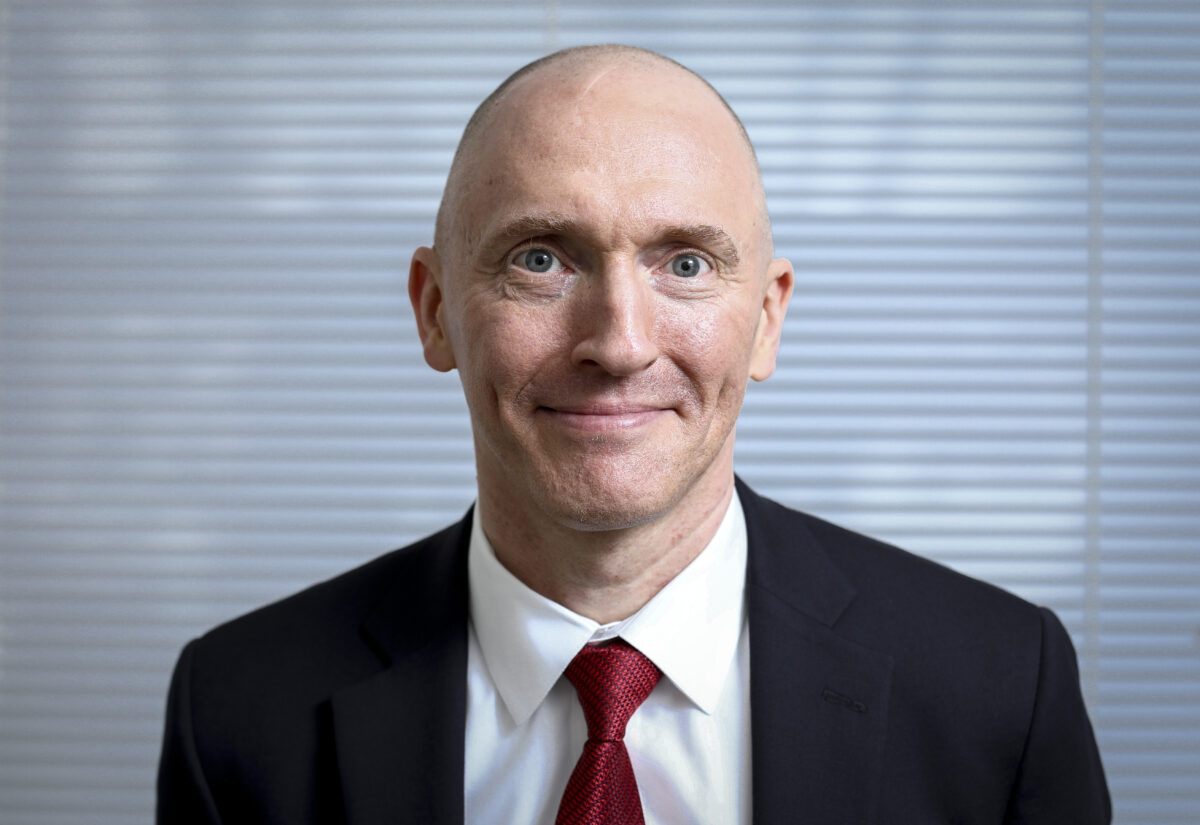 An inspector general probe launched because of the number of problems with applications to spy on Page found widespread problems.
Rosenstein initially said he read the application he signed in June 2018 but later changed his wording, saying he "reviewed" it and couldn't be sure he "read every word."
"I approved the submission of it and four federal judges signed off on it, too, senator, because, like me they believed that the information was verified and accurate," Rosenstein said. "The agents had a duty to make sure the information was accurate."
In his opening statement, Rosenstein told lawmakers: "Whenever agents make serious mistakes, or engage in misconduct, the Department of Justice must take immediate action," calling to "punish wrongdoers" and change policies if the policies fall short.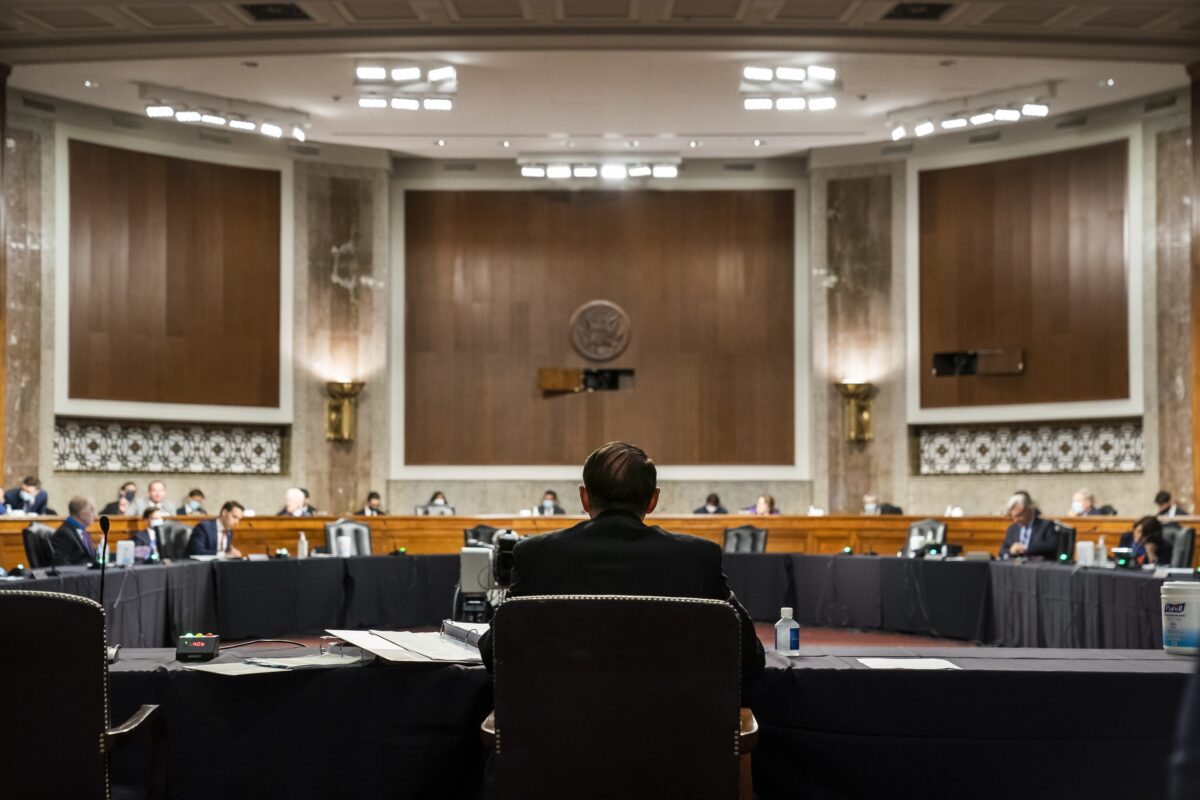 No FBI agents have been charged for the widespread issues found with spying applications made to the secretive Foreign Intelligence Surveillance Court.
The former official, who left the department last year, said every pleading that's filed contains the name of a U.S. Attorney. "I consider U.S. attorneys responsible for them," he said.
Under questioning from Sen. Ted Cruz (R-Texas), Rosenstein said he didn't know that former British spy Christopher Steele's primary source disavowed Steele's dossier, which was used as a basis to launch criminal investigations into the Trump campaign.
He also said "I don't believe so" when asked whether he knew the 2016 campaign for Democrat presidential candidate Hillary Clinton and the Democratic National Committee paid for the dossier. And he said he wasn't aware that there were exculpatory recordings of George Papadopoulos, another targeted Trump campaign associate, at the time he appointed Mueller as special counsel.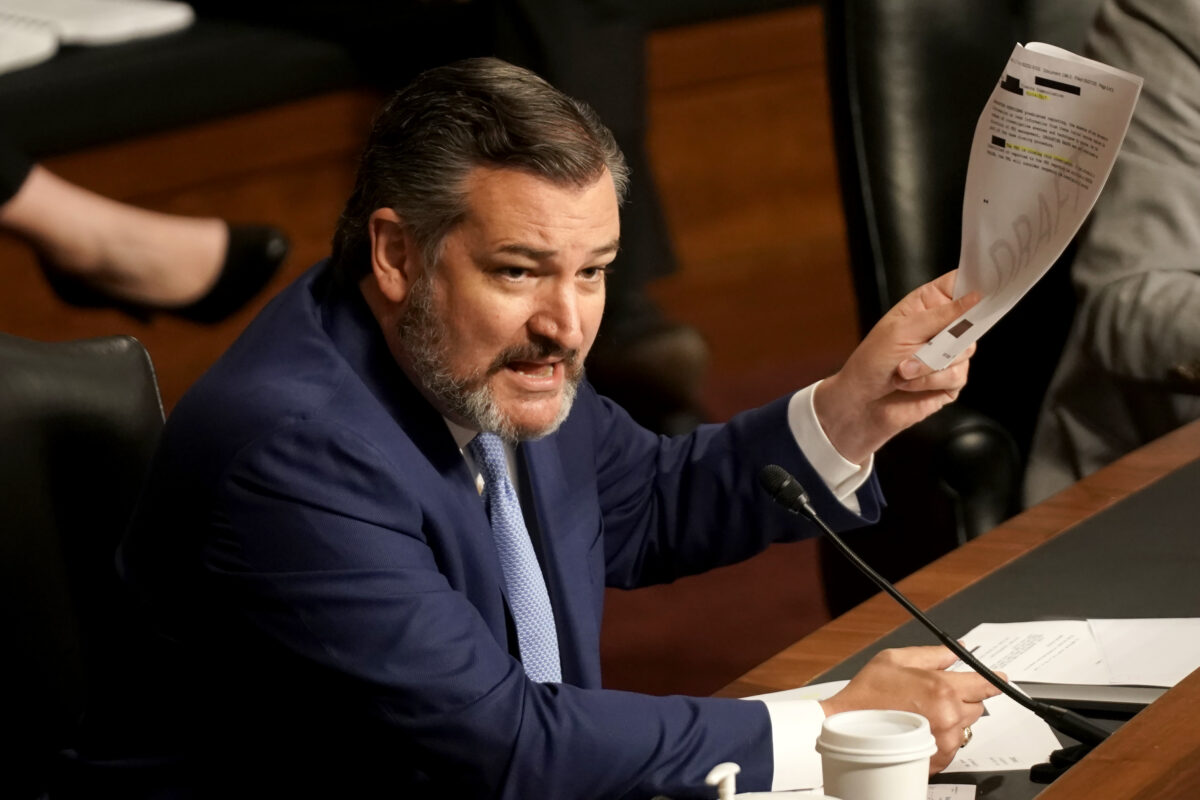 Rosenstein faced hard questions from lawmakers, who accused him of malfeasance in his role as one of the DOJ's top officials.
Sen. Chuck Grassley (R-Iowa) charged that Rosenstein and Mueller misled him and others by withholding information showing the FBI didn't have a legitimate basis to interview retired Lt. Gen. Michael Flynn in early 2017.
Flynn at the time was Trump's incoming national security adviser. He was pursued under the Logan Act, a centuries-old law that has never been successfully prosecuted. Flynn pleaded guilty to one count of lying to the FBI, but the Department of Justice last month told a judge to dismiss the case because the interview wasn't conducted as part of a legitimate inquiry.
"I didn't know all the background," Rosenstein said.