"Oh Christmas Tree, Oh Christmas Tree. How grungy are your branches!" That could be Rome's version of the classic Christmas carol, which speaks instead of branches that are lovely and steadfast.
Romans are up in arms over the tree that has been dubbed "Spelacchio", roughly translated as grungy, which stands in the capital's central Piazza Venezia and has become a symbol of what many see as the decay of the eternal city.
One Roman resident suggested it looked like a de-plumed chicken. Another said they could not bear looking it at.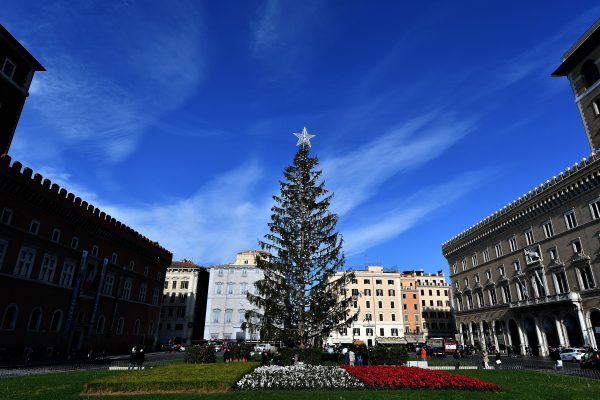 Many have pointed a finger at the administration of Mayor Virginia Raggi, who has been getting only negative seasons greetings about the state of the city.
Rome has fallen into disrepair and degradation in recent years, with streets full of pot holes, piles of garbage and unkempt public gardens where weeds grow as tall as a person.
But all hopes that this year's 20-metre-high tree could bring some cheer to the gloom faded quickly. "Spelacchio" is now seen by many as a cruel coup de grace for a city already on its knees.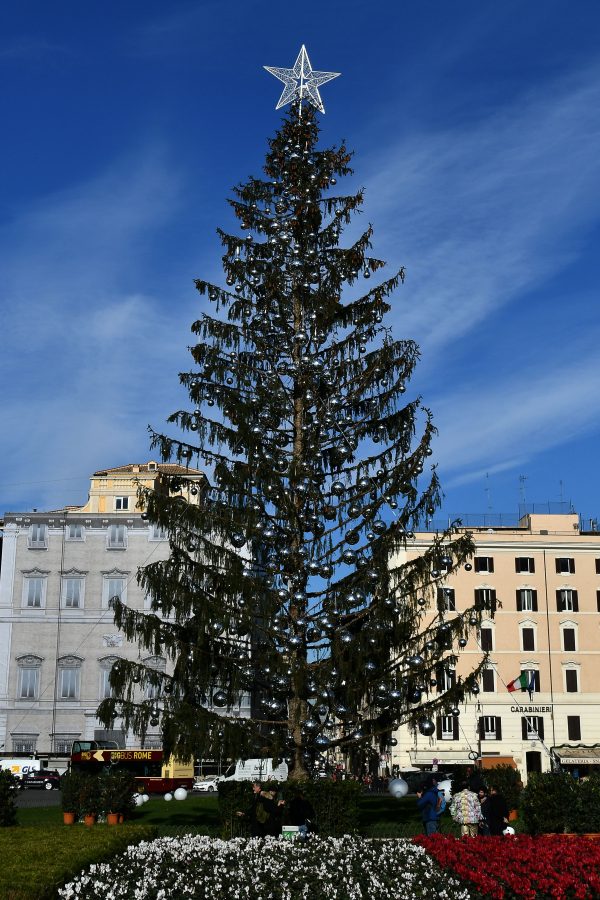 Nearly 50,000 euros (59,000 USD) was spent to transport the already sickly tree to Rome from a forest near the Austrian border some 700 km (434.96 miles) away.
The saga of "Spelacchio" has taken off on social media, with its own hashtag and handle on Twitter.
Only a few kilometers (miles) away the Christmas tree donated by Poland stands resplendent at the Vatican. Maybe it has more spiritual help.